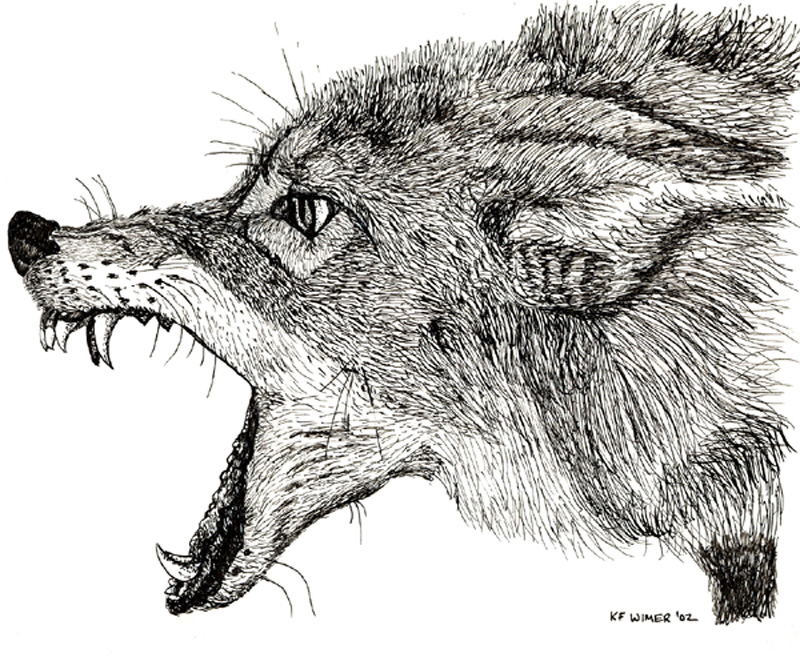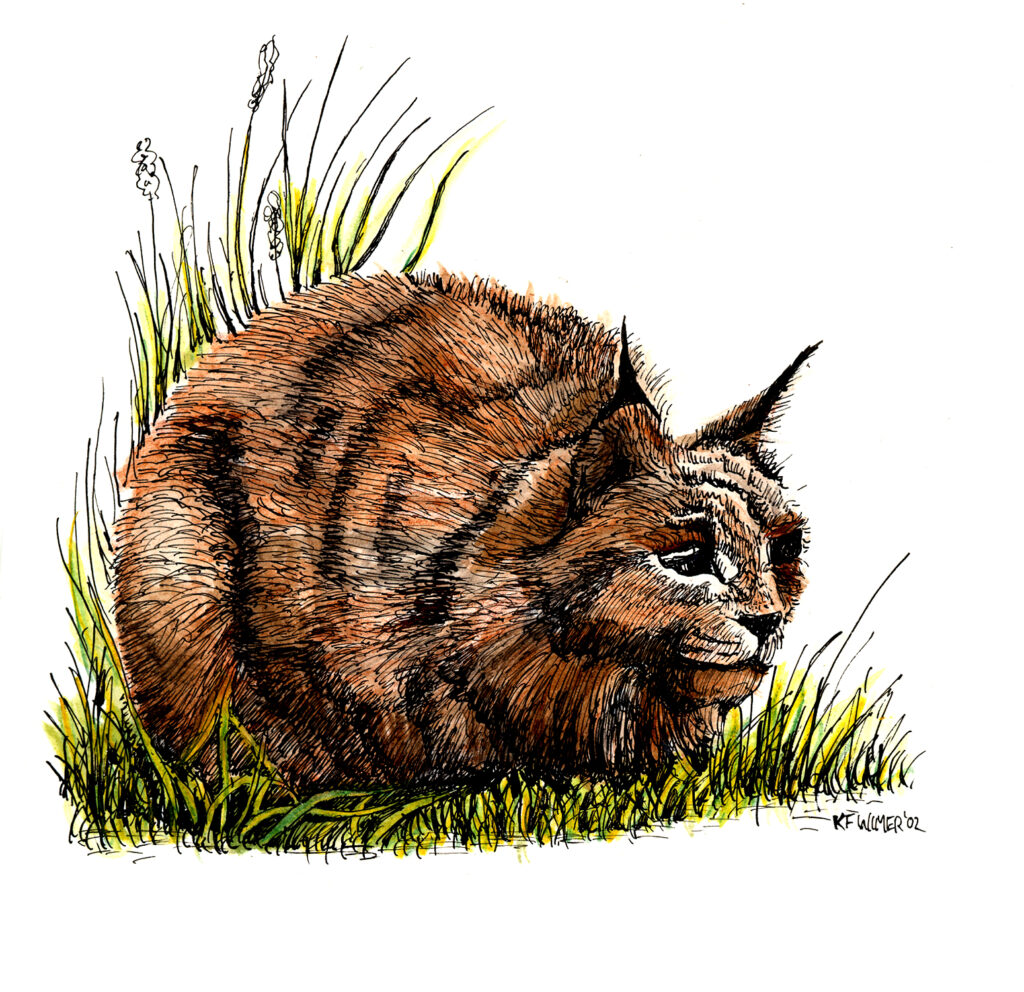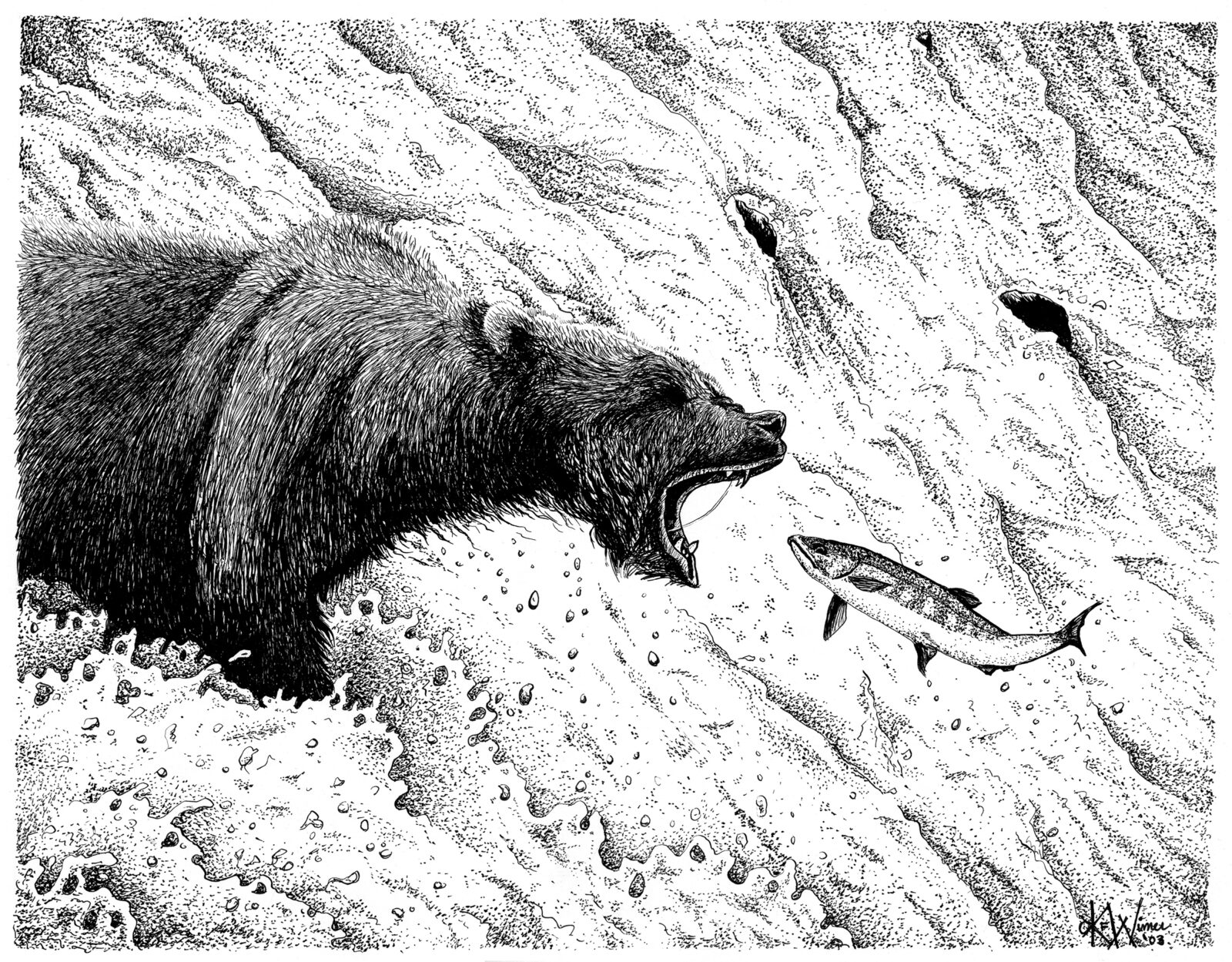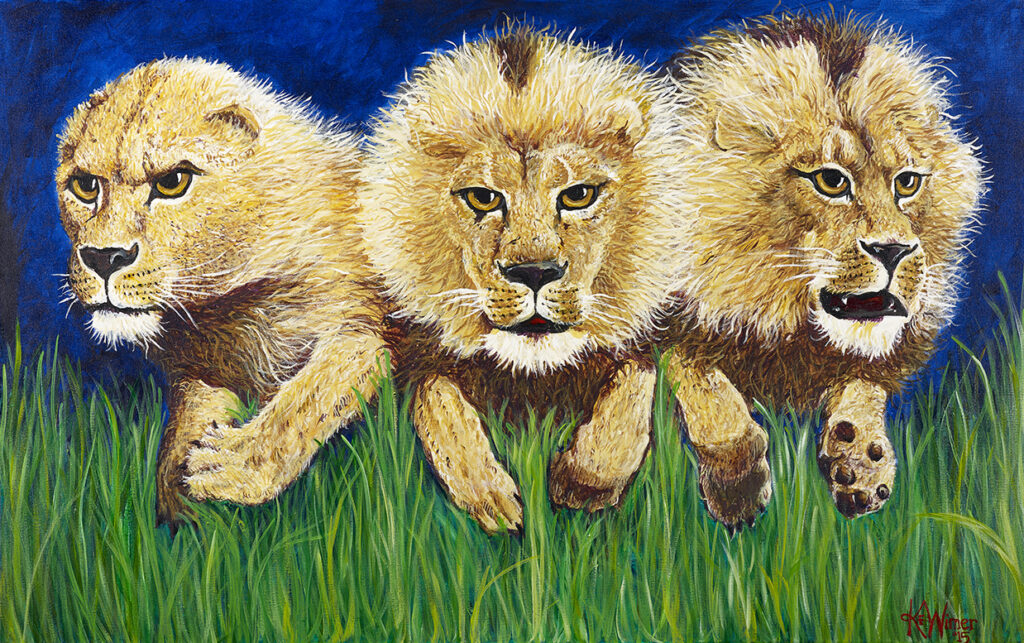 Wildlife Art
Wildlife paintings and drawings from a number of project through the years.
Shop for over 250 of my top images as prints, unframed/framed, posters, wrapped canvas, tshirts, sweatshirts, mugs, puzzles, and more! If you don't see something, let me know and I can probably have it made for you.
If you can't find a piece of my work at Etsy, or are interested in a commissioned piece of work, please reach me directly at [email protected] or 303 746-1305.