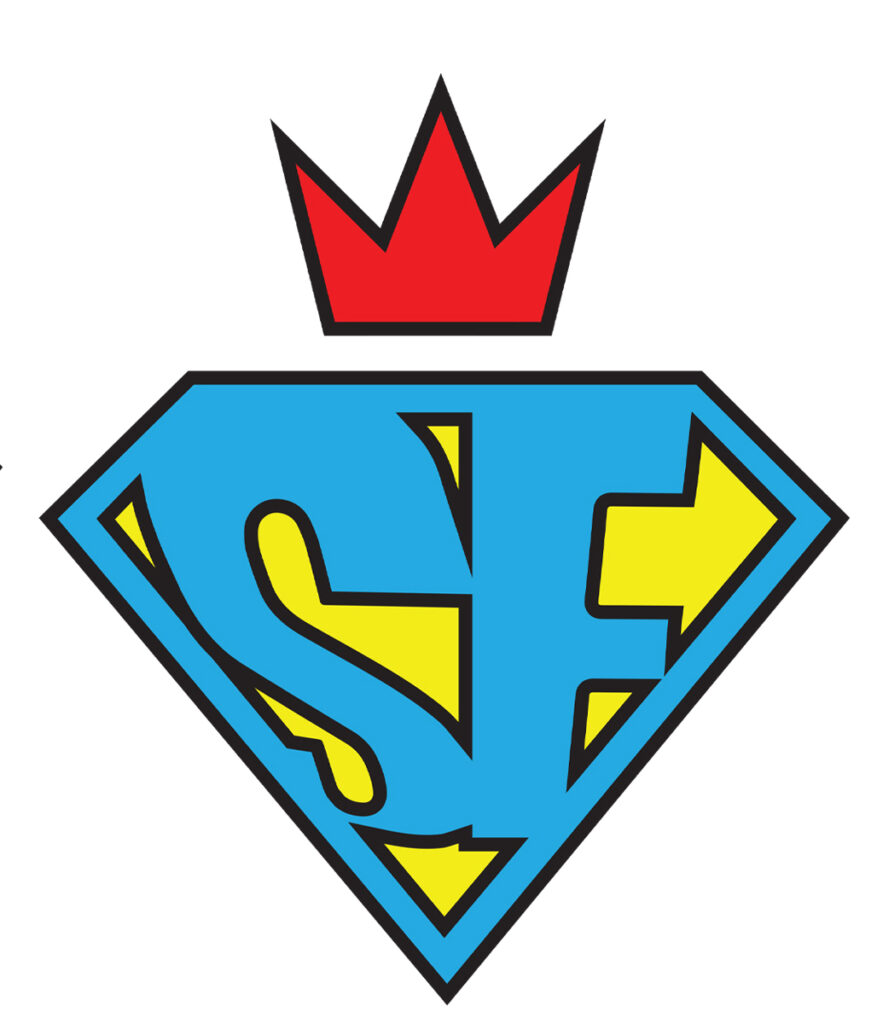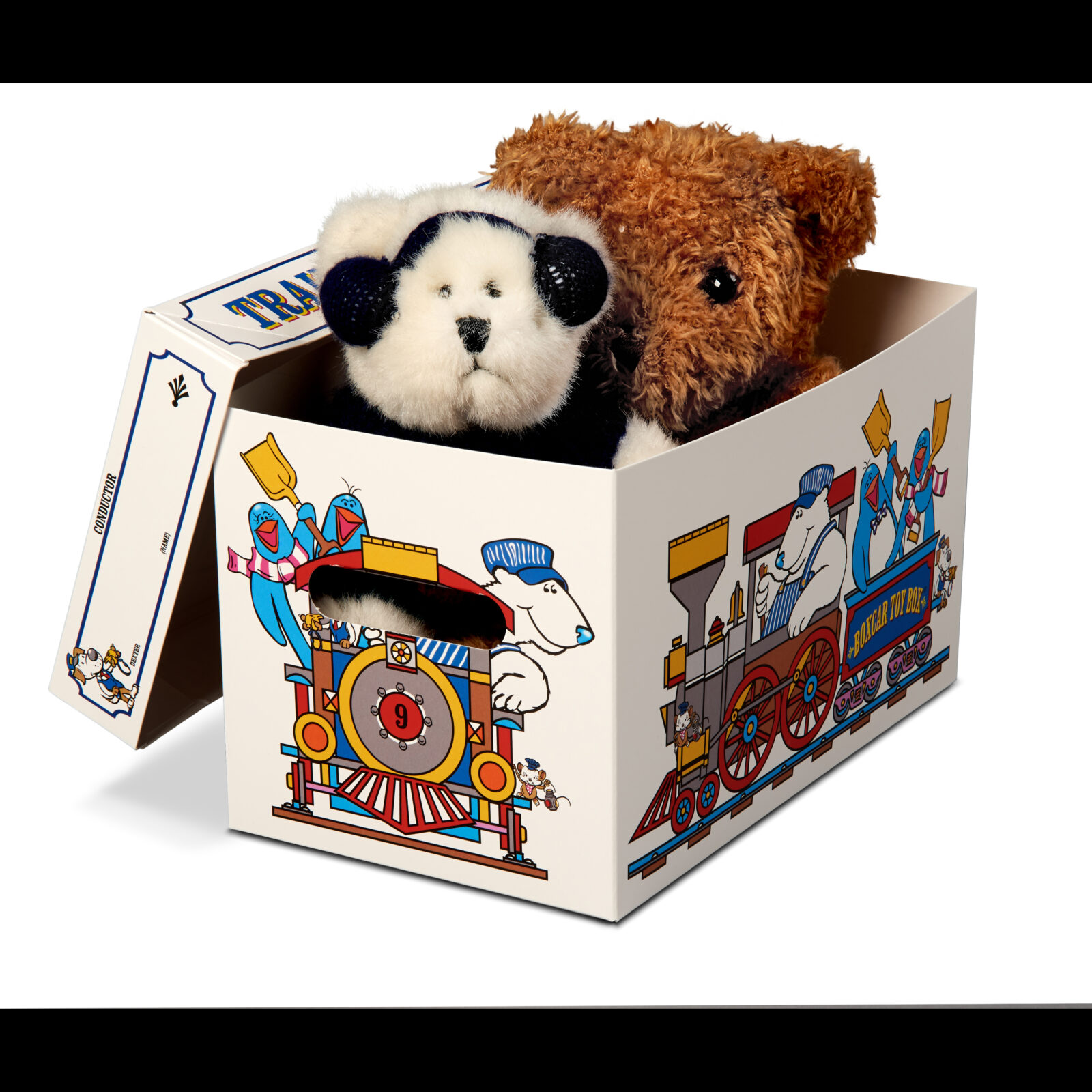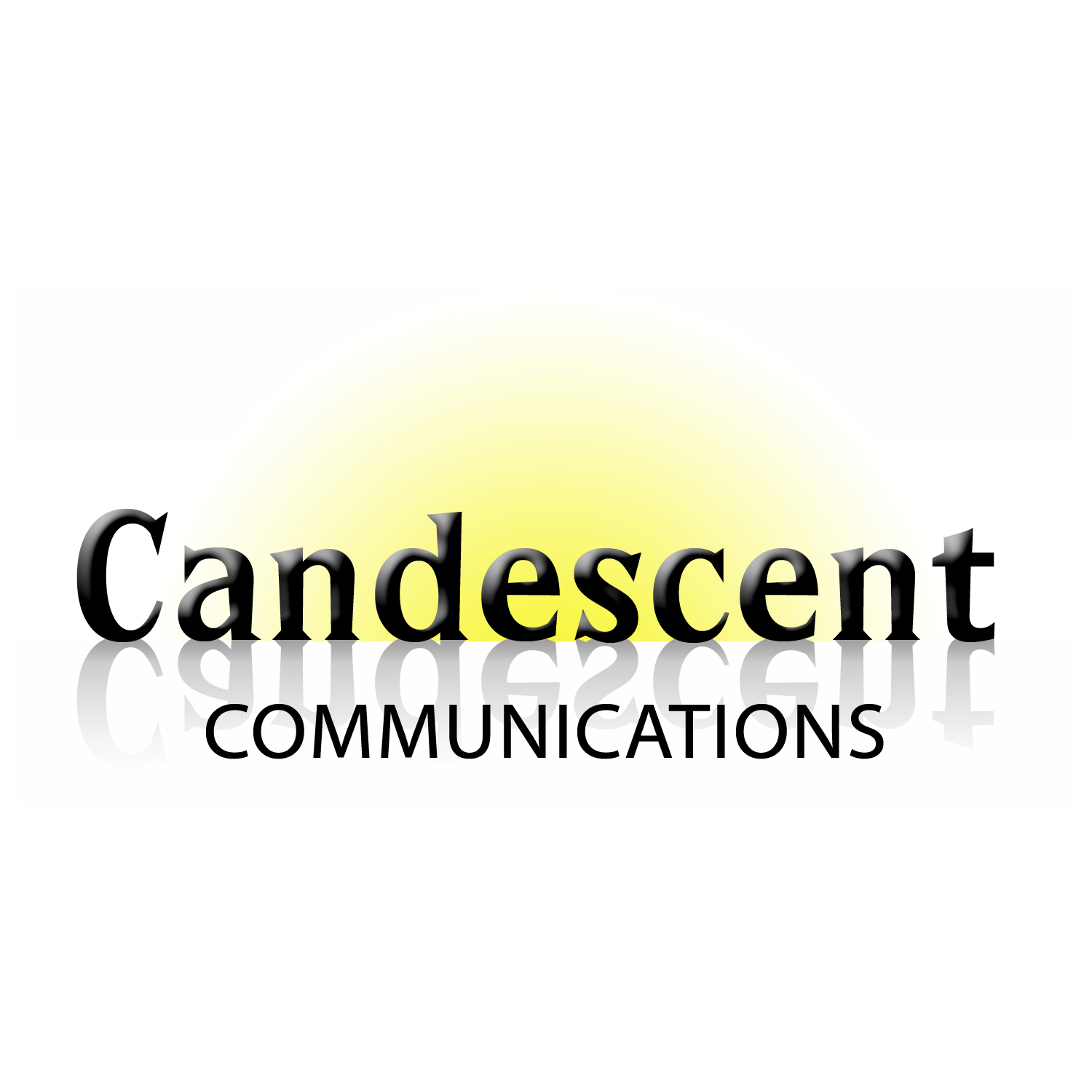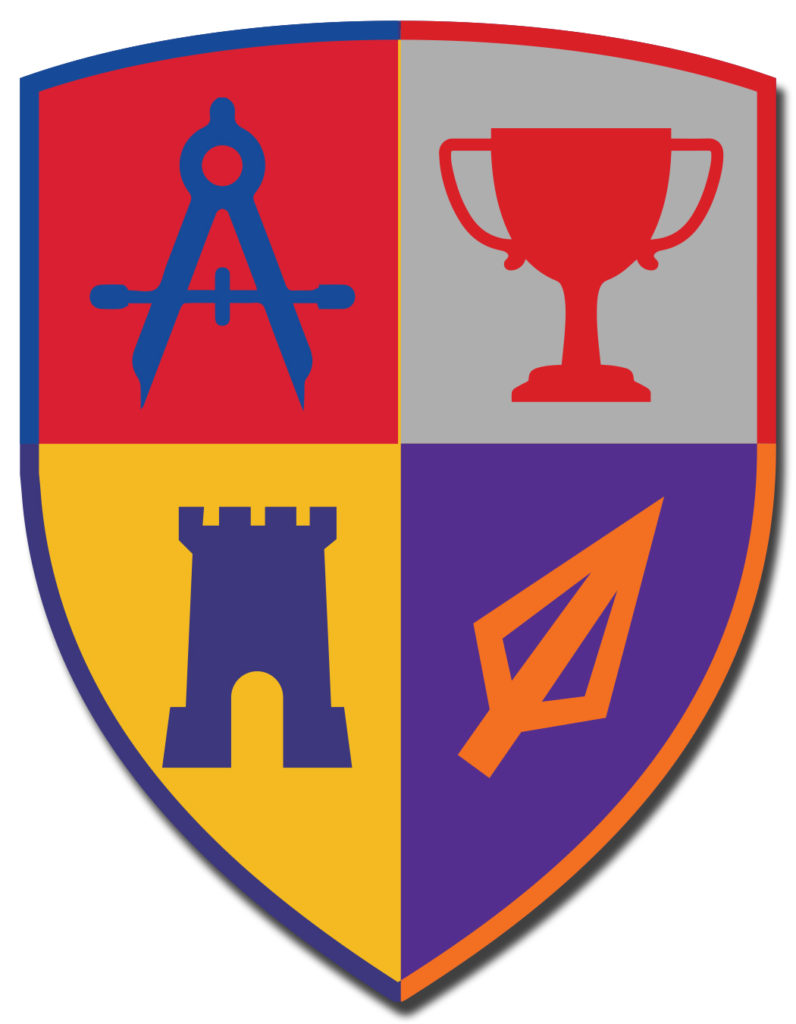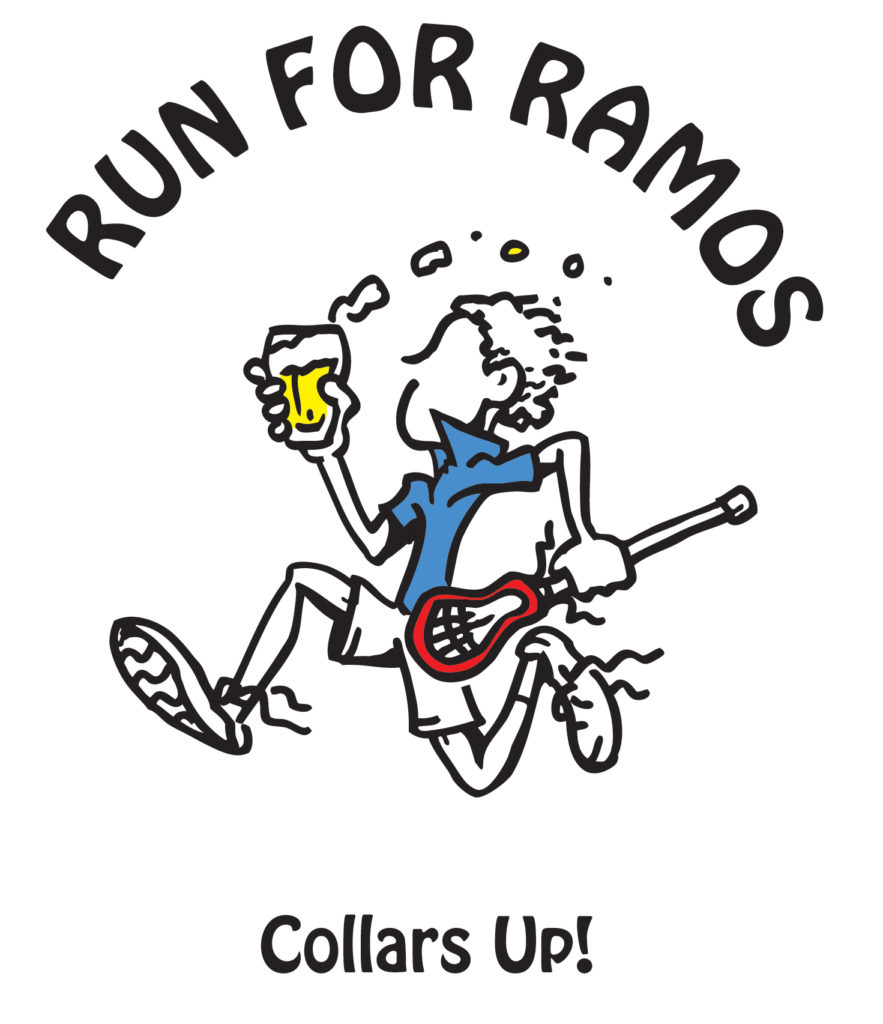 Effective, Aesthetic, and Always On Strategy
Design can be many things, but unless it is on strategy, it won't make a difference for reaching an organization's key goals. With 25+ years of business experience, I never produce work (logos, design elements, packaging) that doesn't have strategy as its central element, which leads to real results.
Other Design (more to come)
BoxCar Toy Box is a fun kids product that works as a storage system and toy, while providing an interactive and educational outlet. I helped design and develop this with some of my own work applied to original art by Jeffrey Strain, and in conjunction with Mike Sheehan.
Change Note is a non-profit that raises funds leveraging music for families in need with kids fighting serious illness. A whiteboard video was created and published that helped raise $45,000 to truly make a difference.