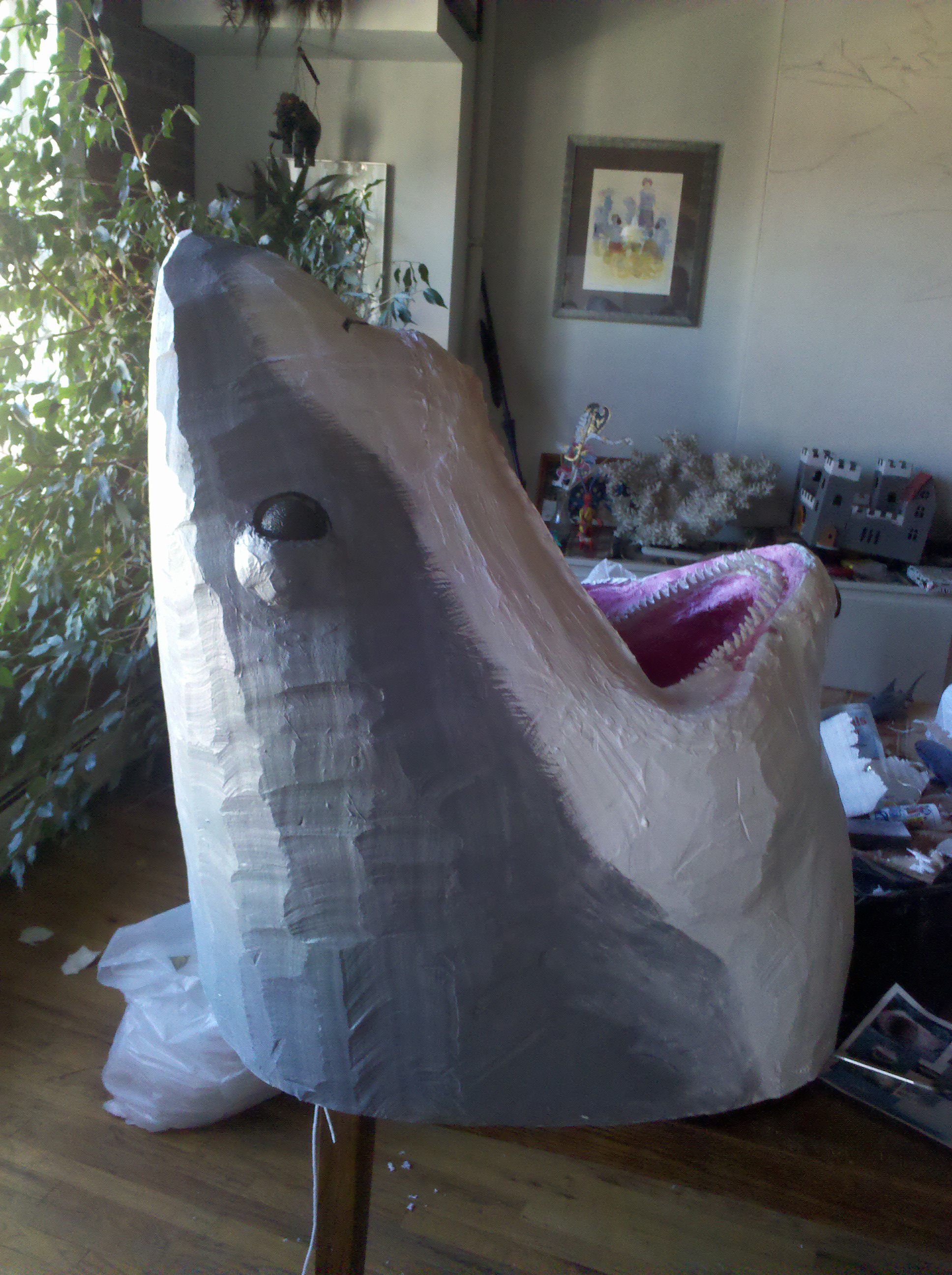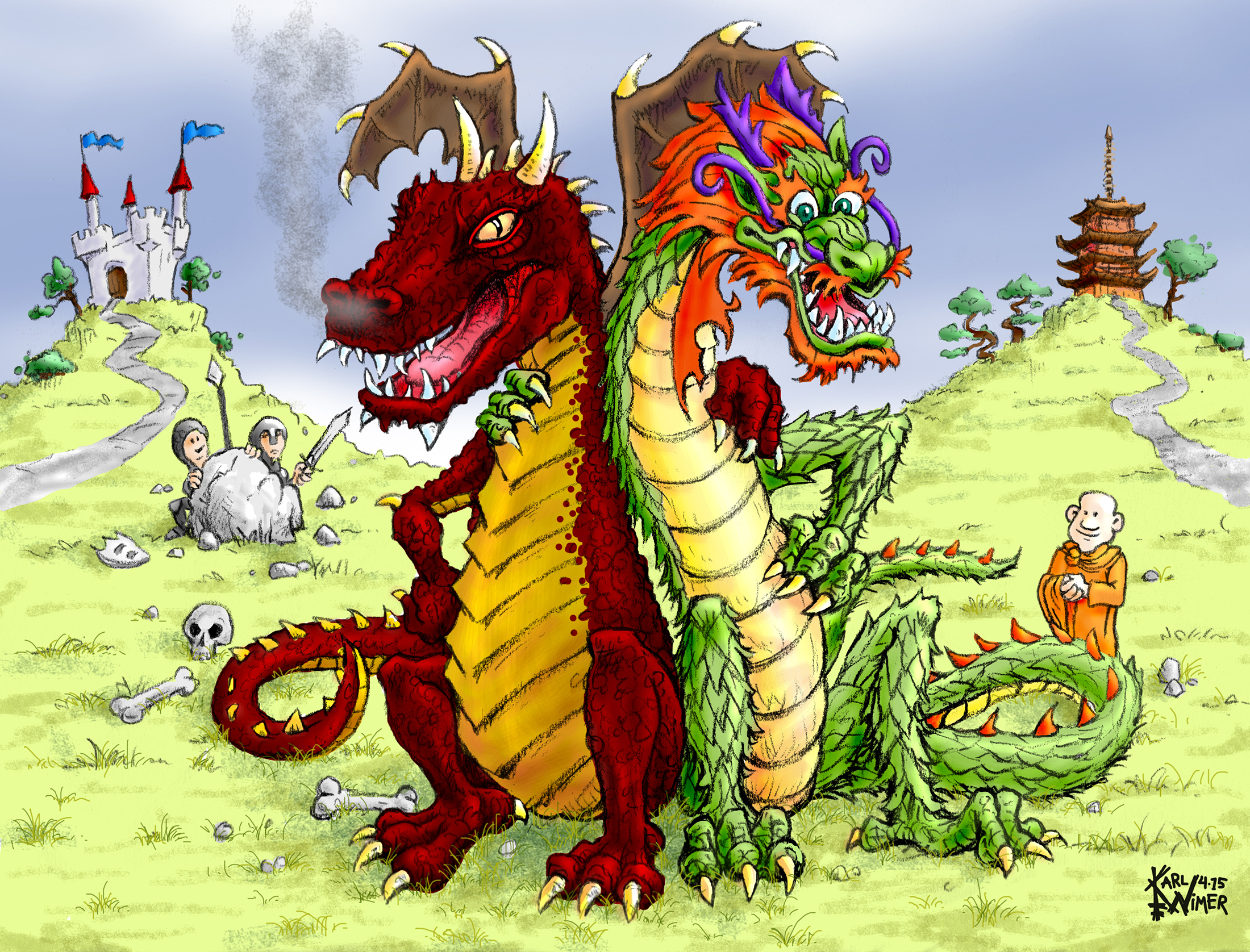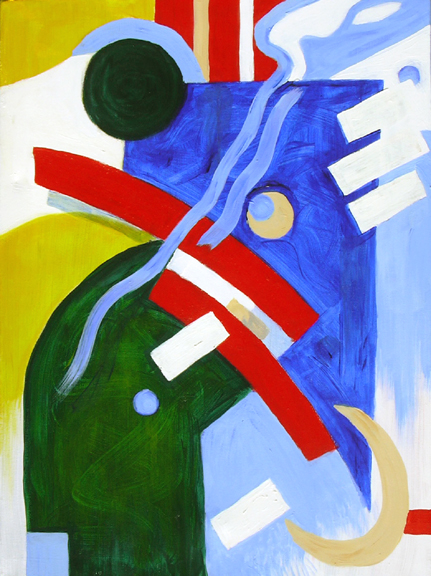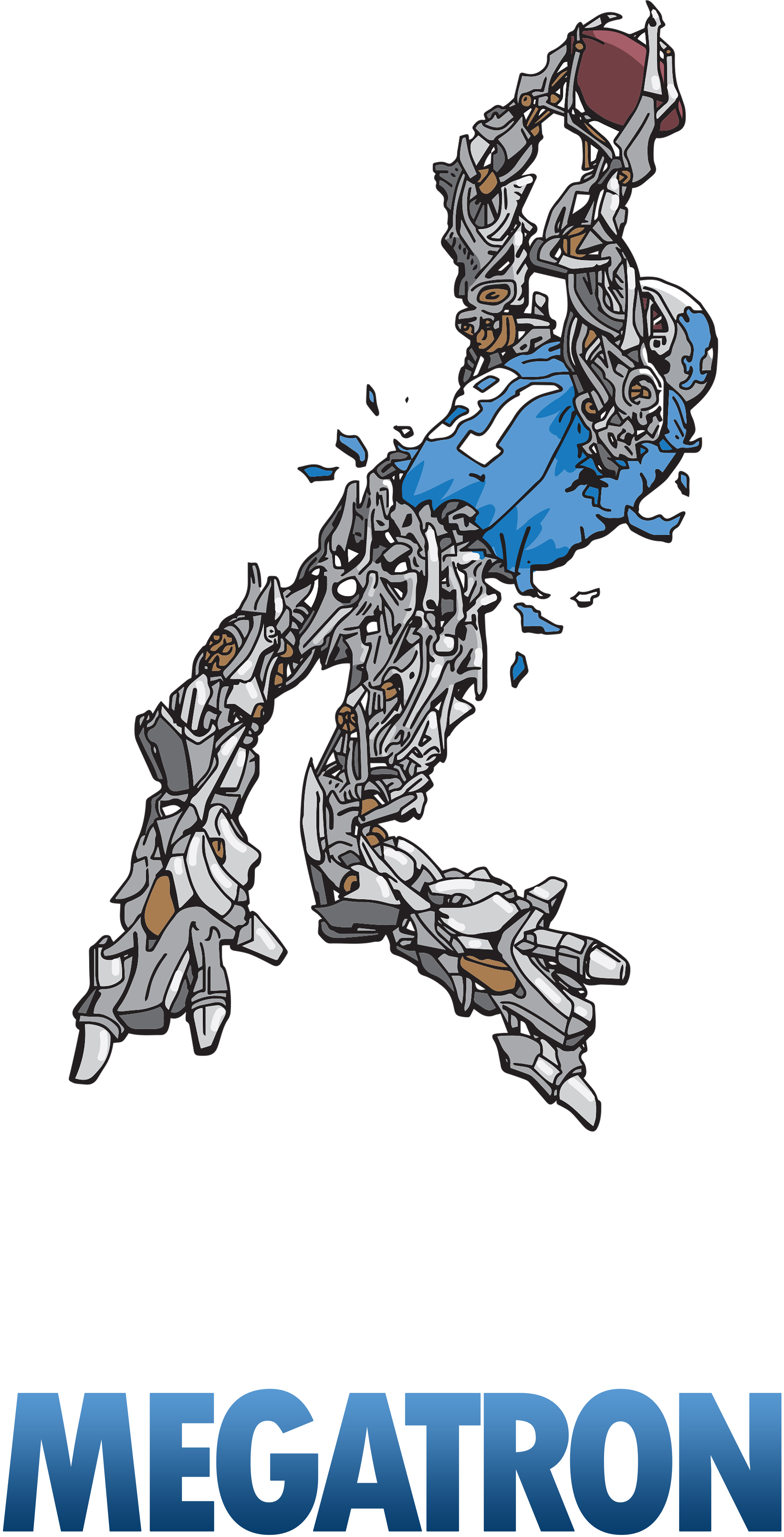 Stretching & Experimentation
So many forms of art, and so little time...
I've never been one to pass up an opportunity to try something different, which often means rolling up the sleeves and learning a new craft. From painting bookcases with storybook characters to carving shark heads out of blocks of foam to creating jigsaw puzzles to painted brassieres to sell in auction for Susan G. Komen to Czech national lacrosse team t-shirt design to abstract art to wedding invites to Chinese book art to original cartoons done in the style of Calvin & Hobbes, I've had some fun along the way.
Take a look at just a sampling of this work. Anything grab your fancy? Let me know - I can most likely create something special for your own needs!