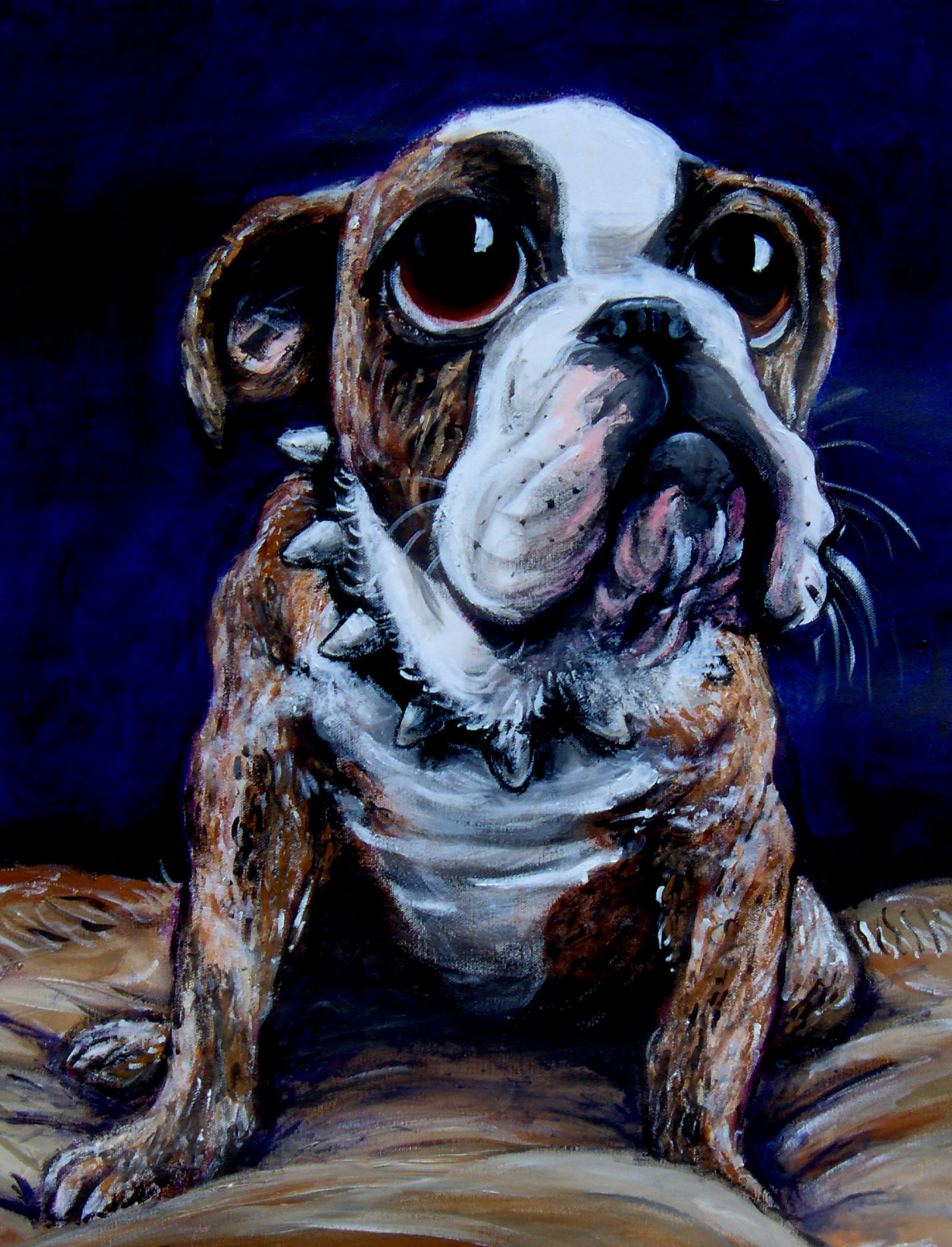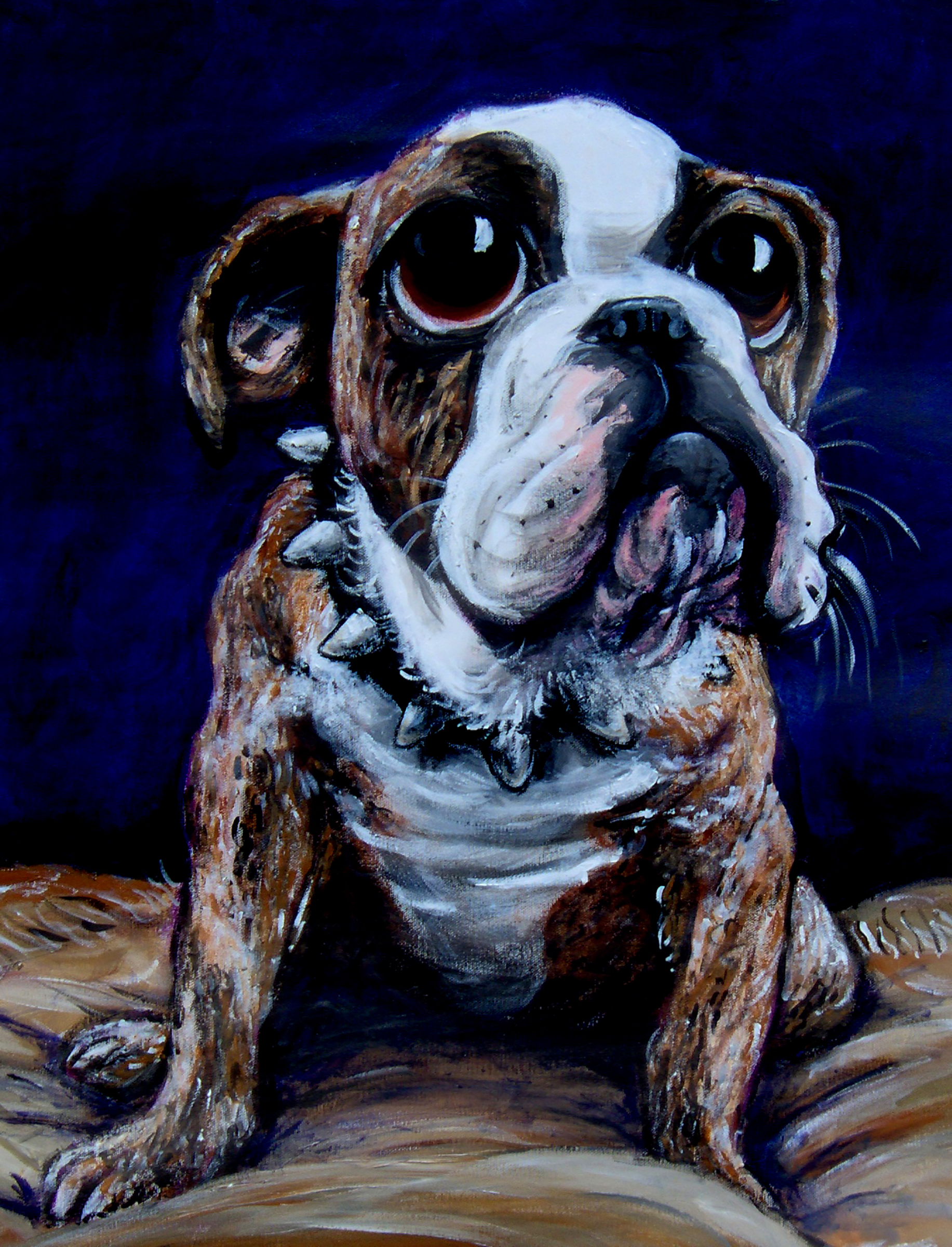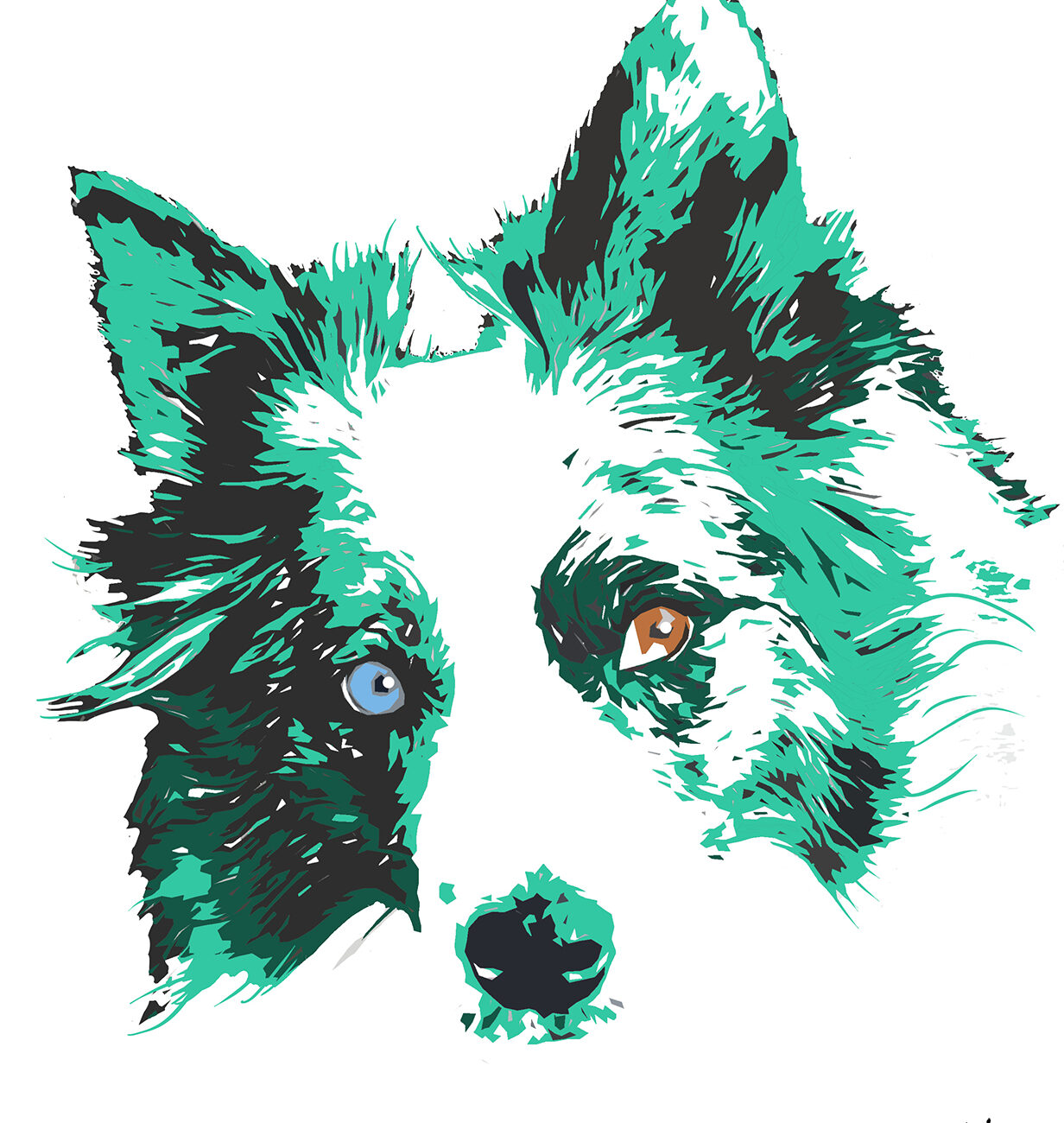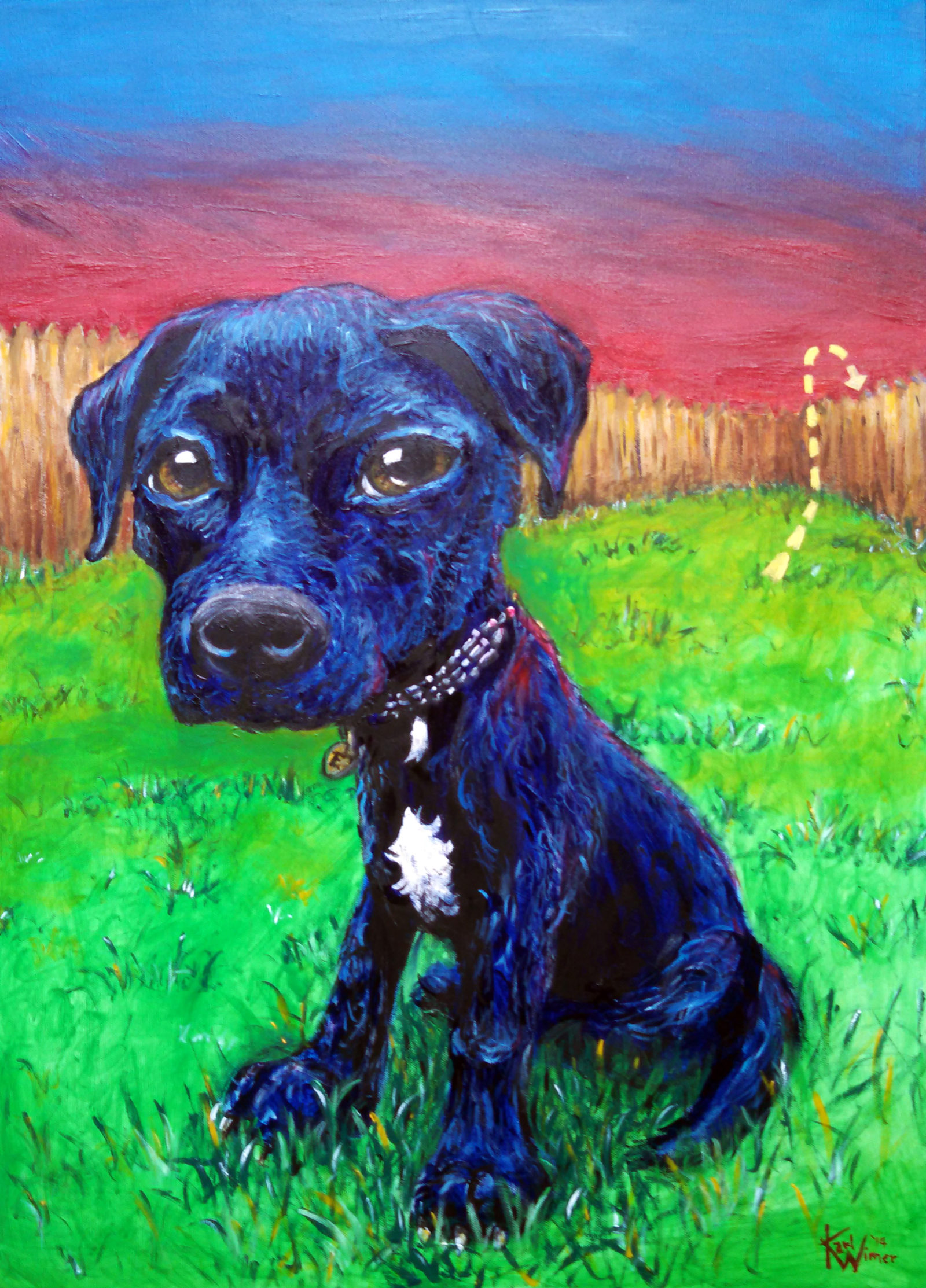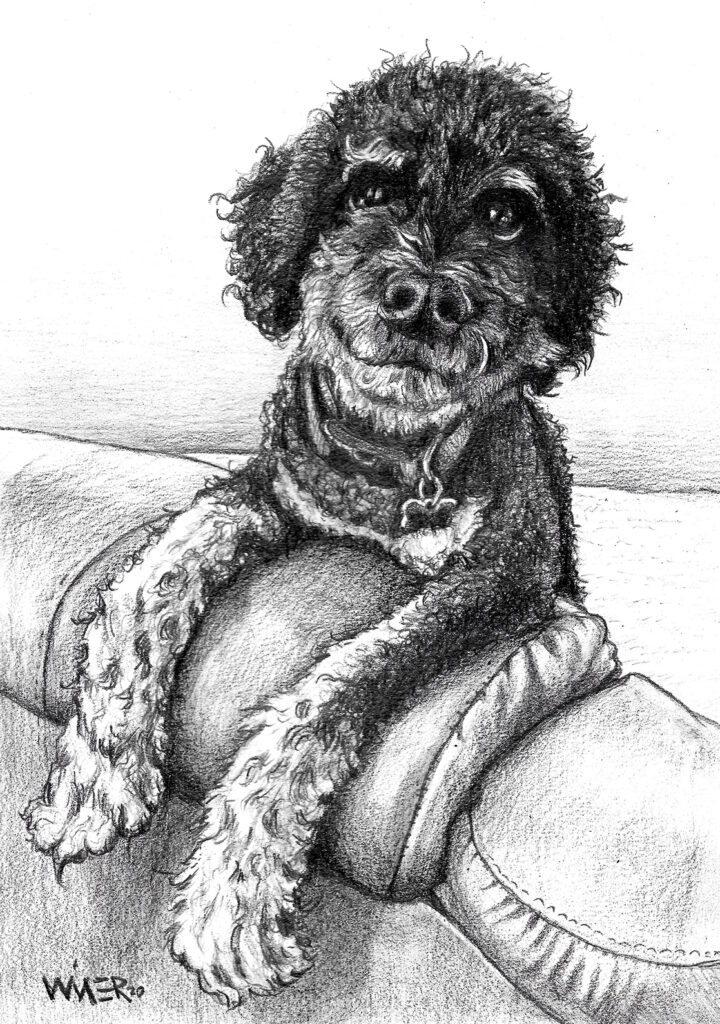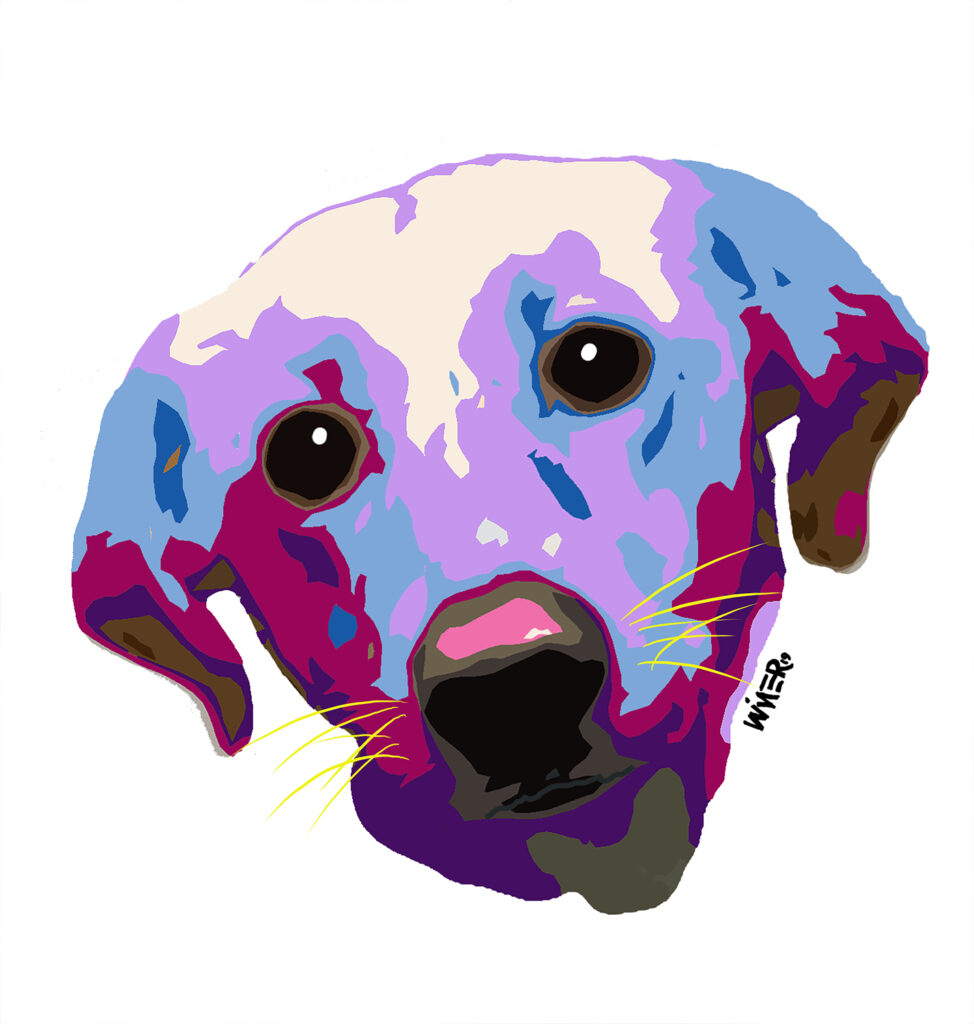 Canine Creations
I grew up with dogs, and have always loved these super companionable animals. So it's with real pleasure that I throw passion into capturing dogs on canvas and paper. Here are a number of the pieces of work I've done for family, friends and as commissioned work. The paintings are as big as 3' x 4' and the drawings tend to be 11" x 8 ".
Shop for over 125 of my top images as prints, unframed or framed, including posters. Shipping is free for orders over $35. Etsy is super easy and convenient! I can provide additional variation in printing as well, from posters to foam core to wrapped canvas, all at great prices - reach out to me directly for those options.
If you can't find a piece of my work at Etsy, or are interested in a commissioned piece of work, please reach me directly at [email protected] or 303 746-1305.