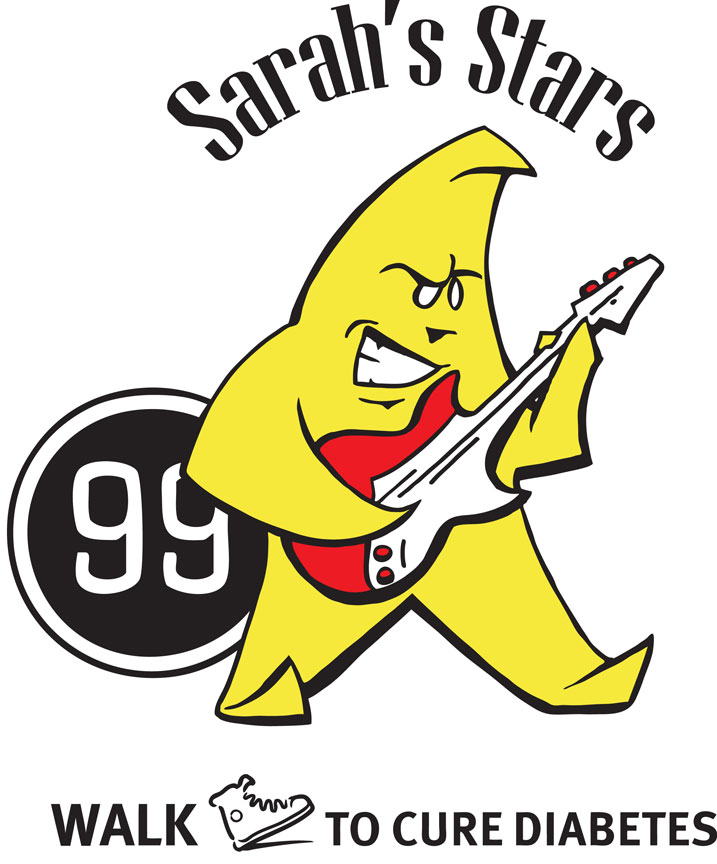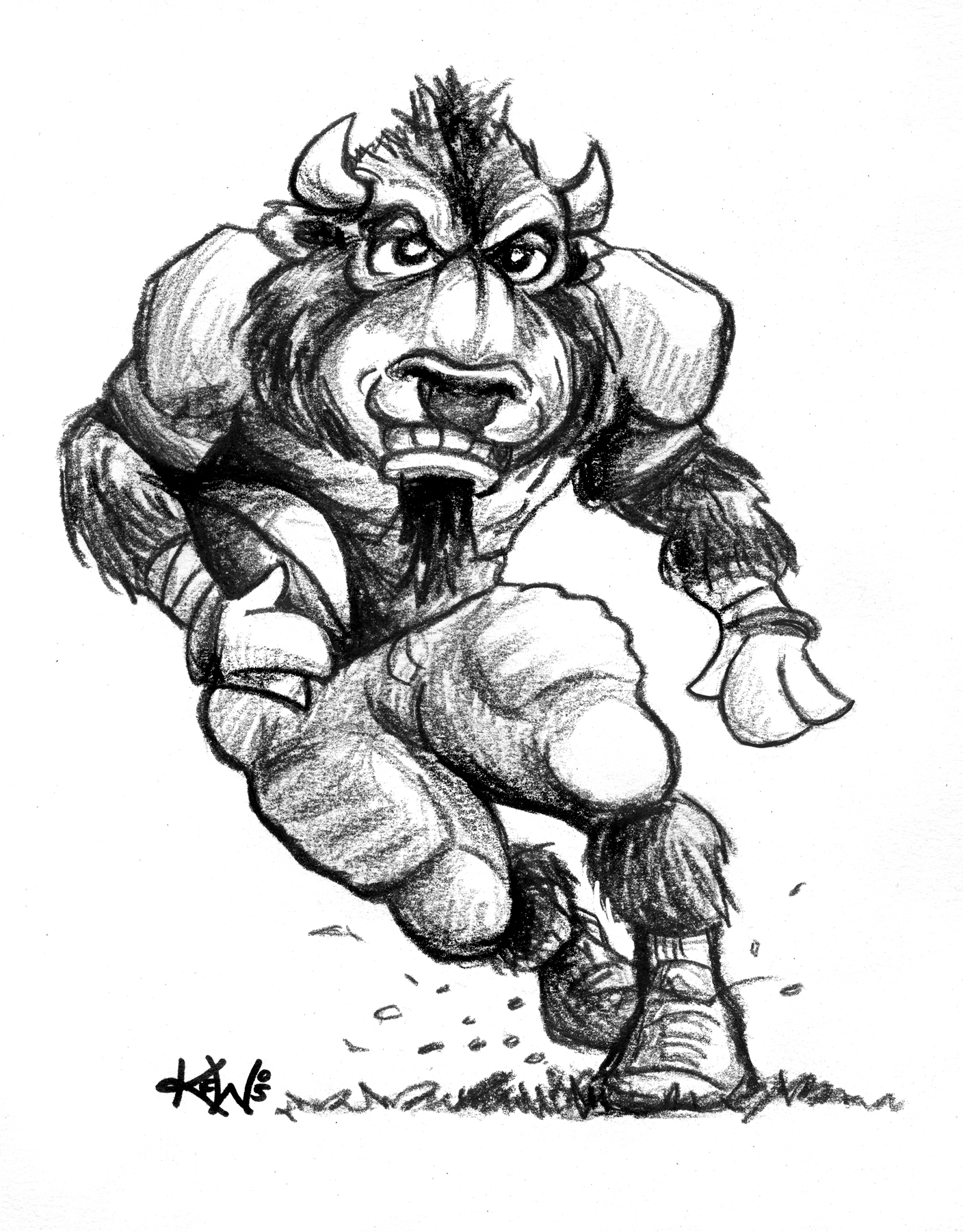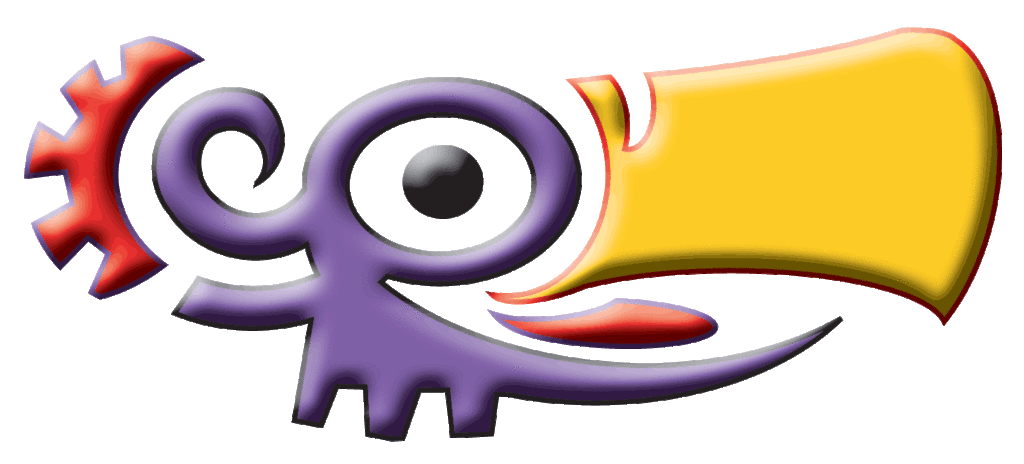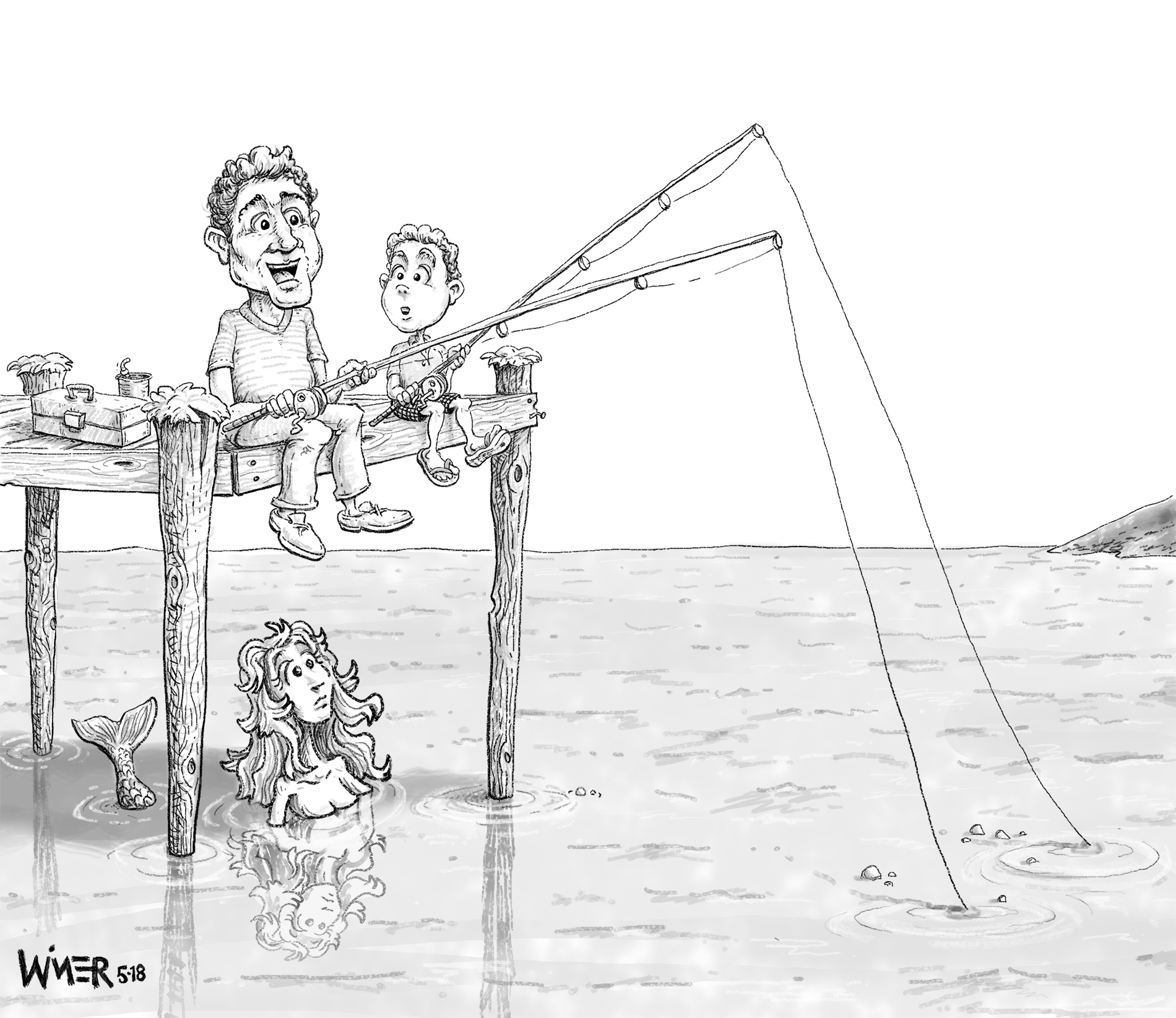 Organizations Adding Fun to their Brand
Connection has never been more important for businesses and organizations, and what better way to stand out from the crowd than with a fun mascot?
Shop for over 250 of my top images as prints, framed, as posters or wrapped canvas, as well as tshirts, mugs, sweatshirts, and puzzles!
If you can't find a piece of my work at Etsy, or are interested in a commissioned piece of work, please reach me directly at [email protected] or 303 746-1305.