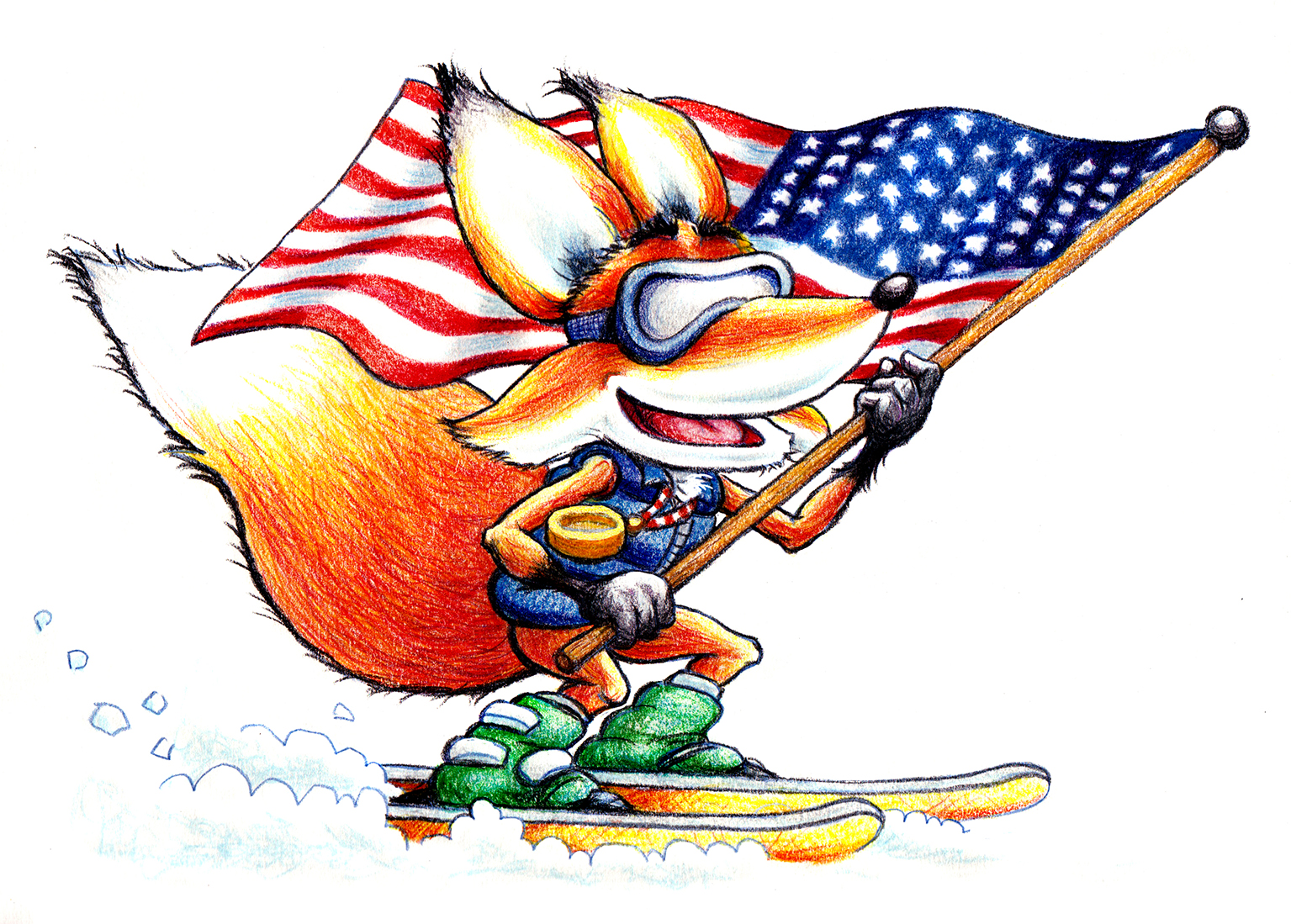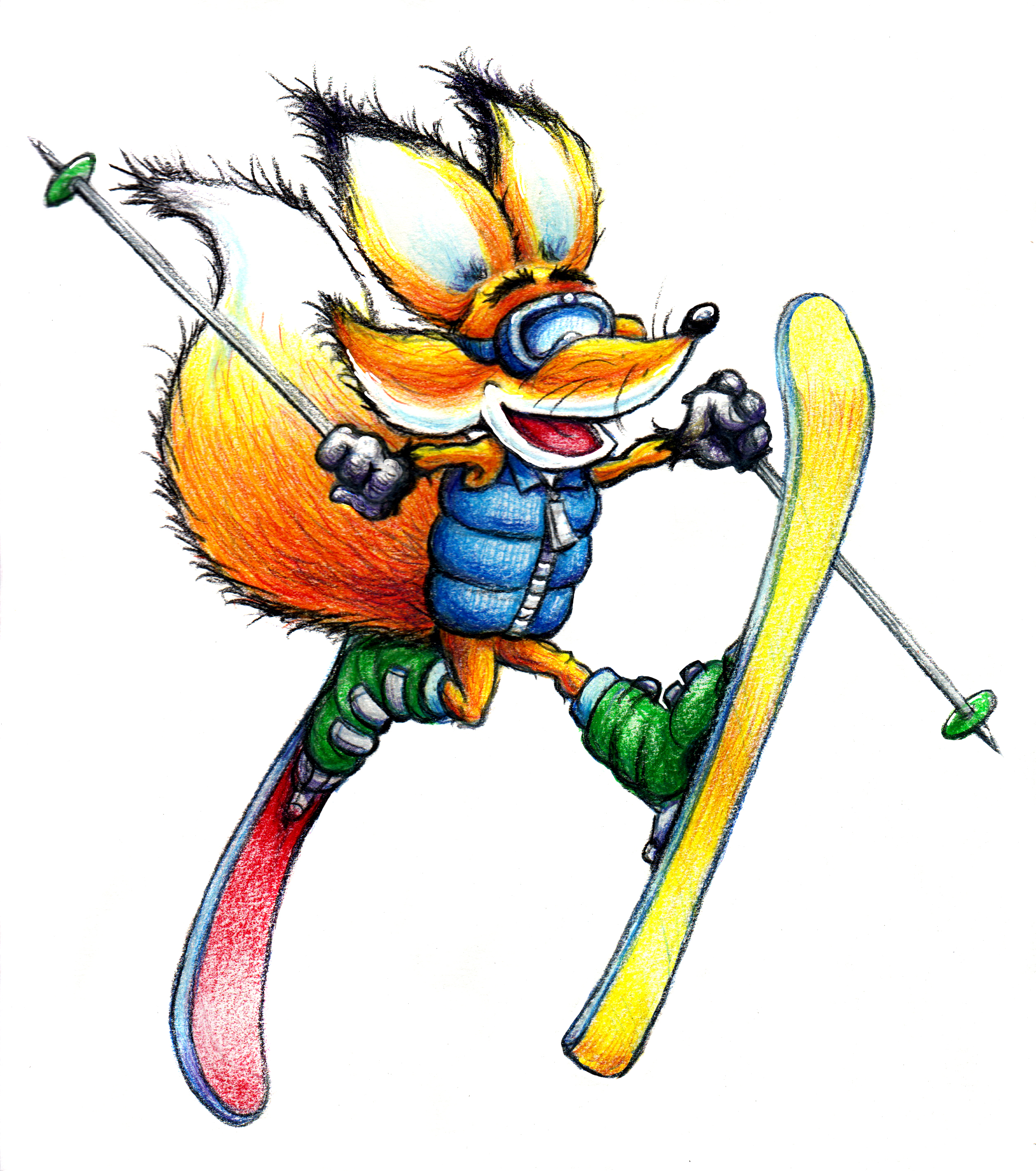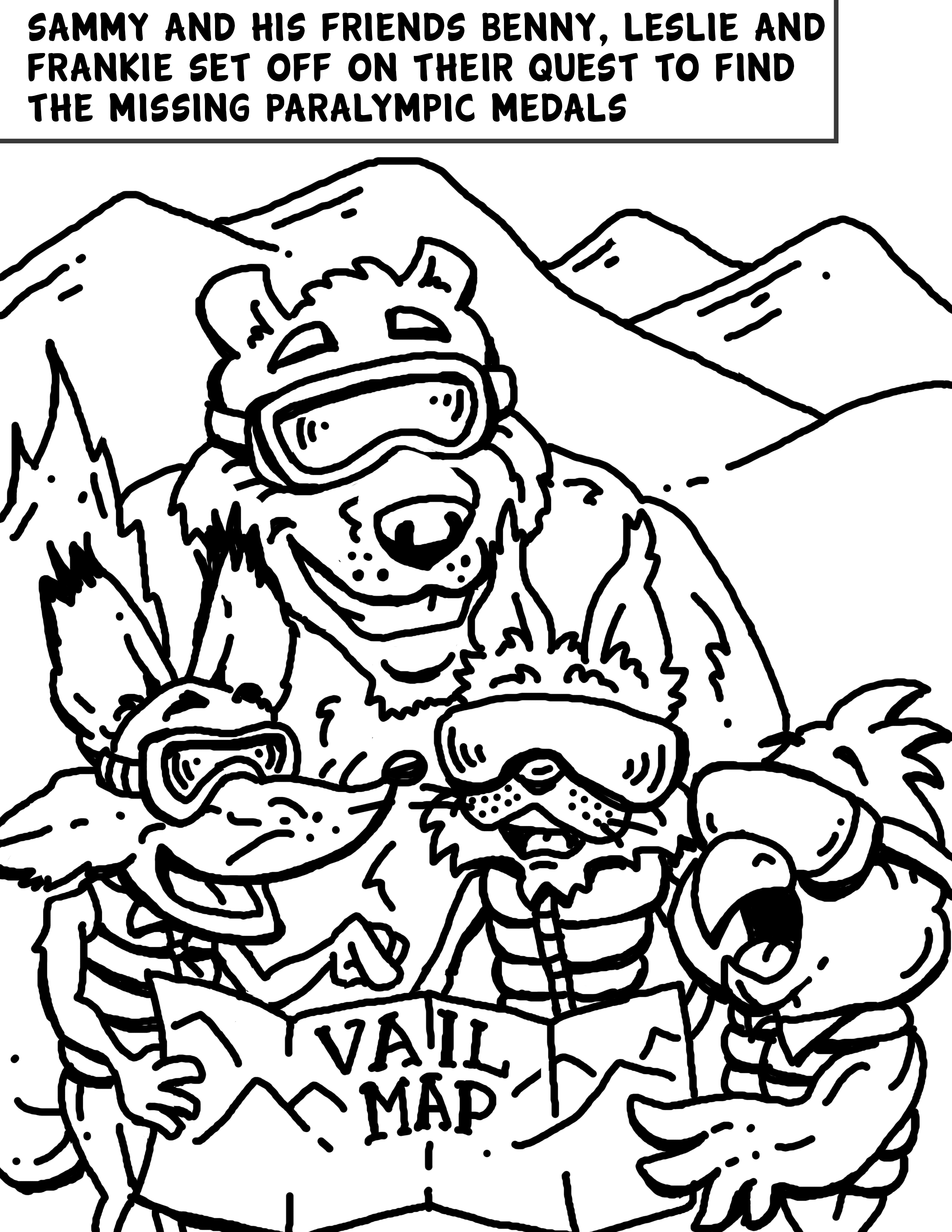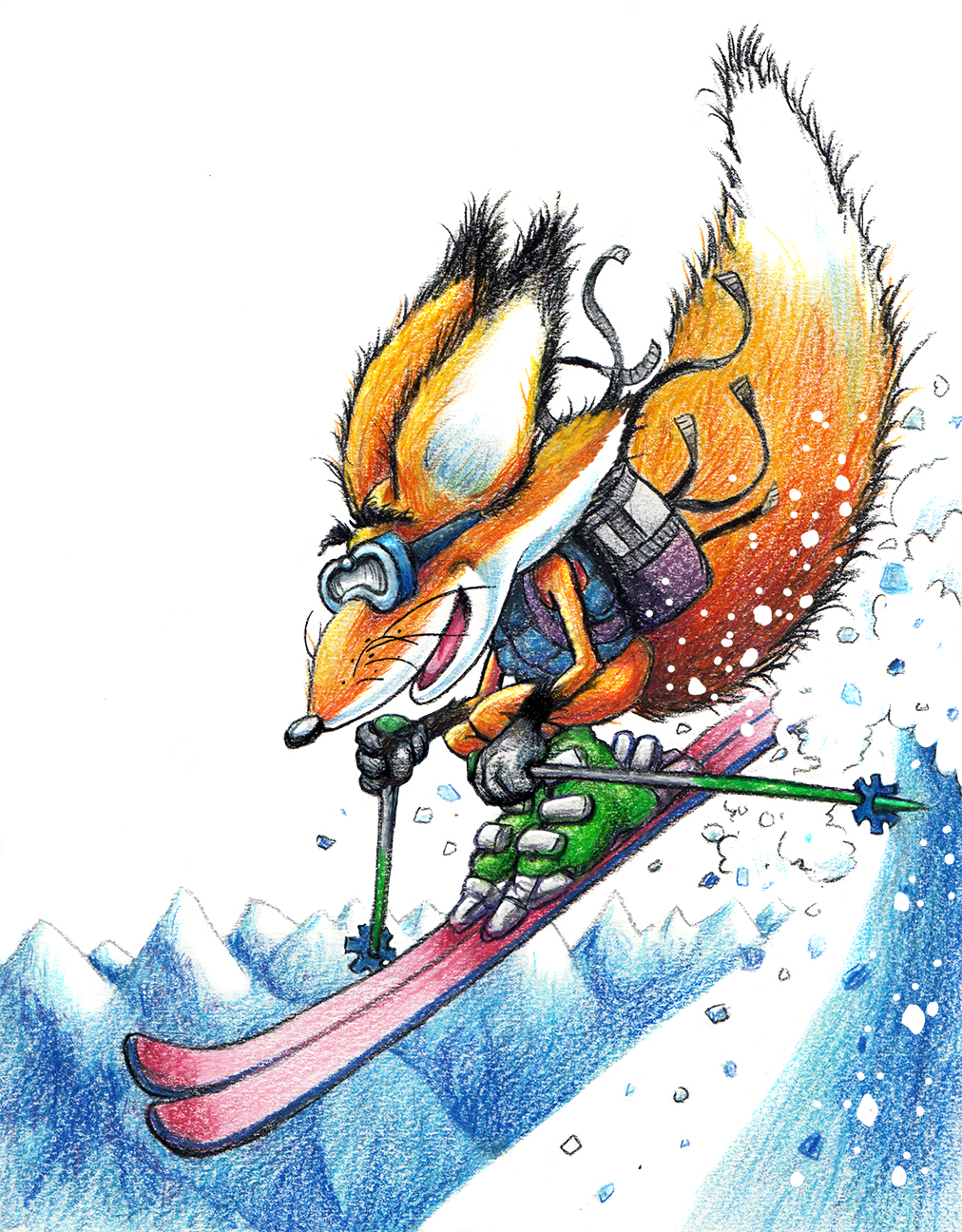 Creative Supporting a Great Cause
For 11 years I've been developing new creative to help support the US Adaptive Ski and Snowboard Team.  Adaptive Spirit, the Cable Industry's signature event for fundraising for this team, needed a mascot.  I delivered with a fox mascot that is featured on all their materials and has become a mainstay in their funding efforts.
Every year a different approach helps refresh the brand, featured on everything from website presence to helmet stickers to coloring books to stand up cutouts to tshirts and other collateral.