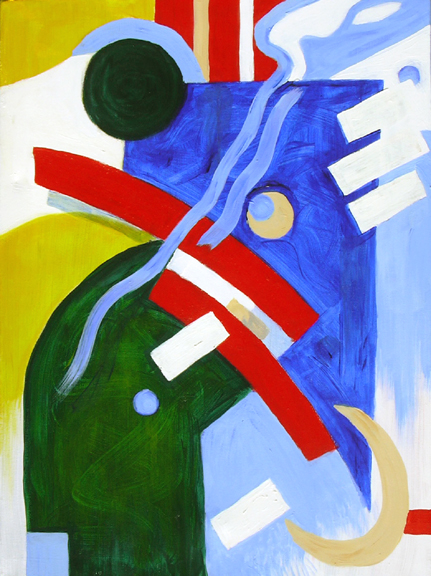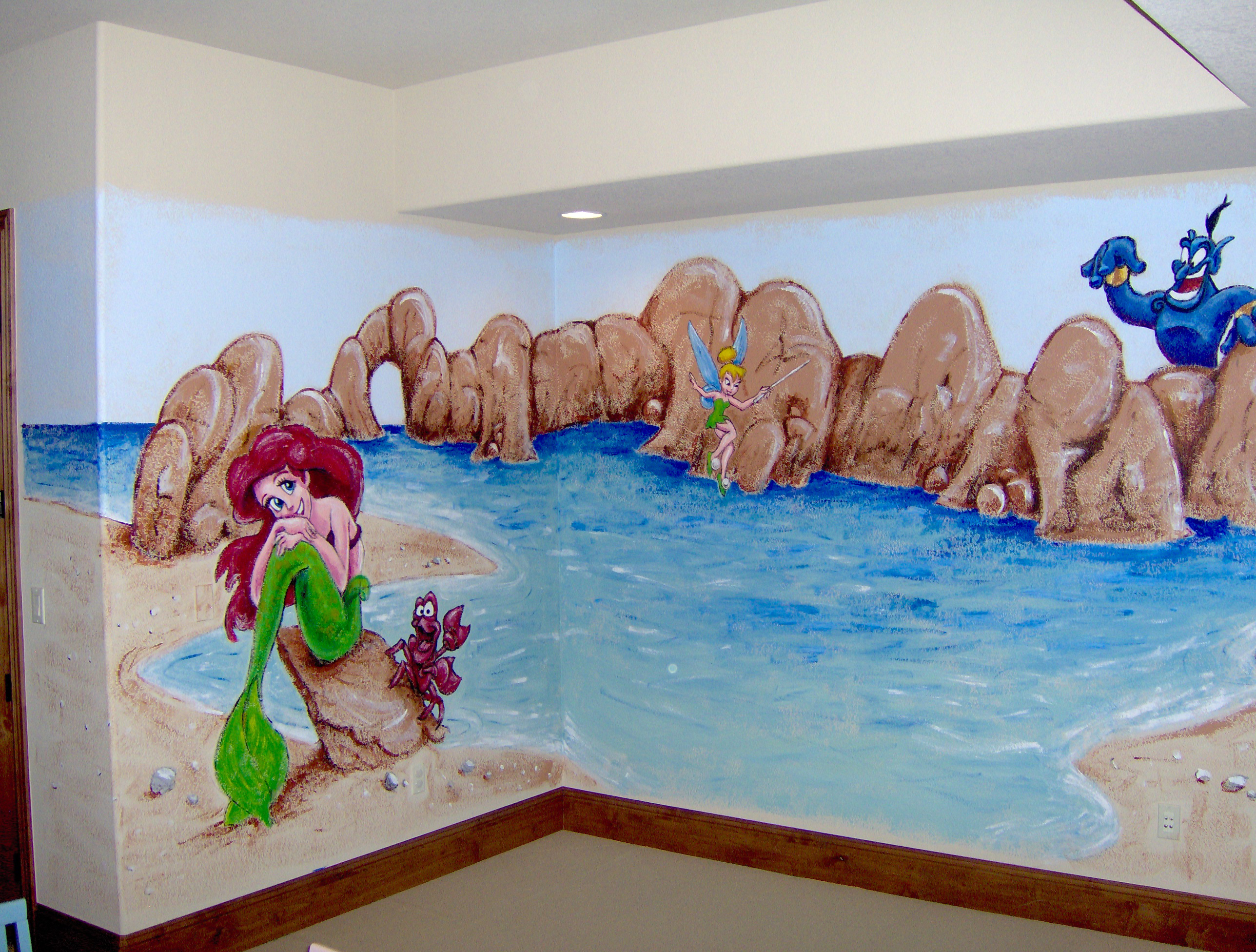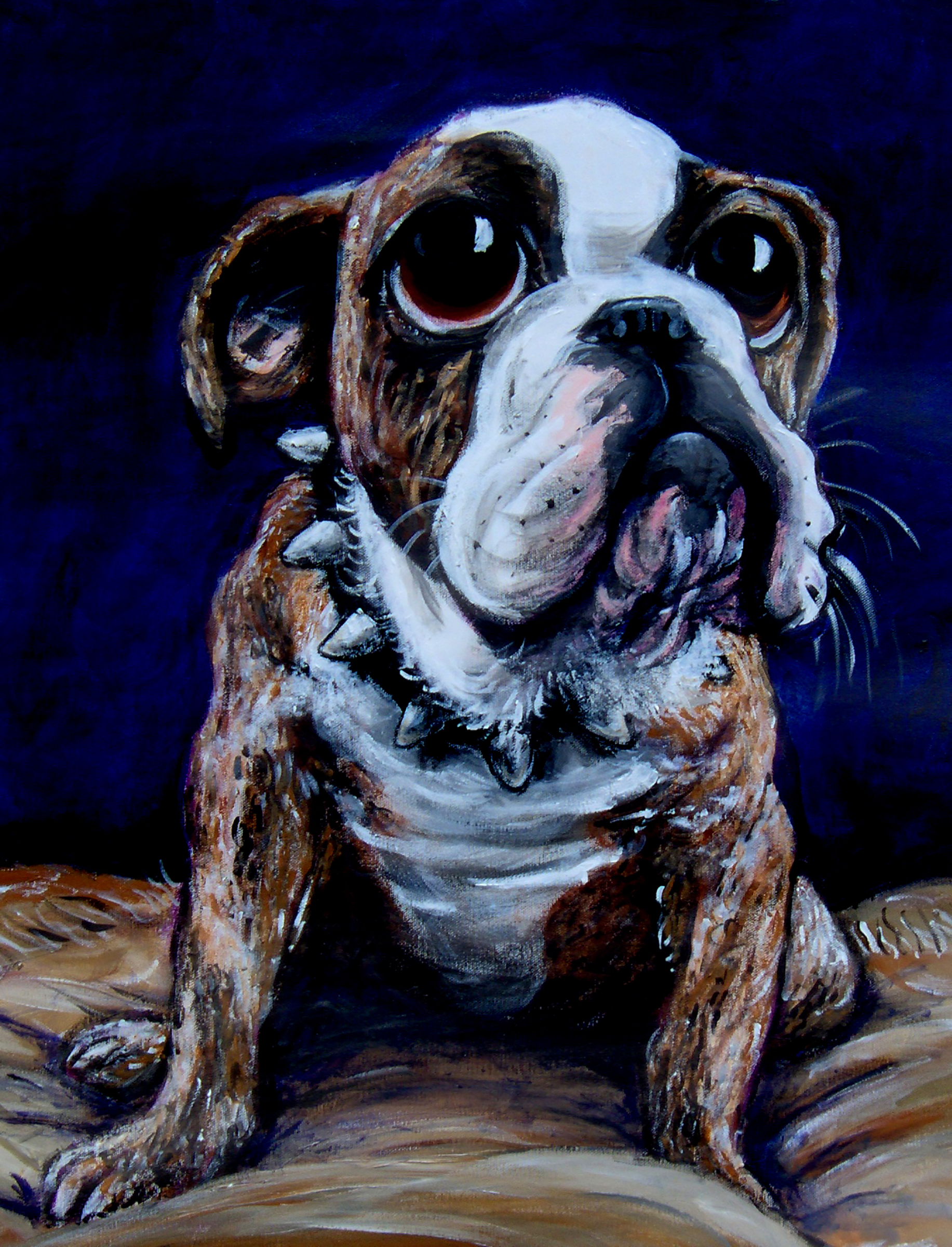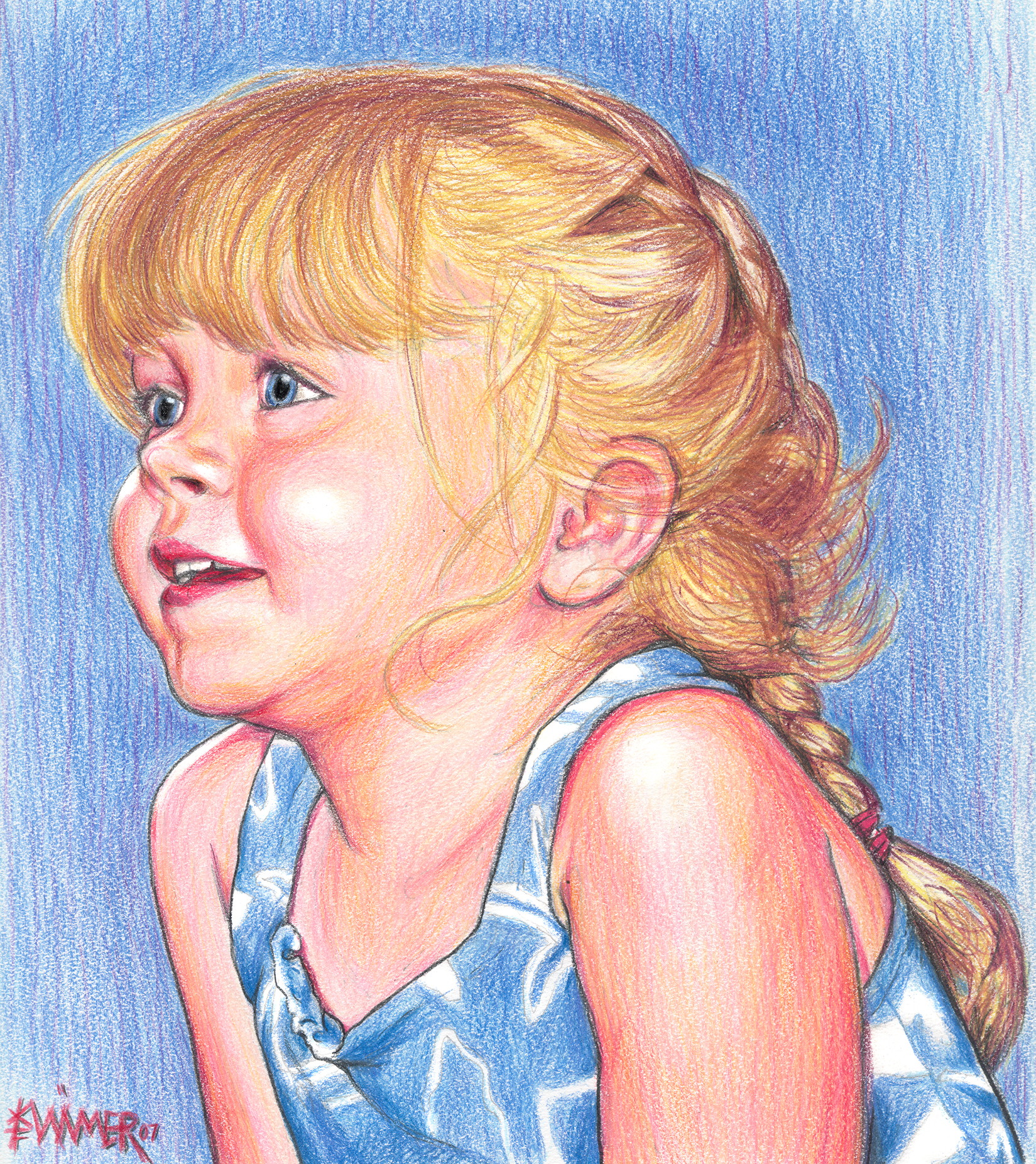 Paintings, Drawings & Beyond
Fun stuff that hangs on walls...or IS actually the walls.
I've enjoyed stretching my wings through the years with painting on canvas and walls, as well as sculpture, and more unconventional graphic design. Some of it done for commission, some for friends and family.
Lots of different things going on here, and I have only posted the tip of the iceberg. So come back later for more!
If you see something you like, I may have the original, or I can create prints, or a brand new version with your twist on it! Just let me know!
Shop for over 125 of my top images as prints, unframed or framed, and now including posters. Shipping free for orders over $35. Etsy is super easy and convenient! I can provide additional variation in printing as well, from posters to foam core to wrapped canvas, all at great prices - reach out to me directly for those options.
If you can't find a piece of my work at Etsy, or are interested in a commissioned piece of work, please reach me directly at karlwimer@gmail.com or 303 746-1305.