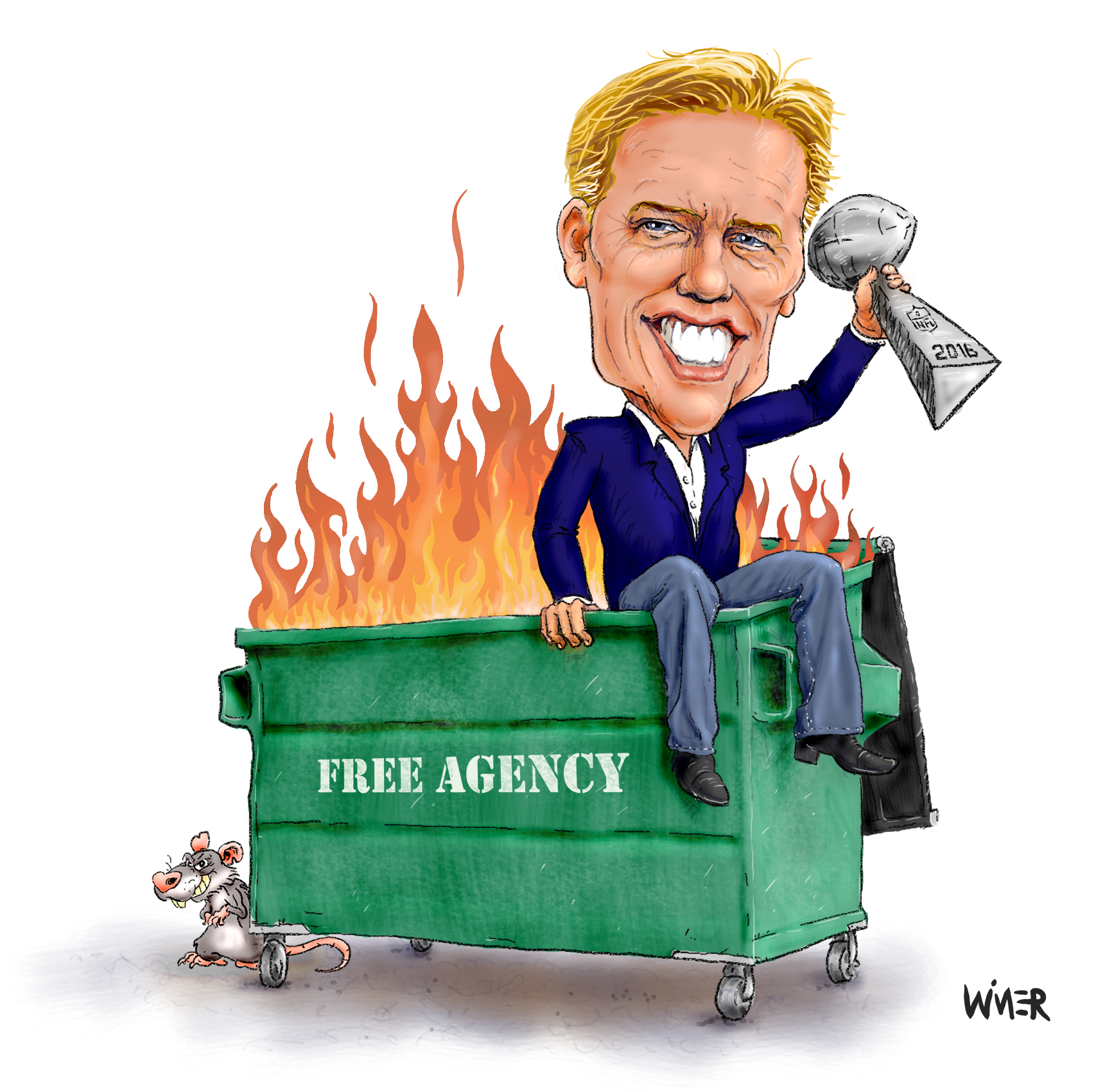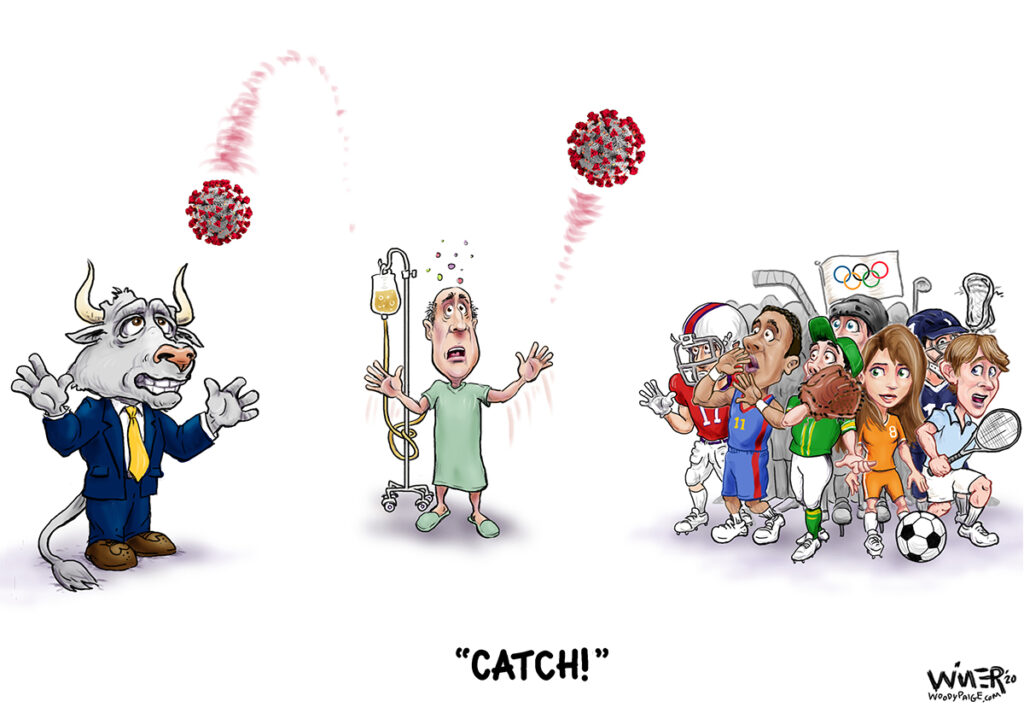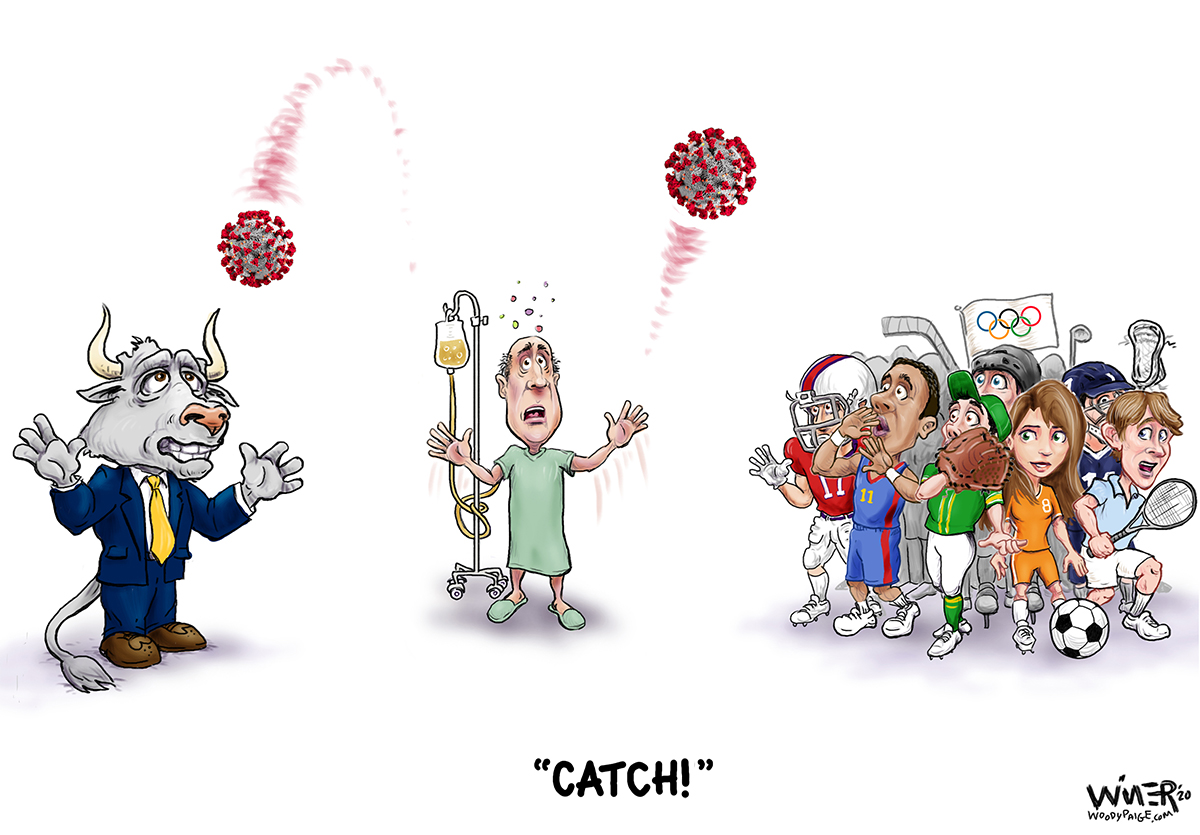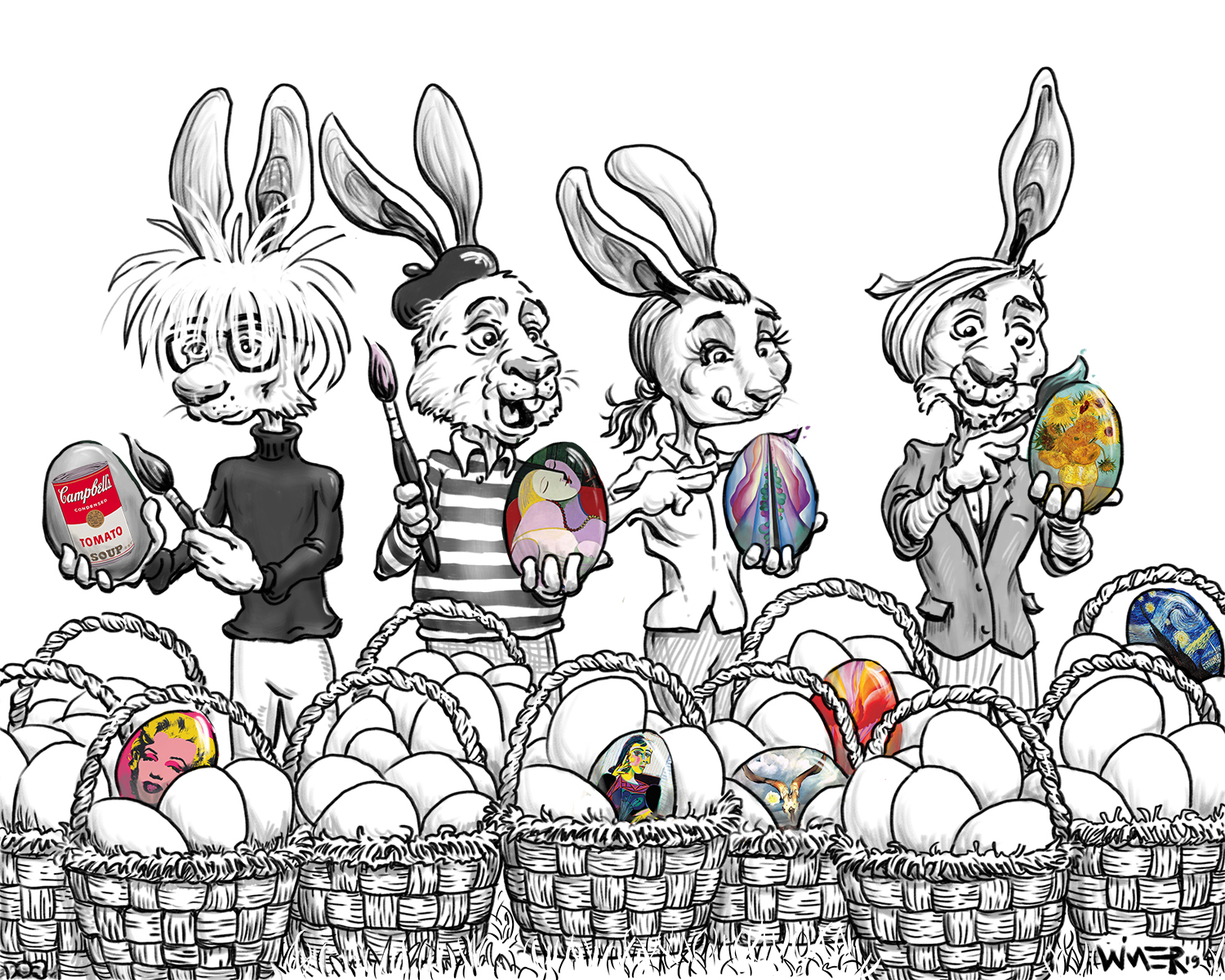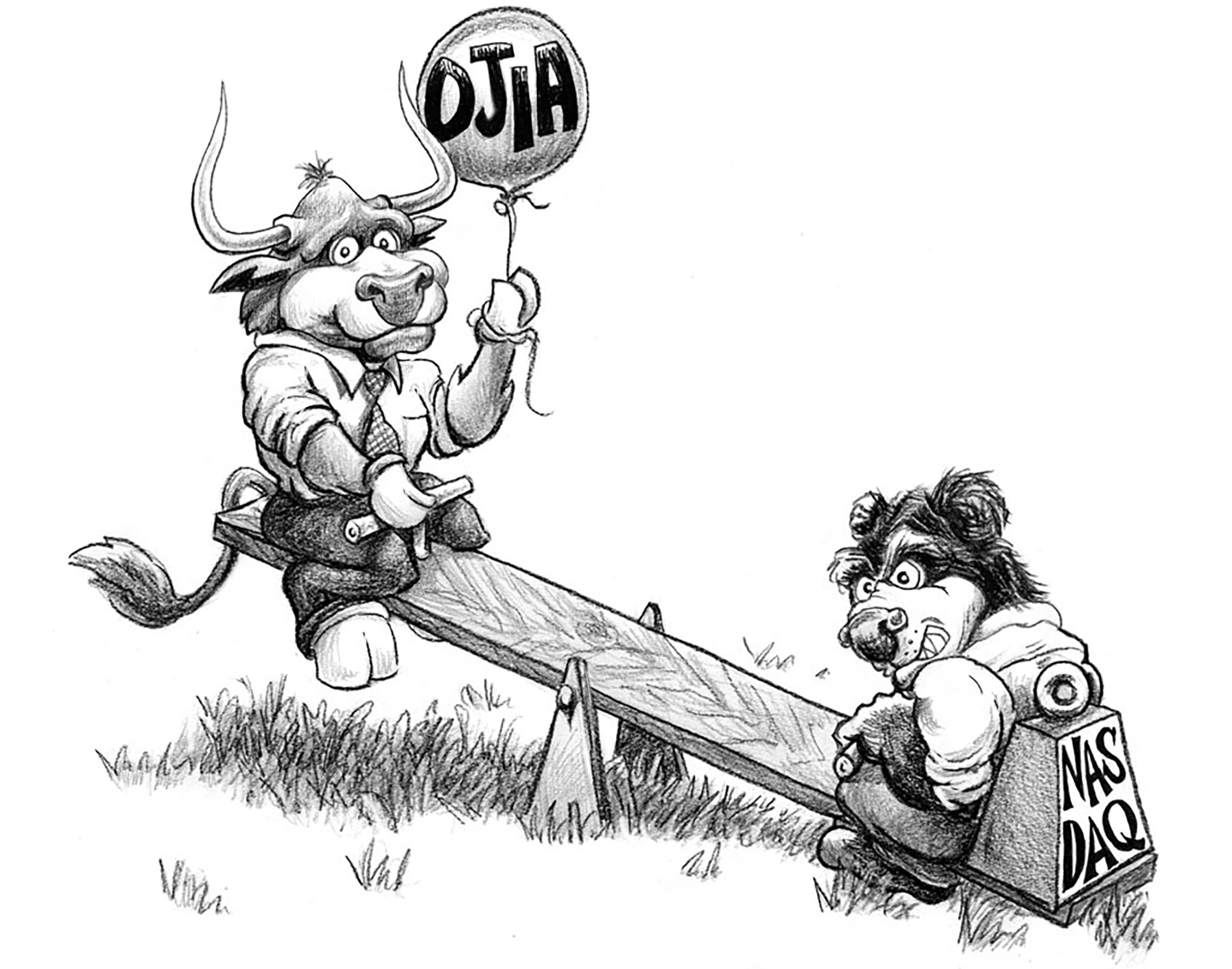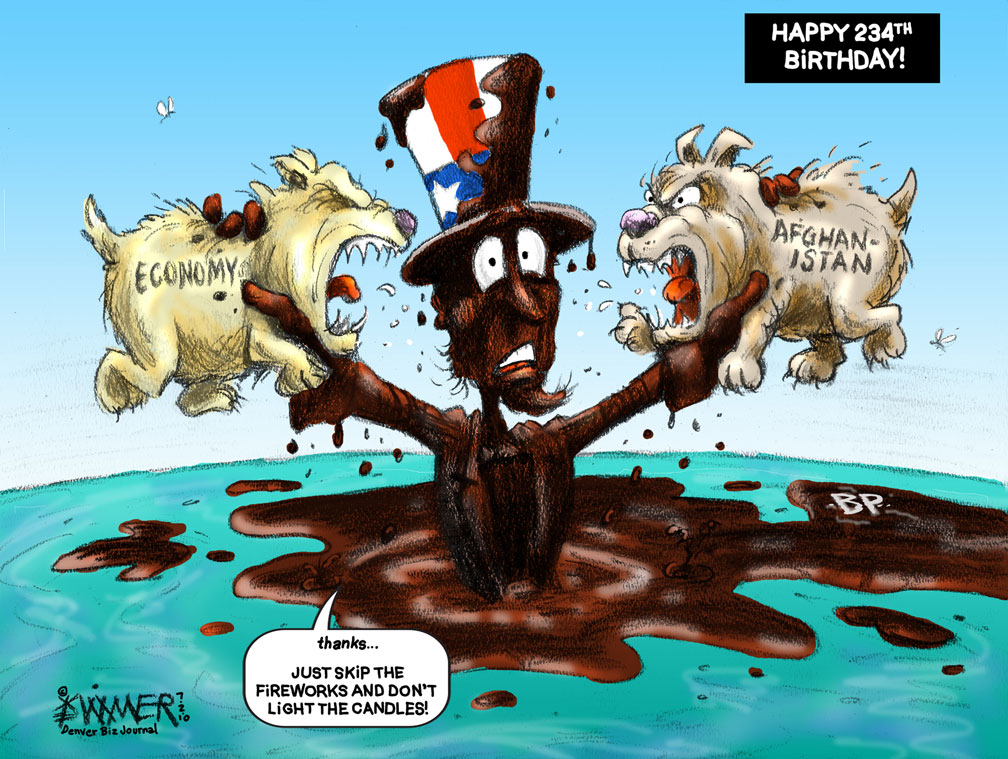 Visual Storytelling
Cartoons and illustrations for a wide variety of purposes. 20+ years of published work meant to amuse, enlighten, and make a difference.
Dig in for a wide range of topics, characters and styles.  Do you have an interest or need for something to help reach a goal or even as a gift? Let me know...
The sports news leader in a sports-crazy town, The Mile High Sports Magazine is a tremendous piece of literature, with content delivered by some of the best writers and talent in town. It isn't afraid to go out on the edge a little, and it always provides something for every kind of sports fan.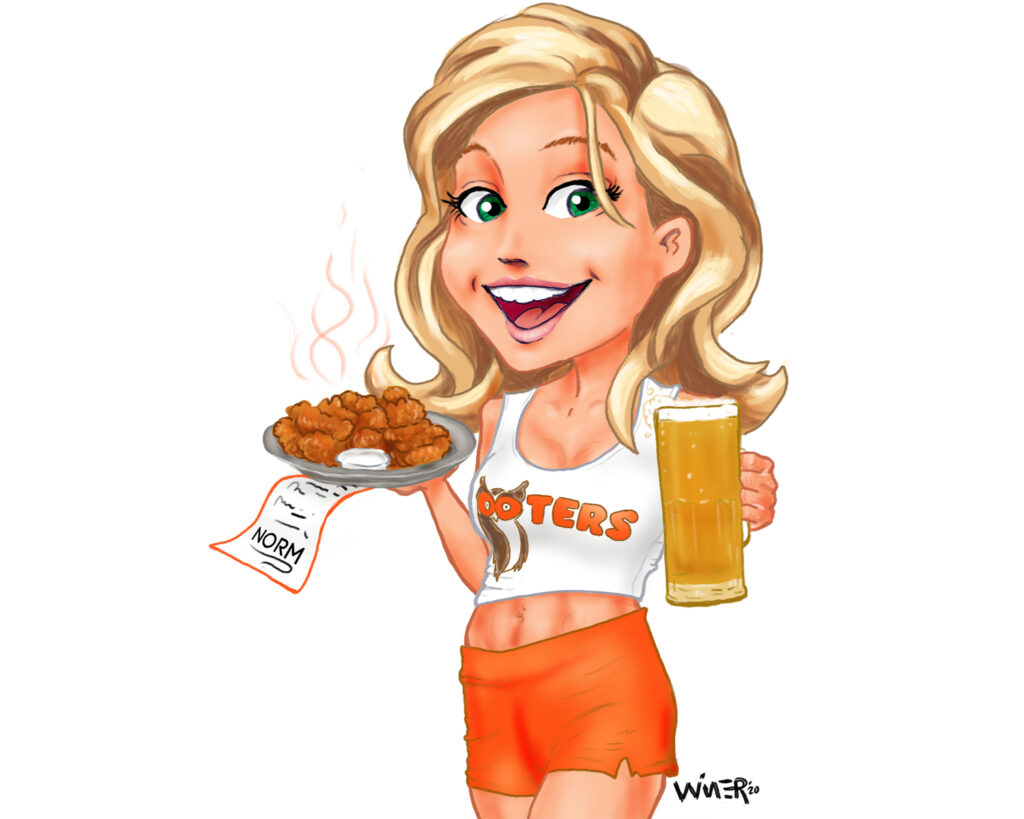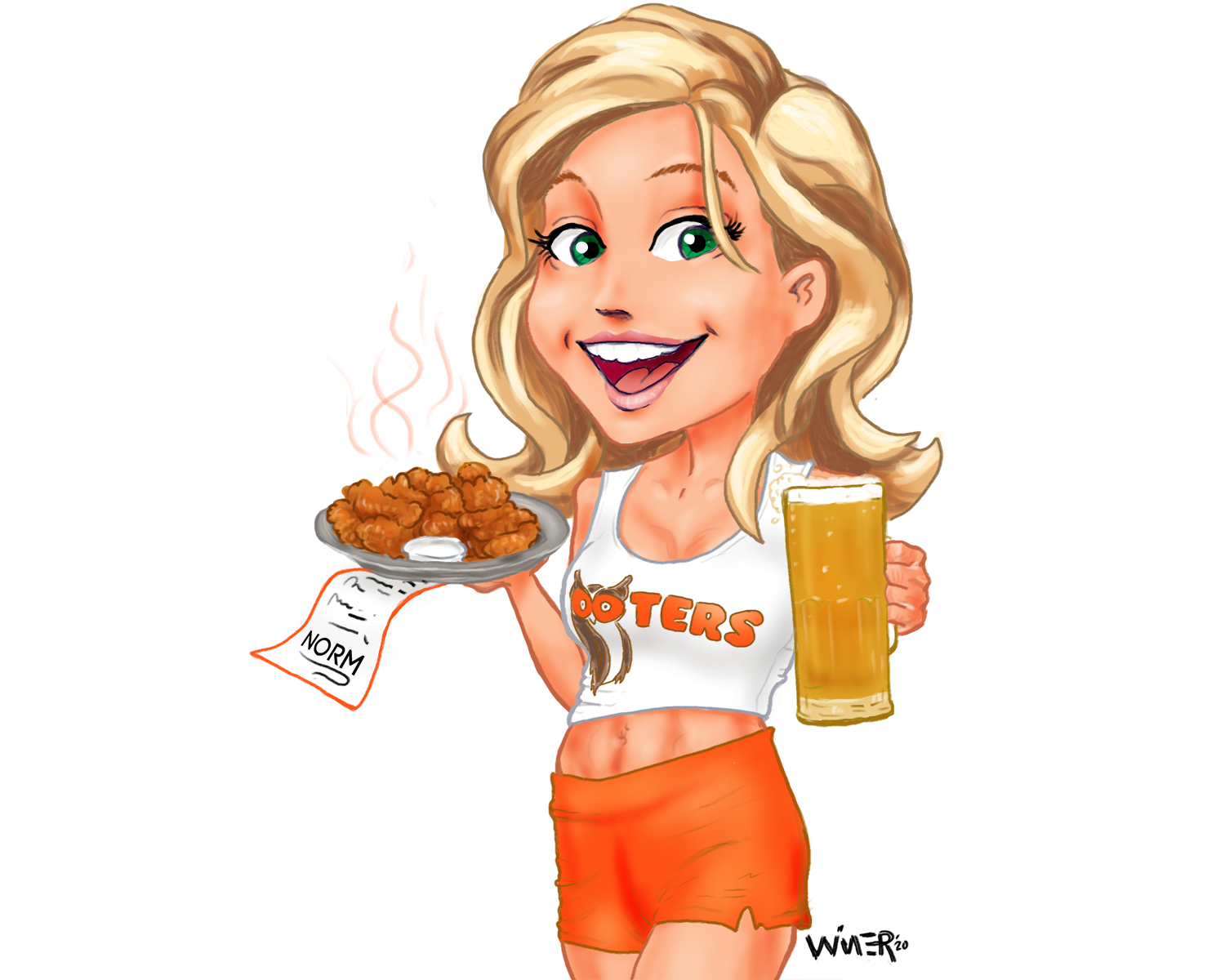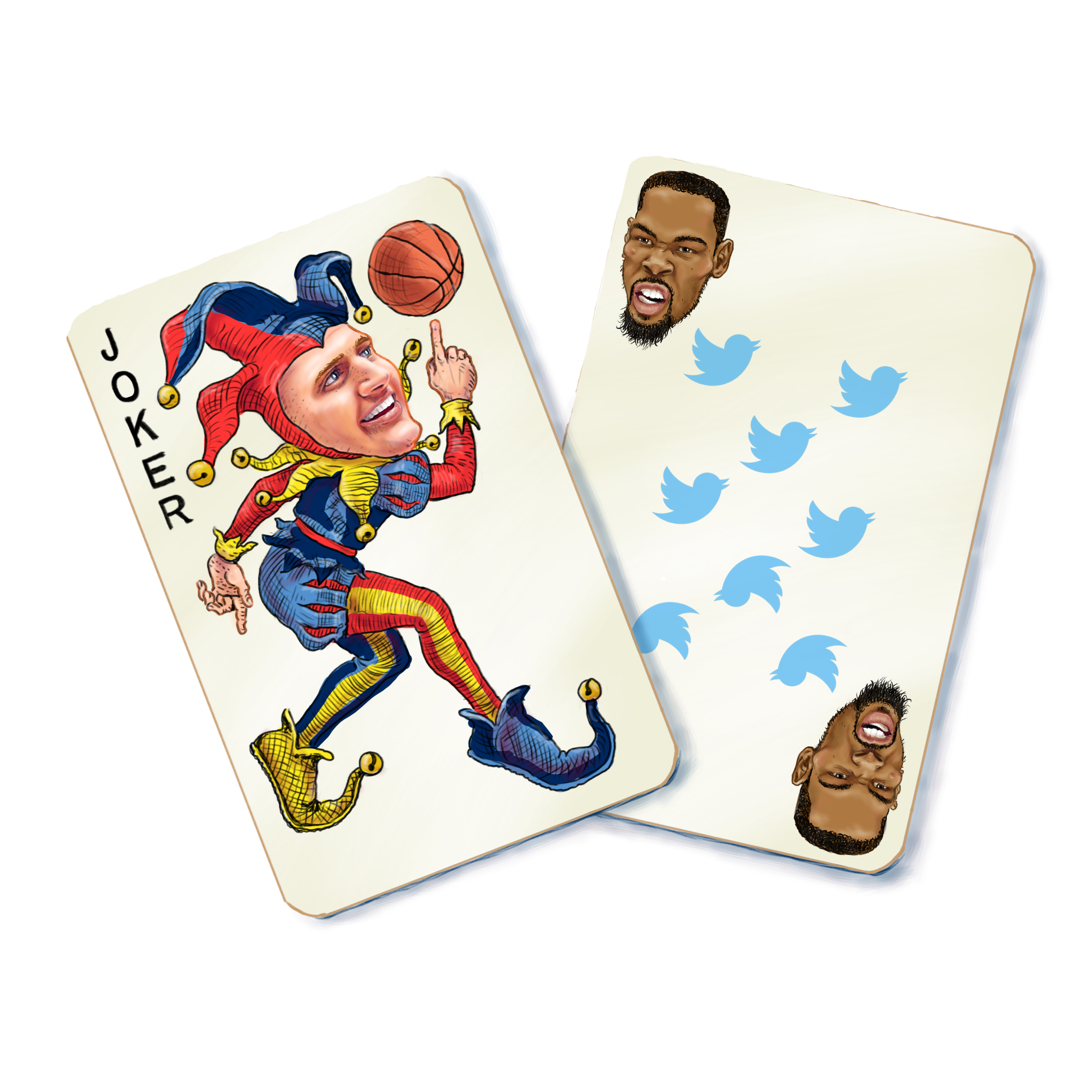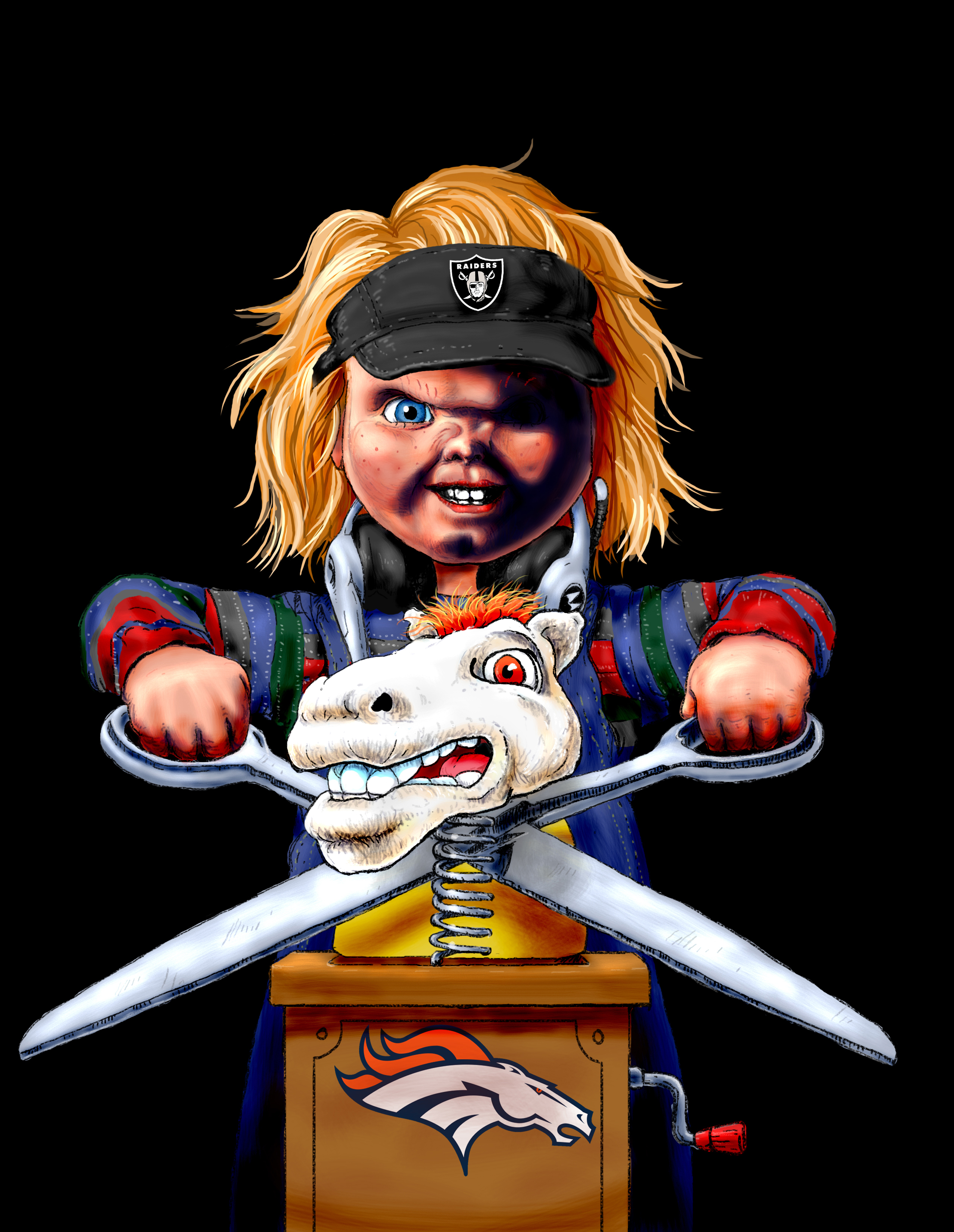 Woody Paige, a nationally awarded sports writer for many years, continues to deliver his special brand of commentary via television, blogs and writing. My cartoons are featured weekly on WoodyPaige.com alongside Woody's finest and other top content creators.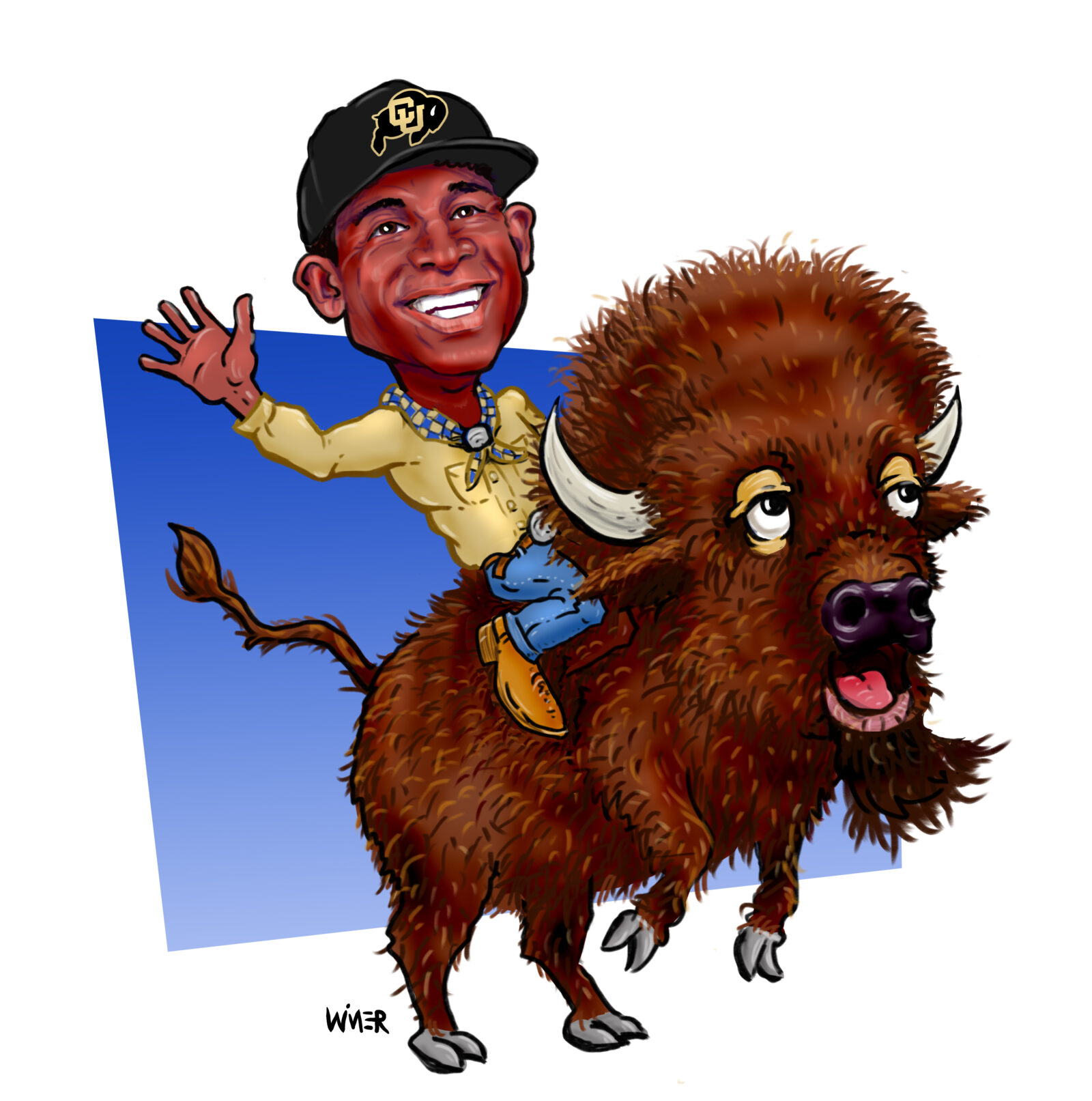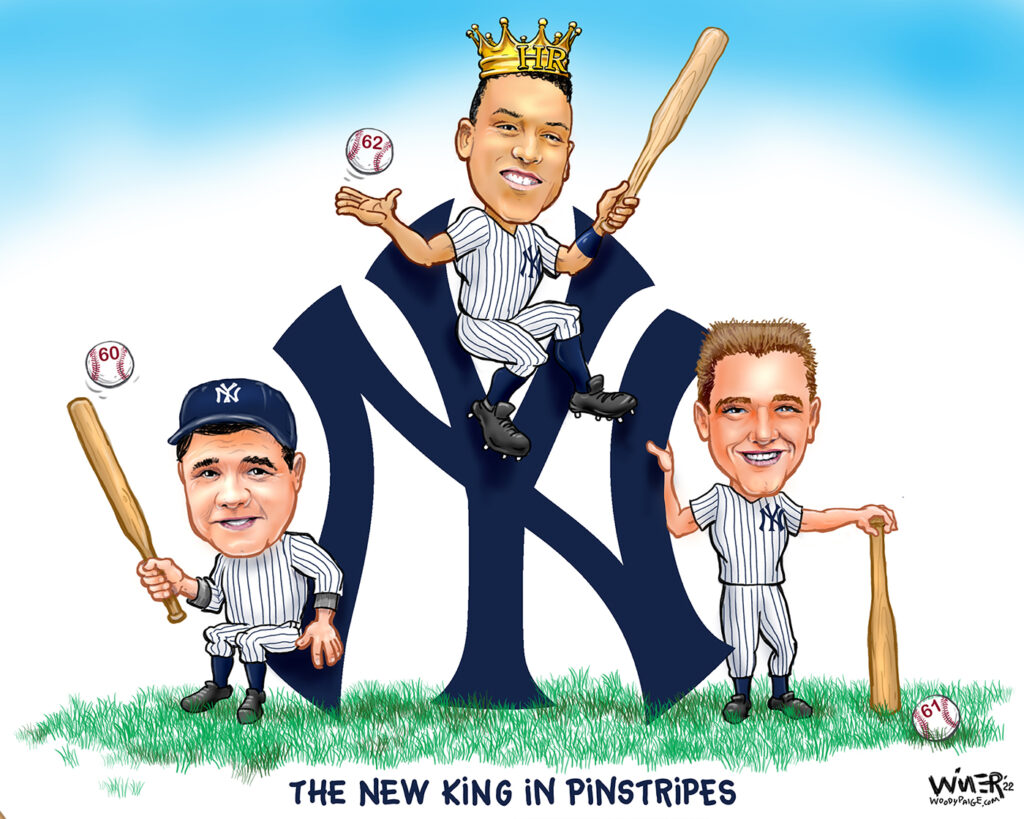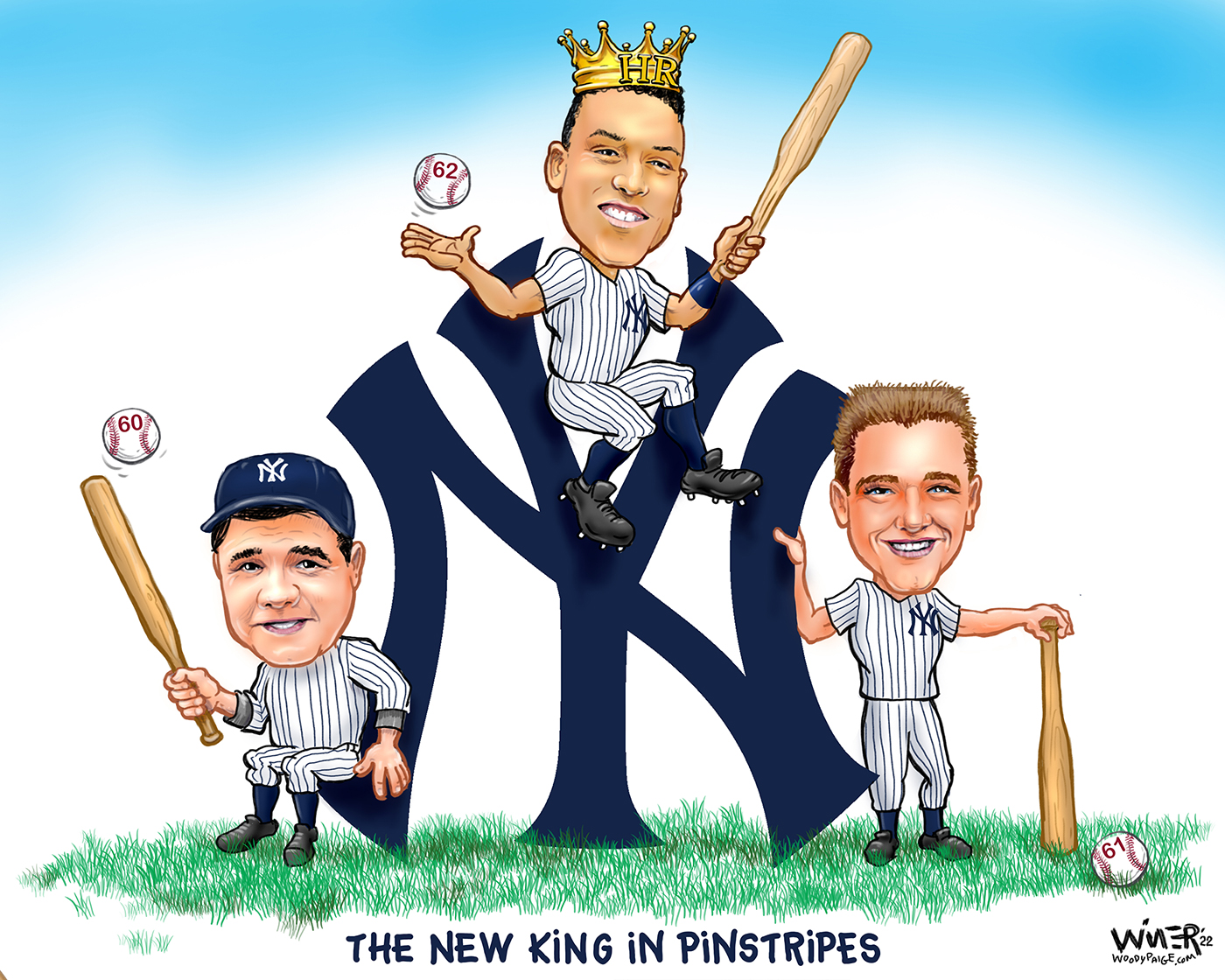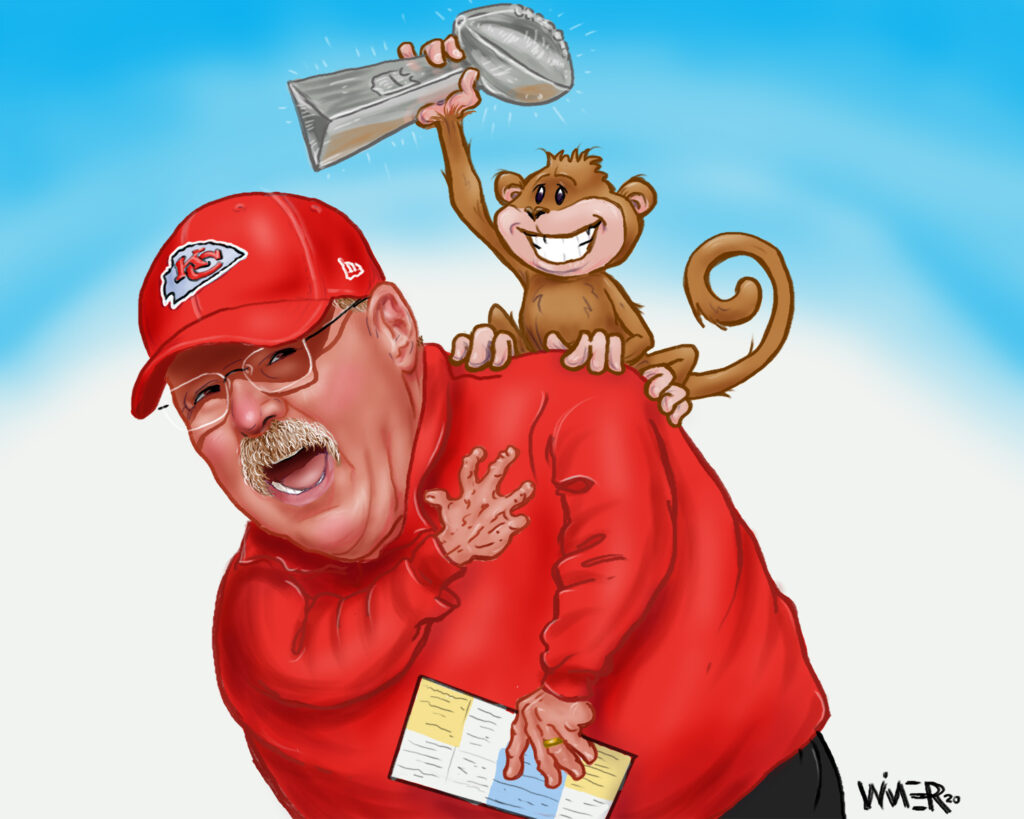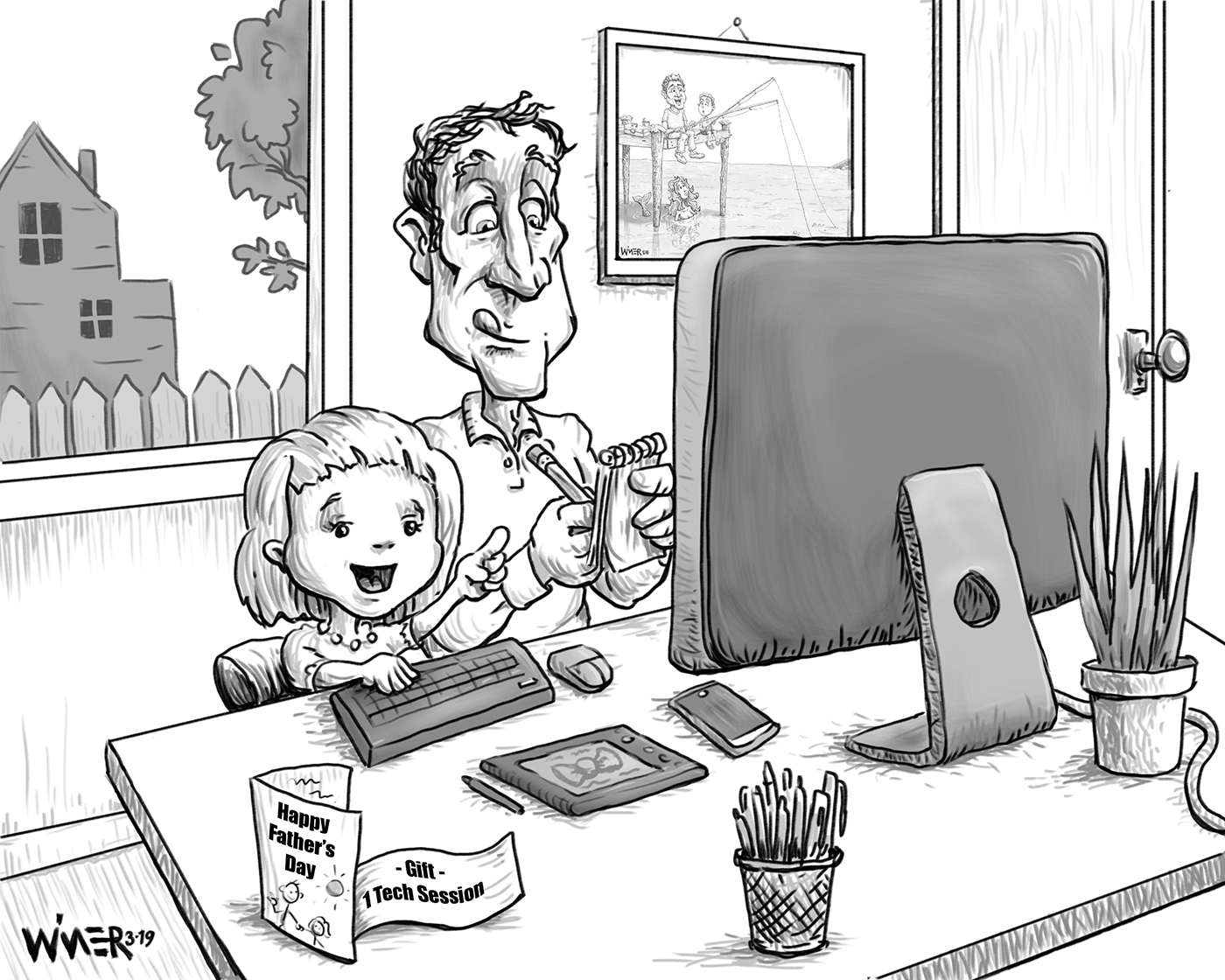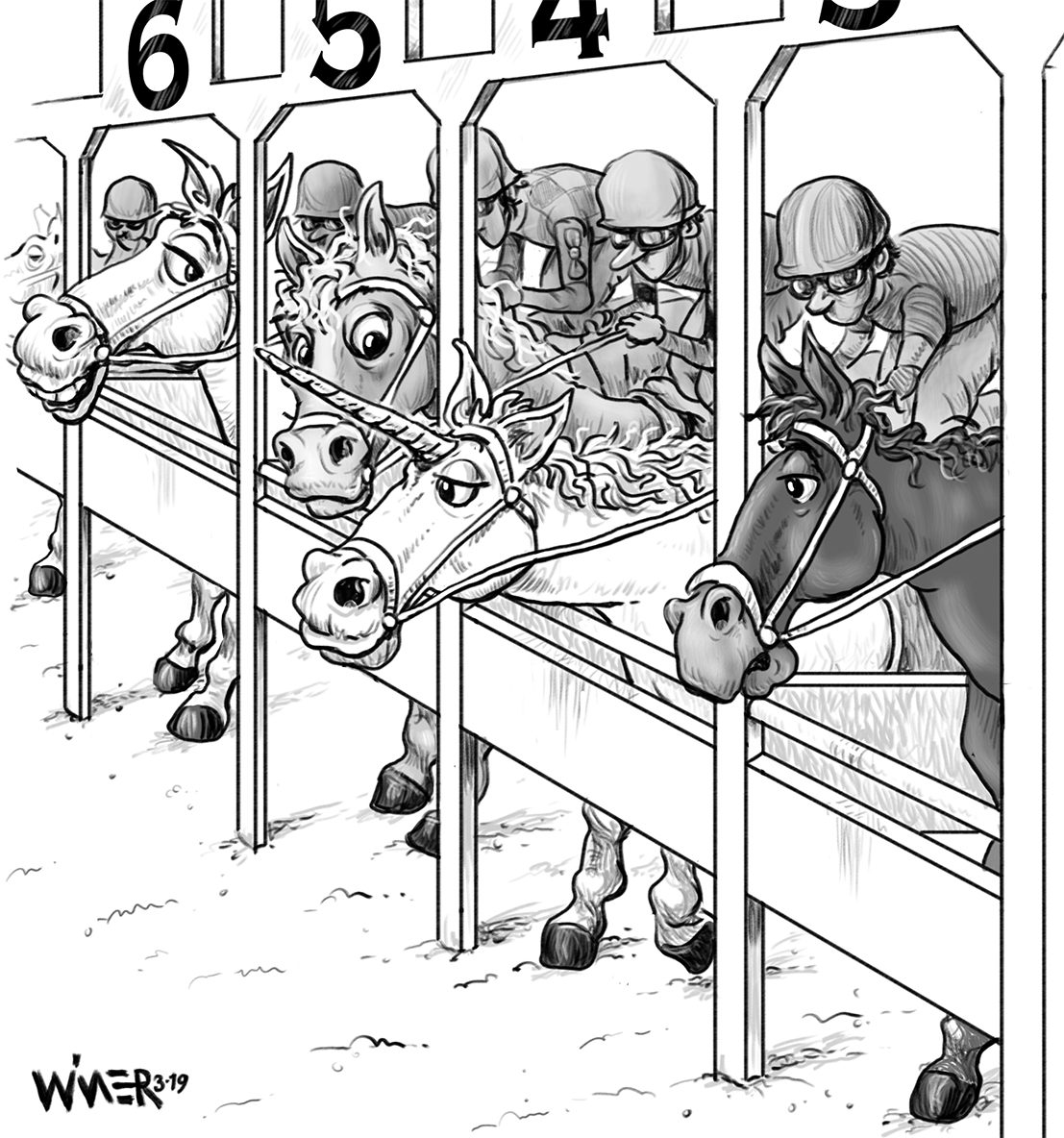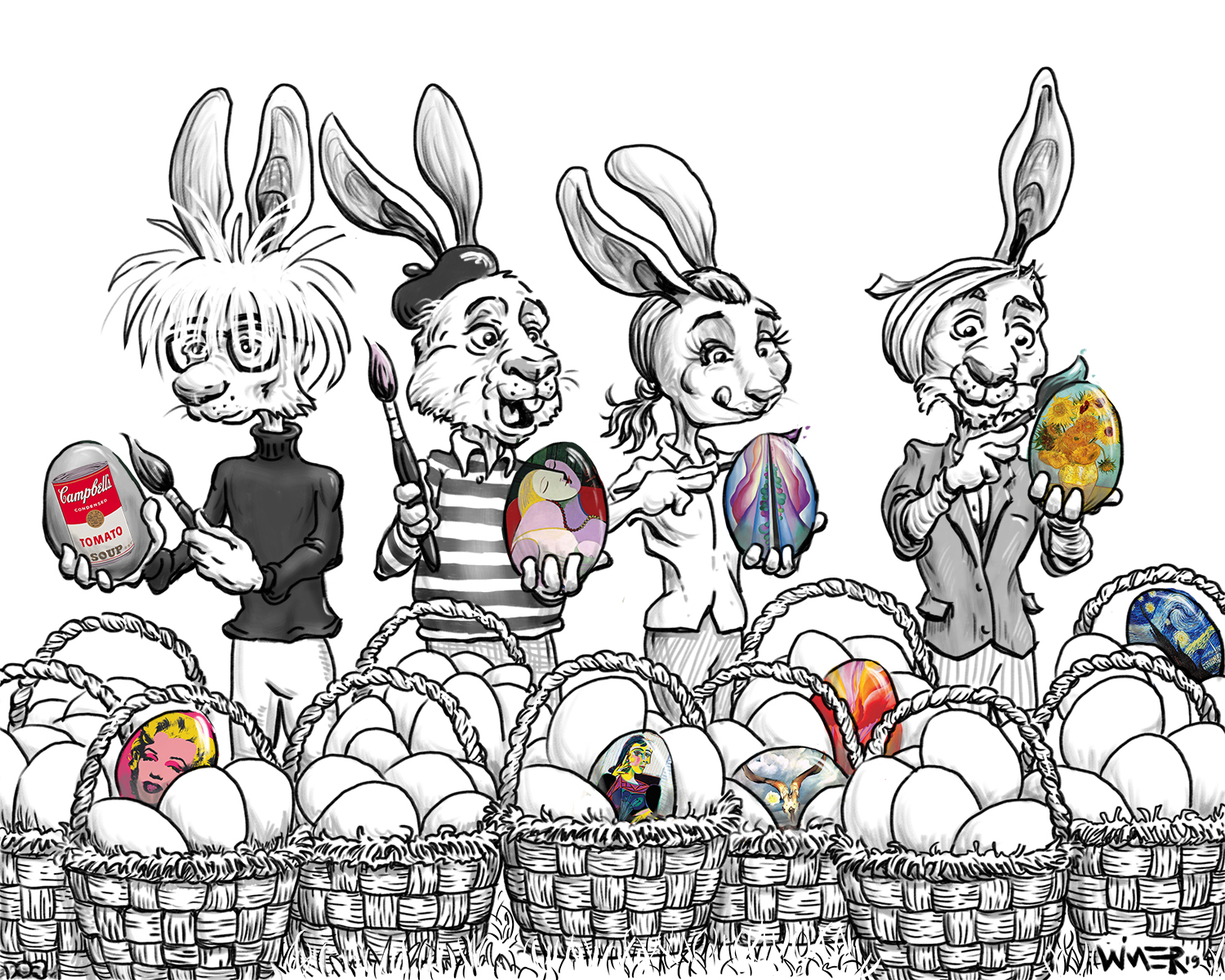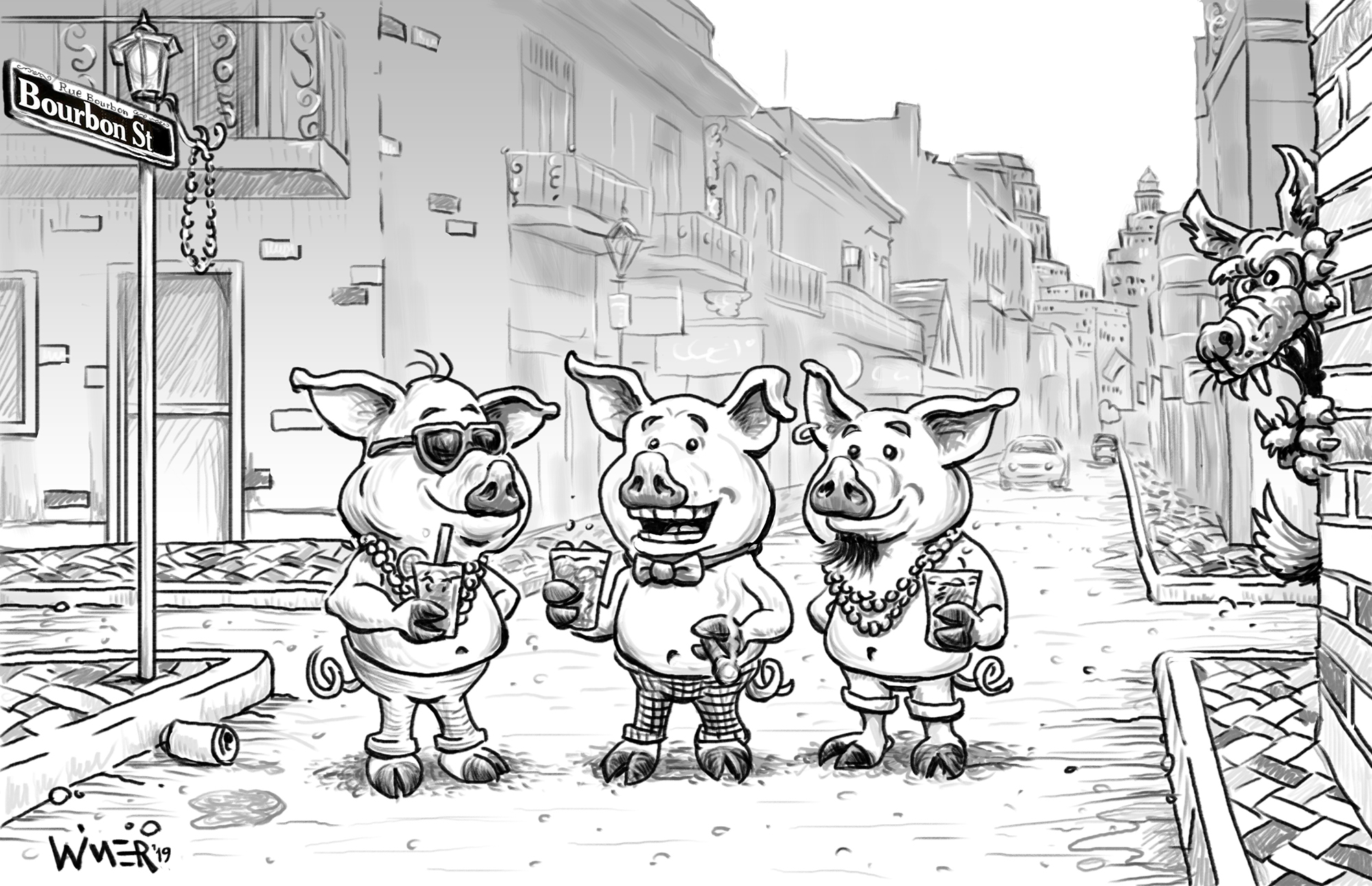 Featured in their monthly mailer and on social media, the cartoon has been a hit for Beau Ties, Ltd. customers and new ones as well, as the prize is a bowtie of the winner's choice.
Create your own witty fill-in the blank and submit it at http://www.beautiesltd.com/cartoon Winner receives a beautifully-made bowtie of his/her choice. See their great offerings for any occasion at www.beautiesltd.com. Also, every cartoon has a hidden bowtie - see if you can find it!
For 10 years I commented weekly on local and national business issues for this award-winning paper.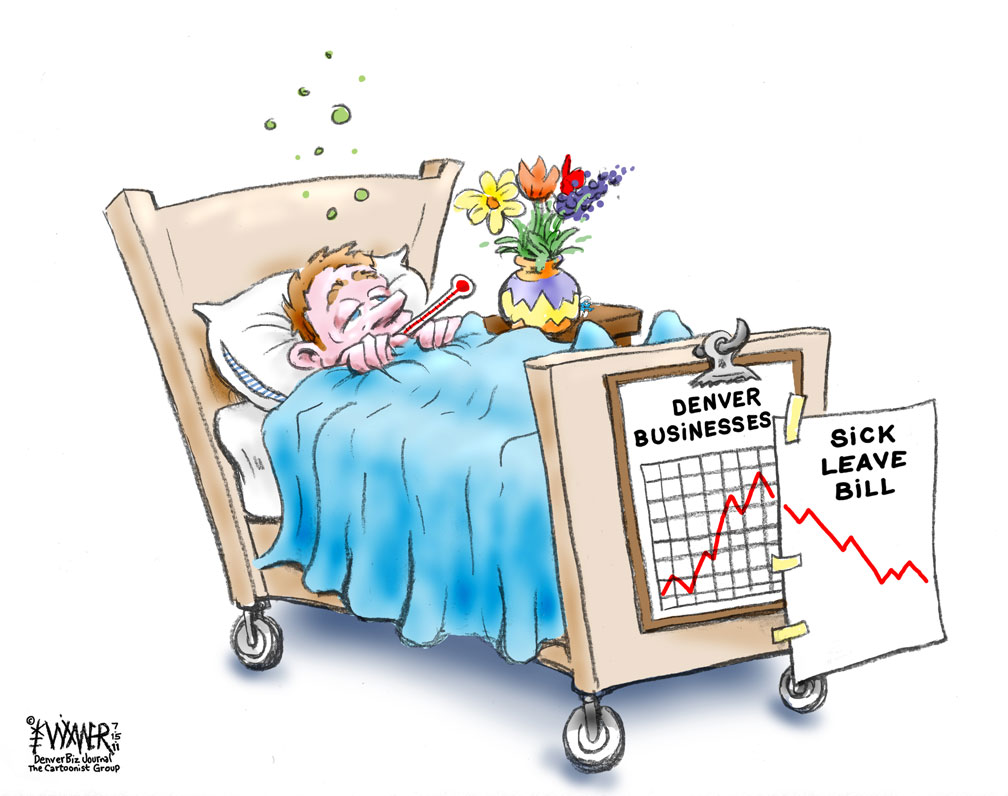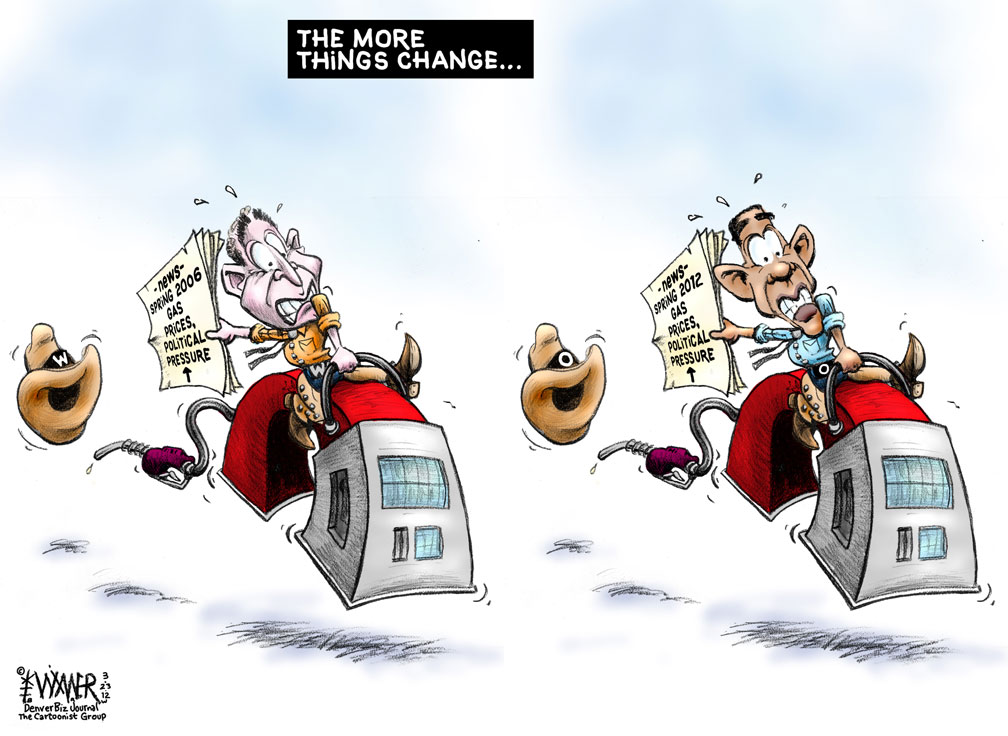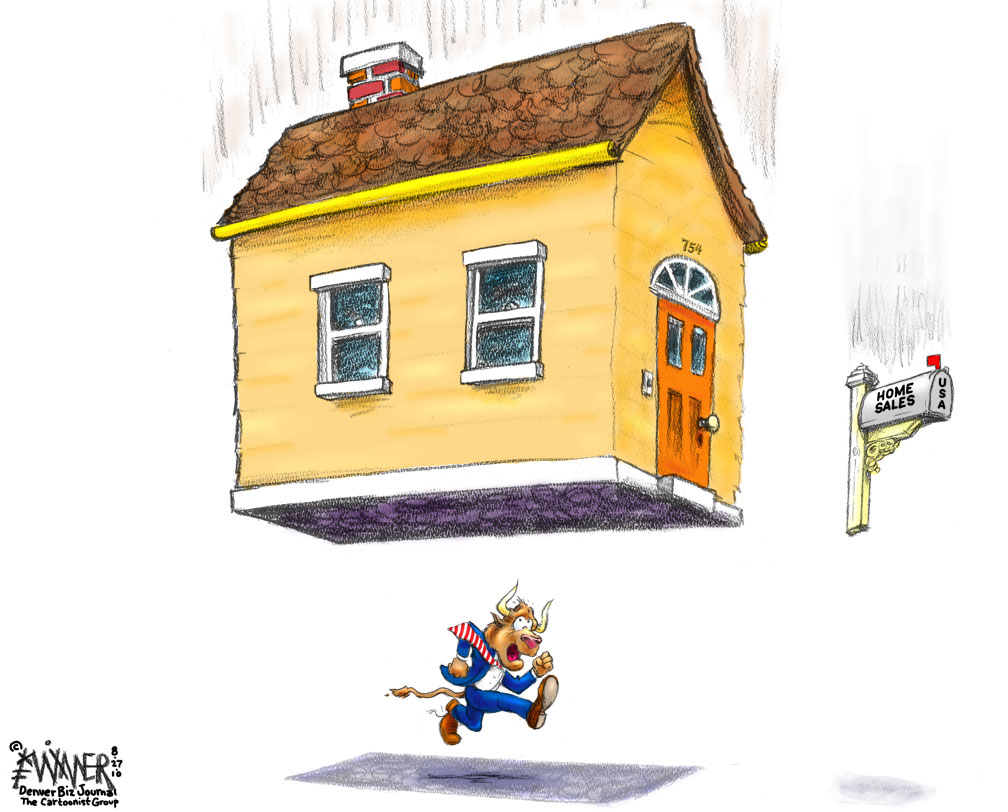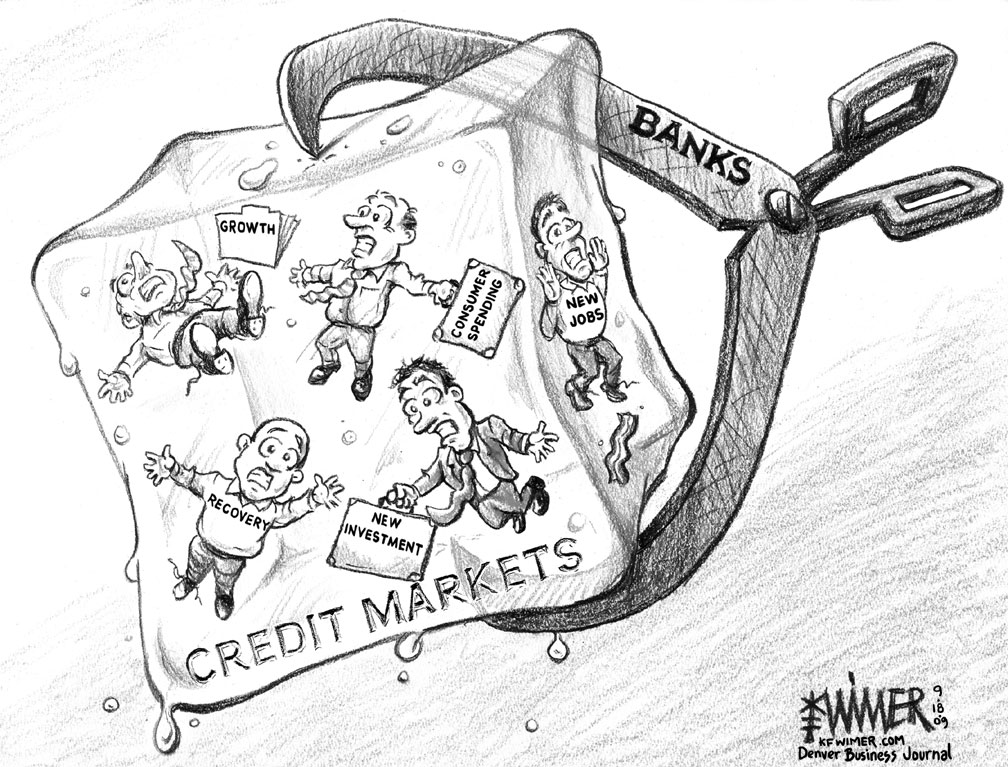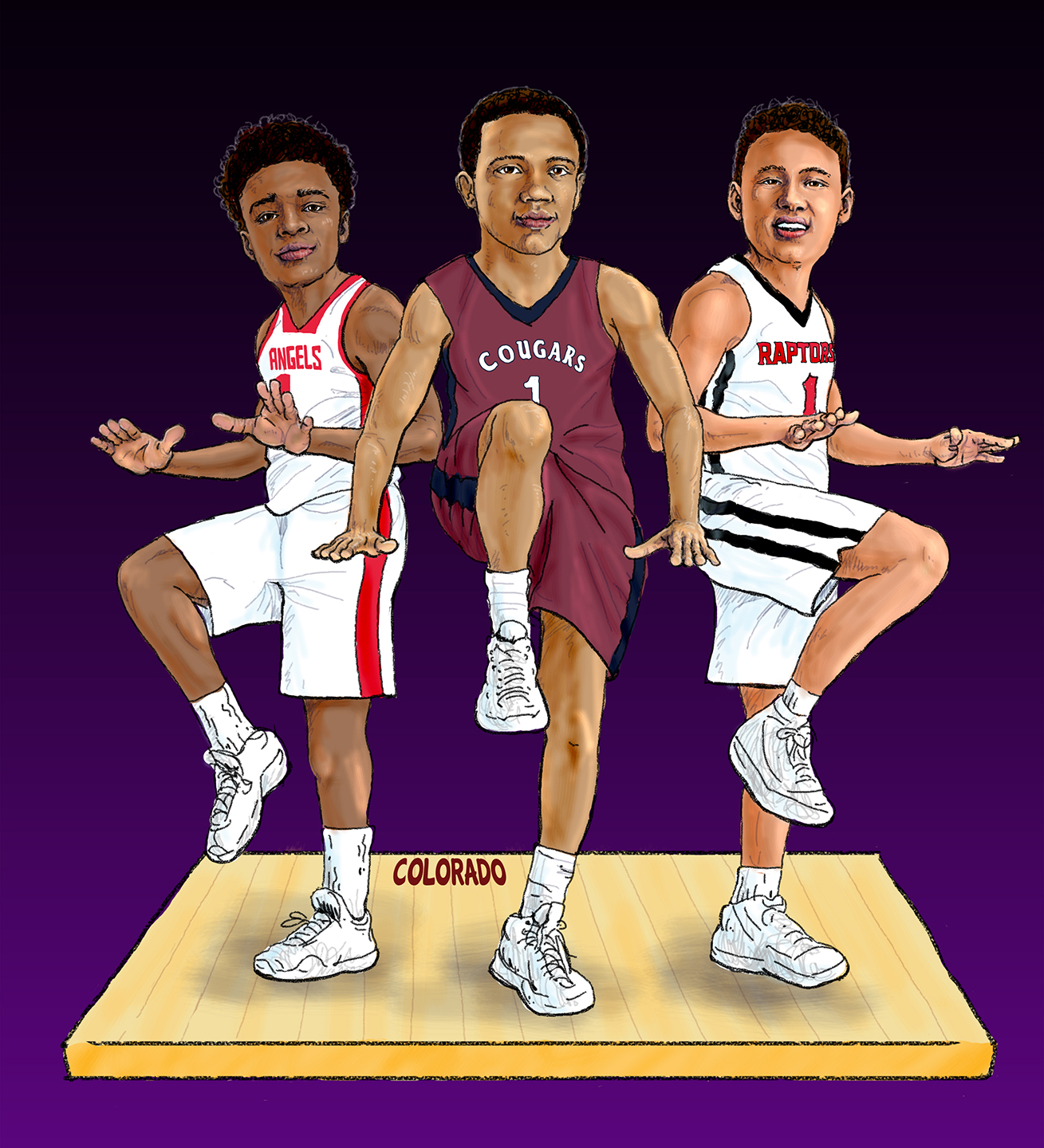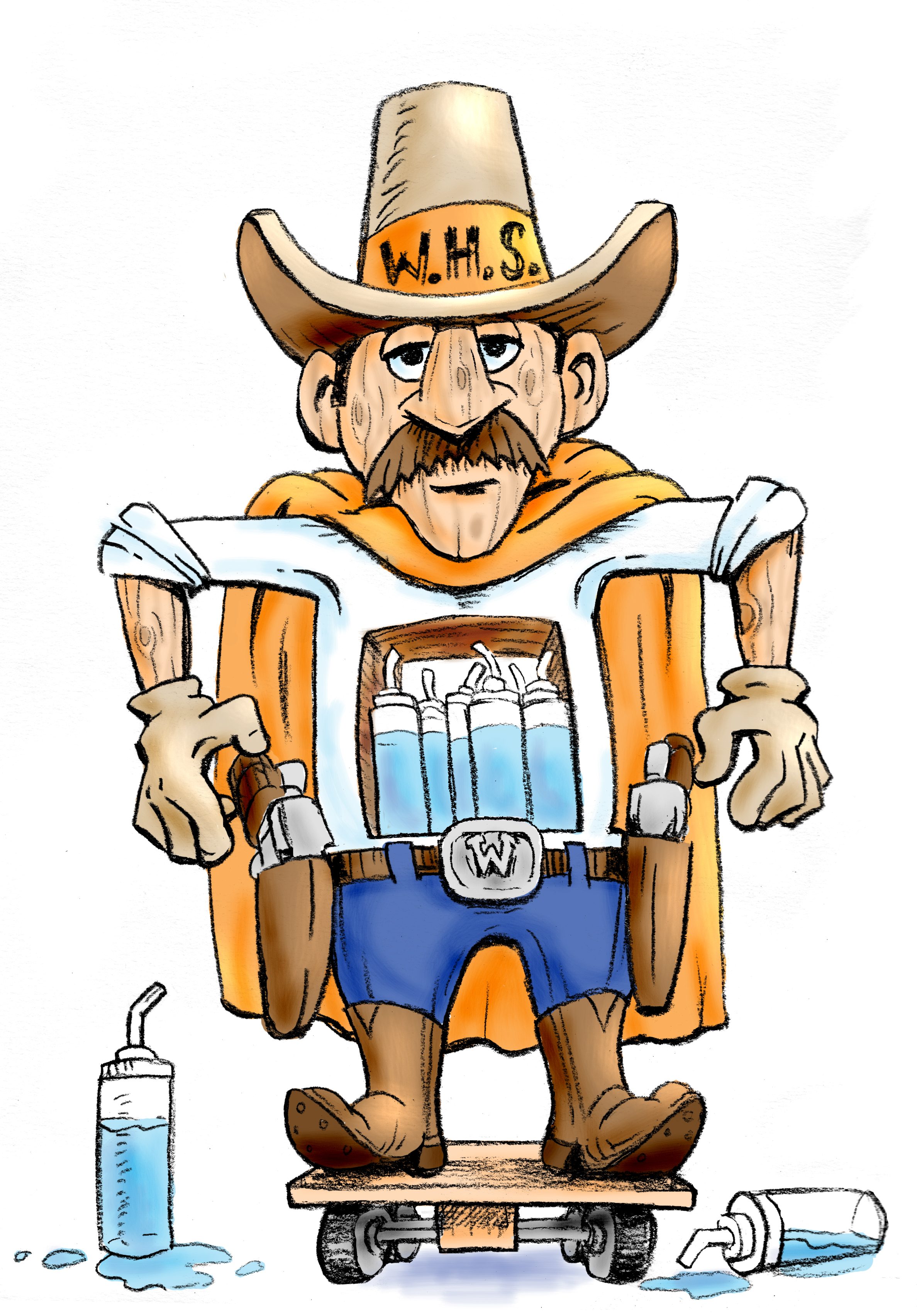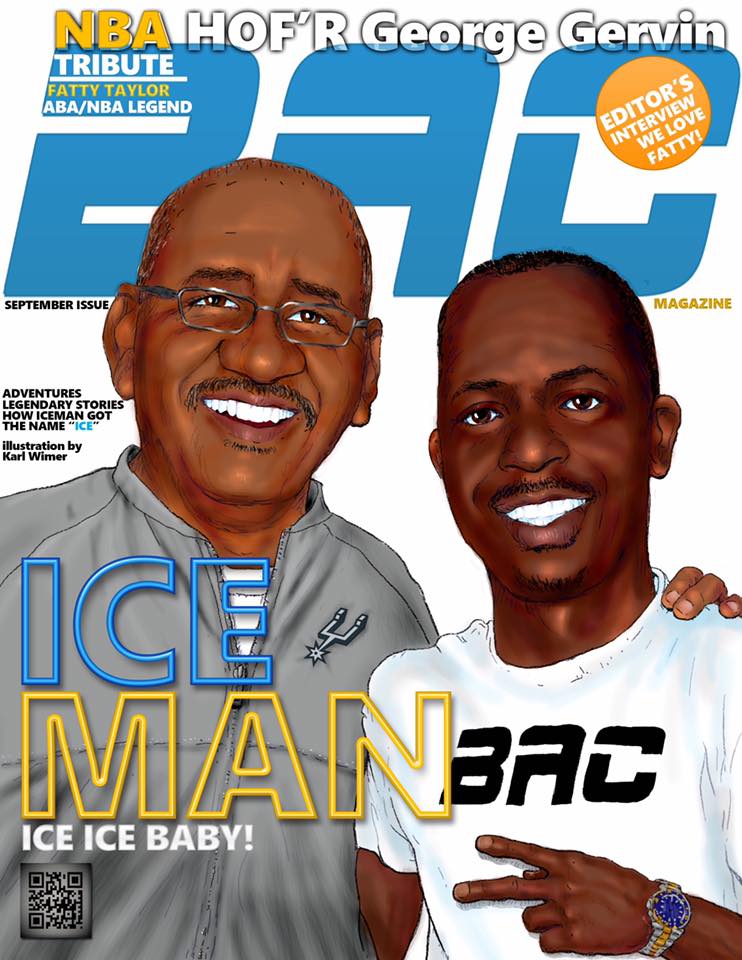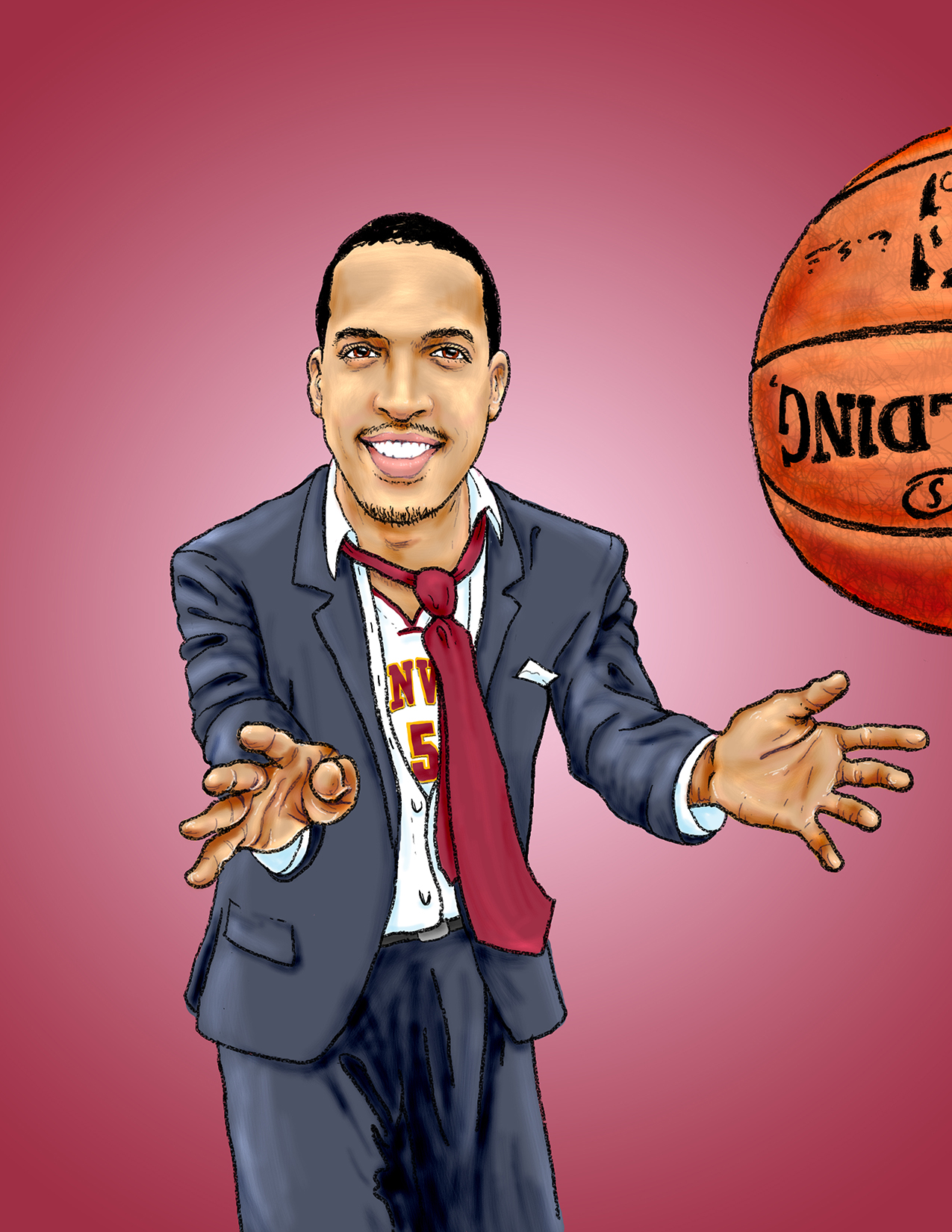 For a number of years I've delivered original work for this organization that has expanded its focus from kids sports and development to a media organization and a shoe company.