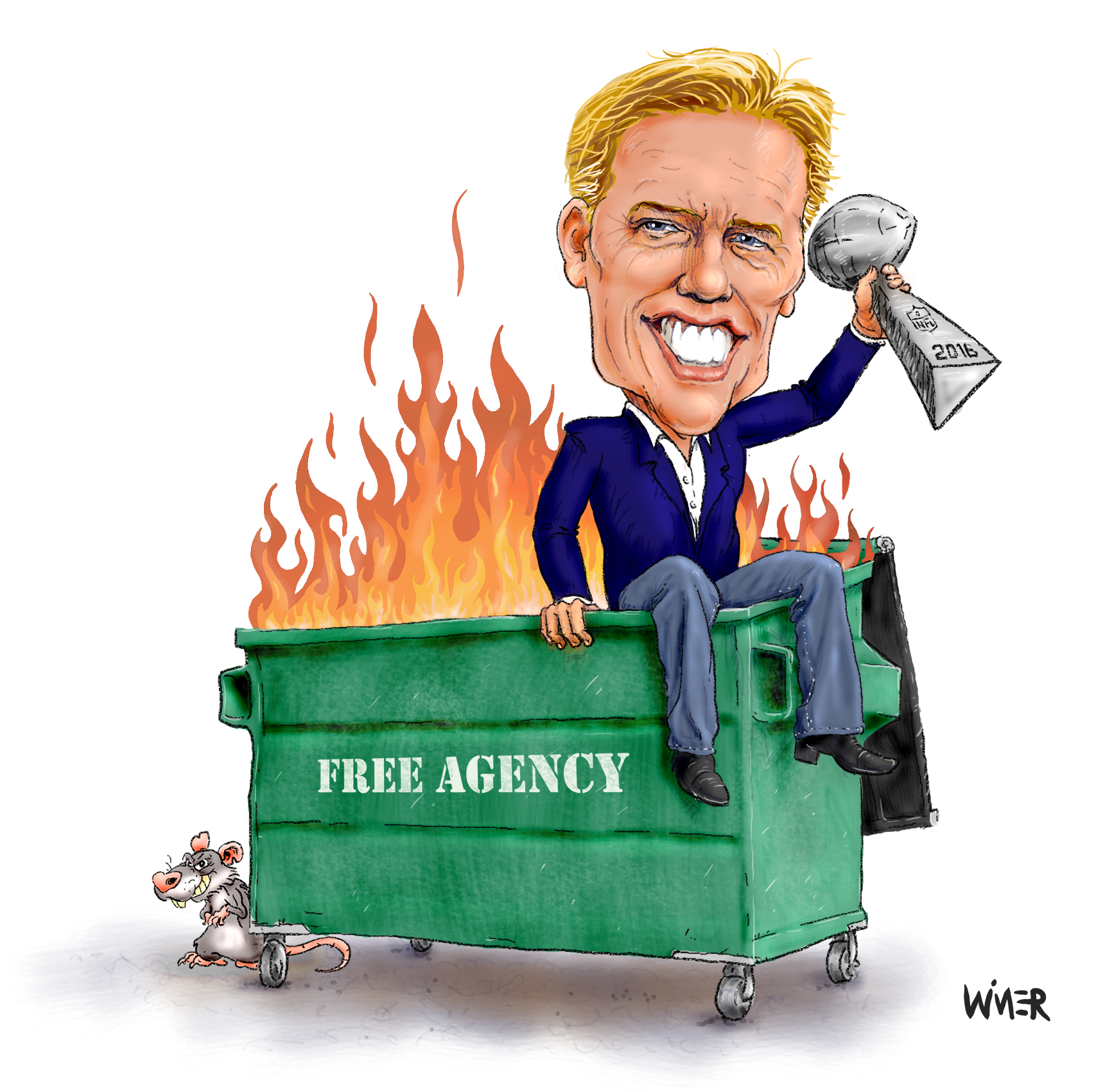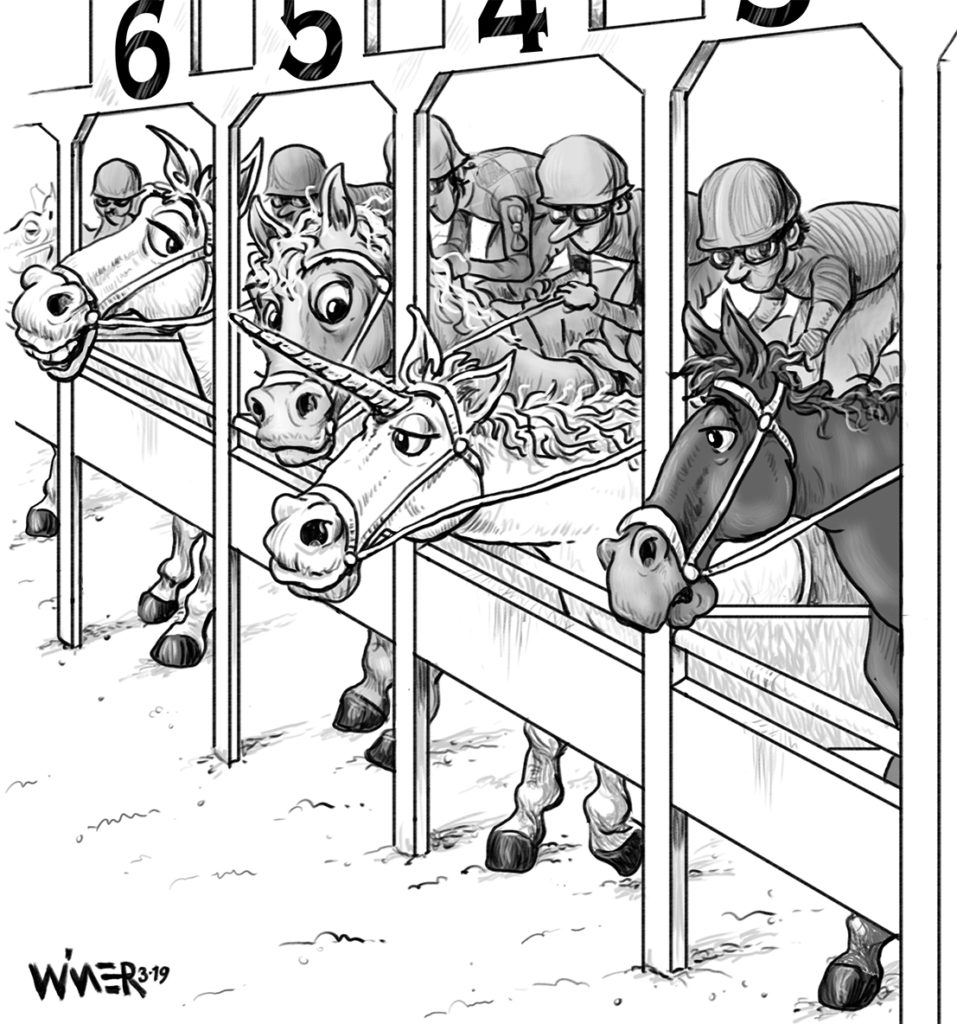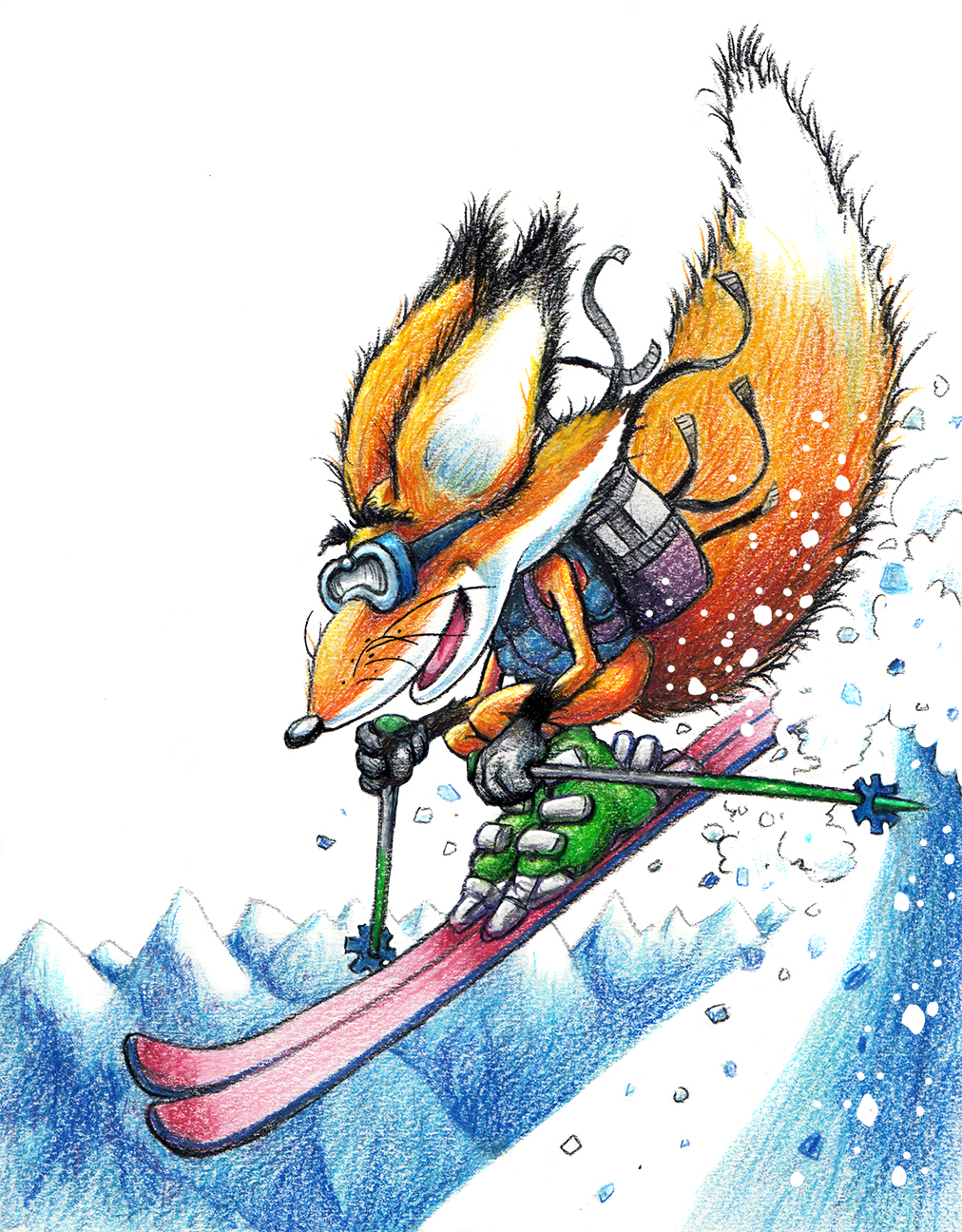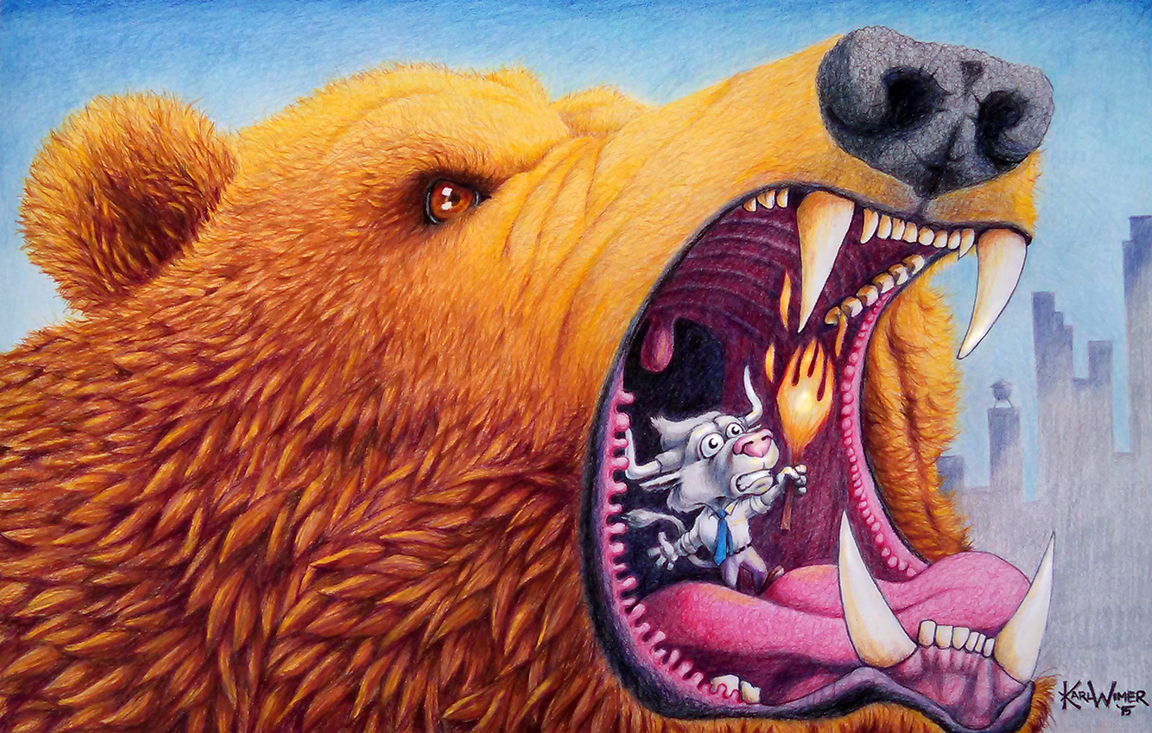 Portfolio at a Glance
Dive into a broad range of work for clients and publications of all kinds!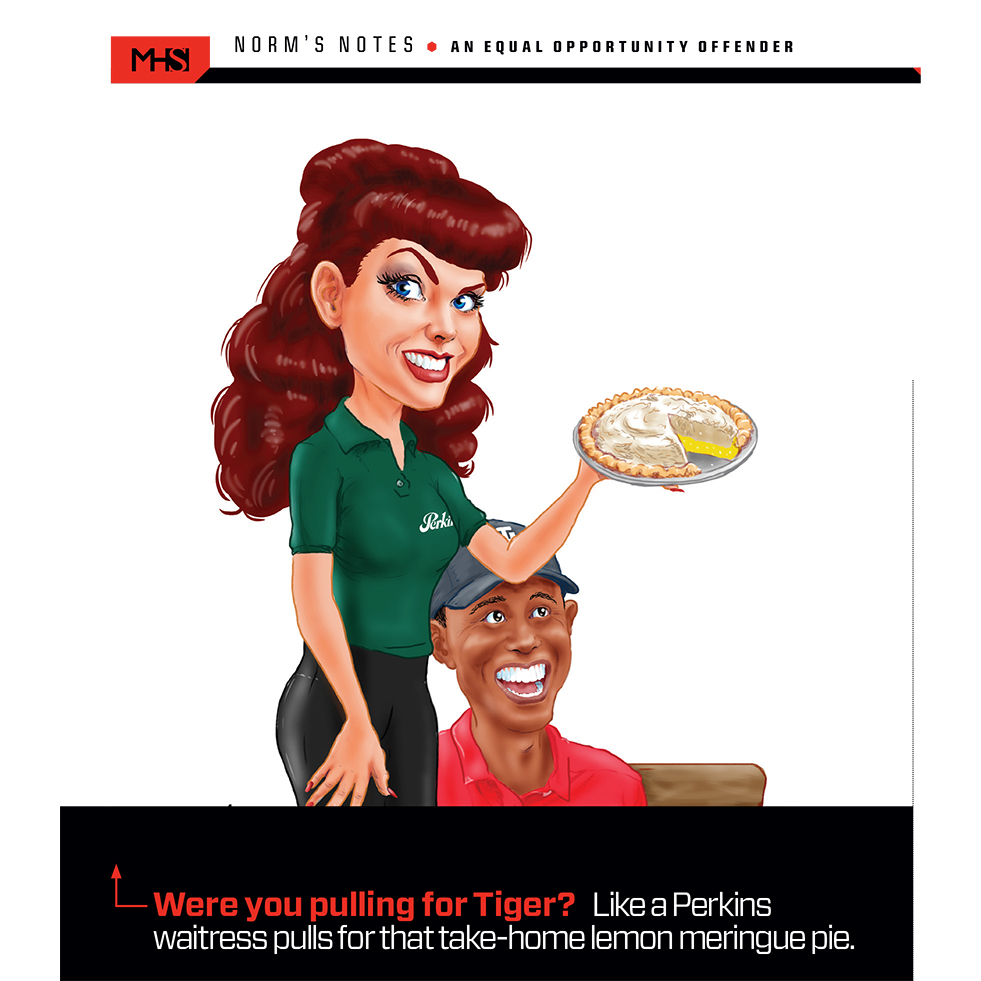 Mile High Sports Magazine is THE place to go for in-depth news about Colorado sports and I'm honored to supply them with illustrations that deliver on the humor side for the past six years.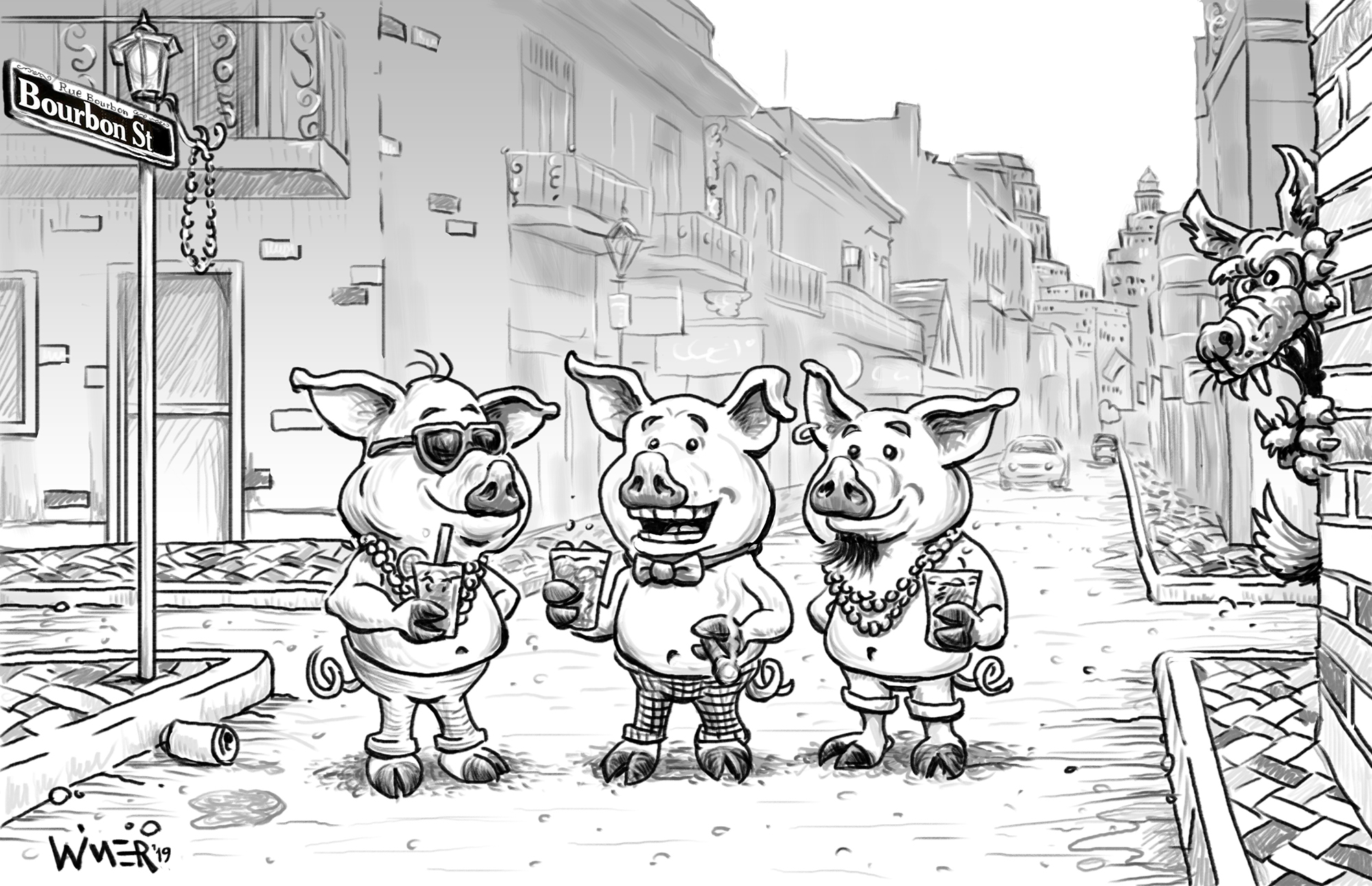 Beau Ties, Ltd., a top producer of high end bow ties in the U.S. (and awesome small business success story), features my cartoons in a caption contest every month. Submit a clever caption to win a free bow tie! Not a bad deal.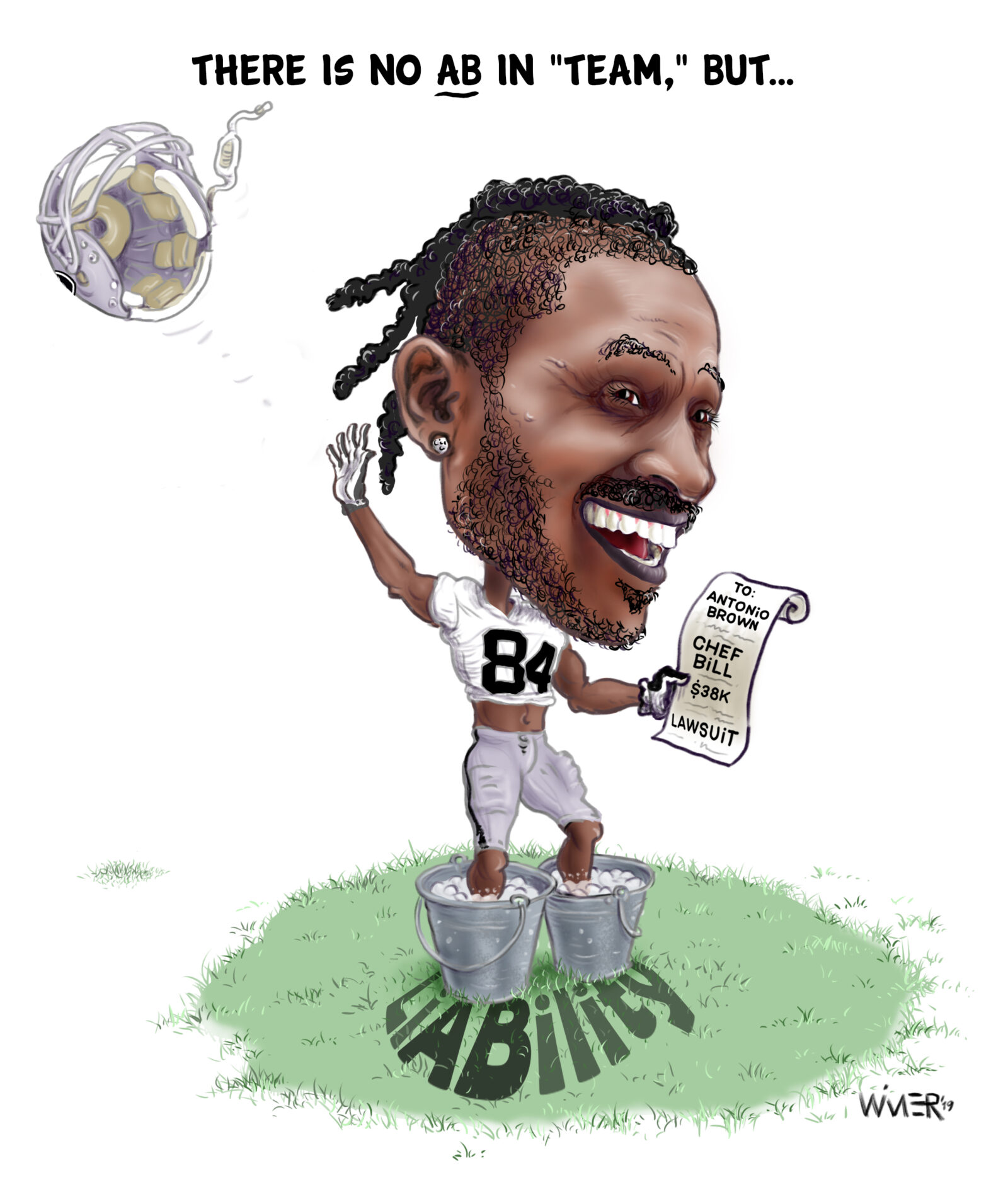 Woody Paige, a nationally awarded sports writer for many years, delivers his special brand of commentary in many forms on this web platform, and I'm honored to have my cartoons featured here.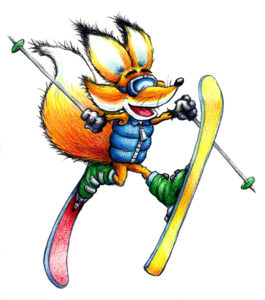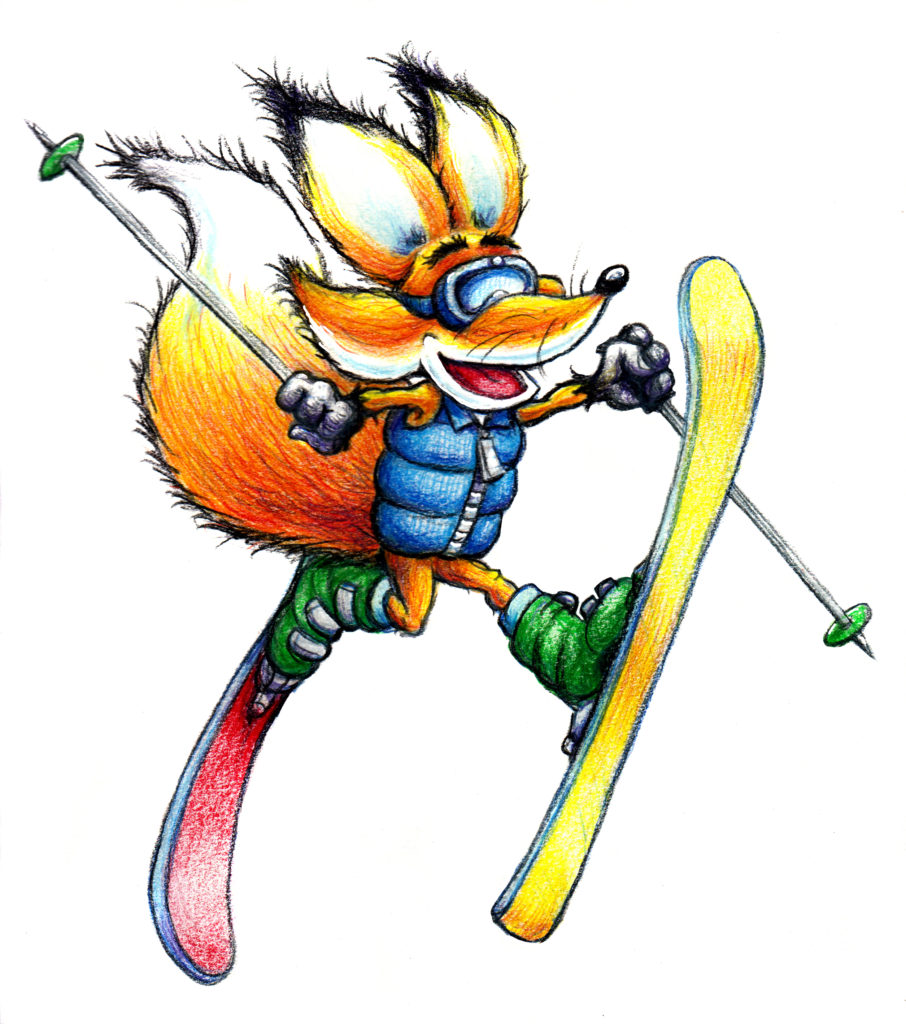 I'm regularly approached about creative needs that run the spectrum from mascots to murals.
Featured here is a project I've been doing for the past 11 years for the U.S. Adaptive Ski & Snowboard Team and Adaptive Spirit. Sammy the Fox lands on helmet stickers, t-shirts, and coloring books which I create. It's a great cause that has helped so many adaptive athletes reach their dreams.
I've created nearly 50 of these videos for clients around the country. They are perfect vehicles for storytelling to deliver a message for any organization or business.

I've created over 40 logos, multiple brochures and newsletters, and many other design items to move businesses. It helps having a deep marketing background to deliver on strategy. Take a look!