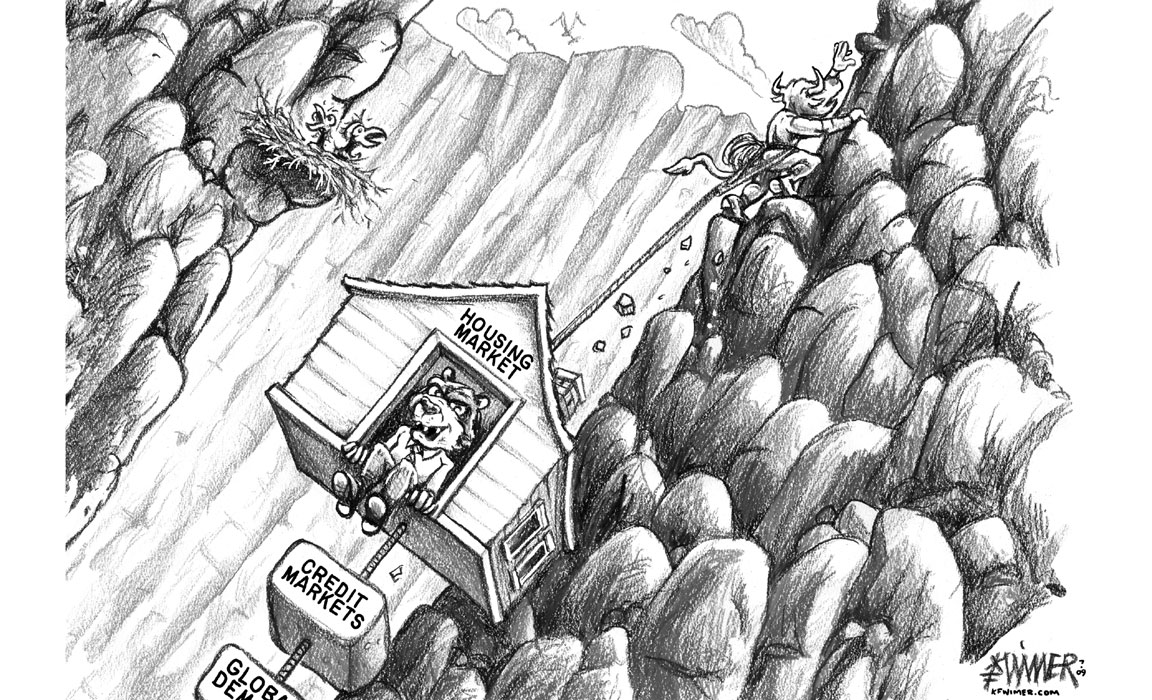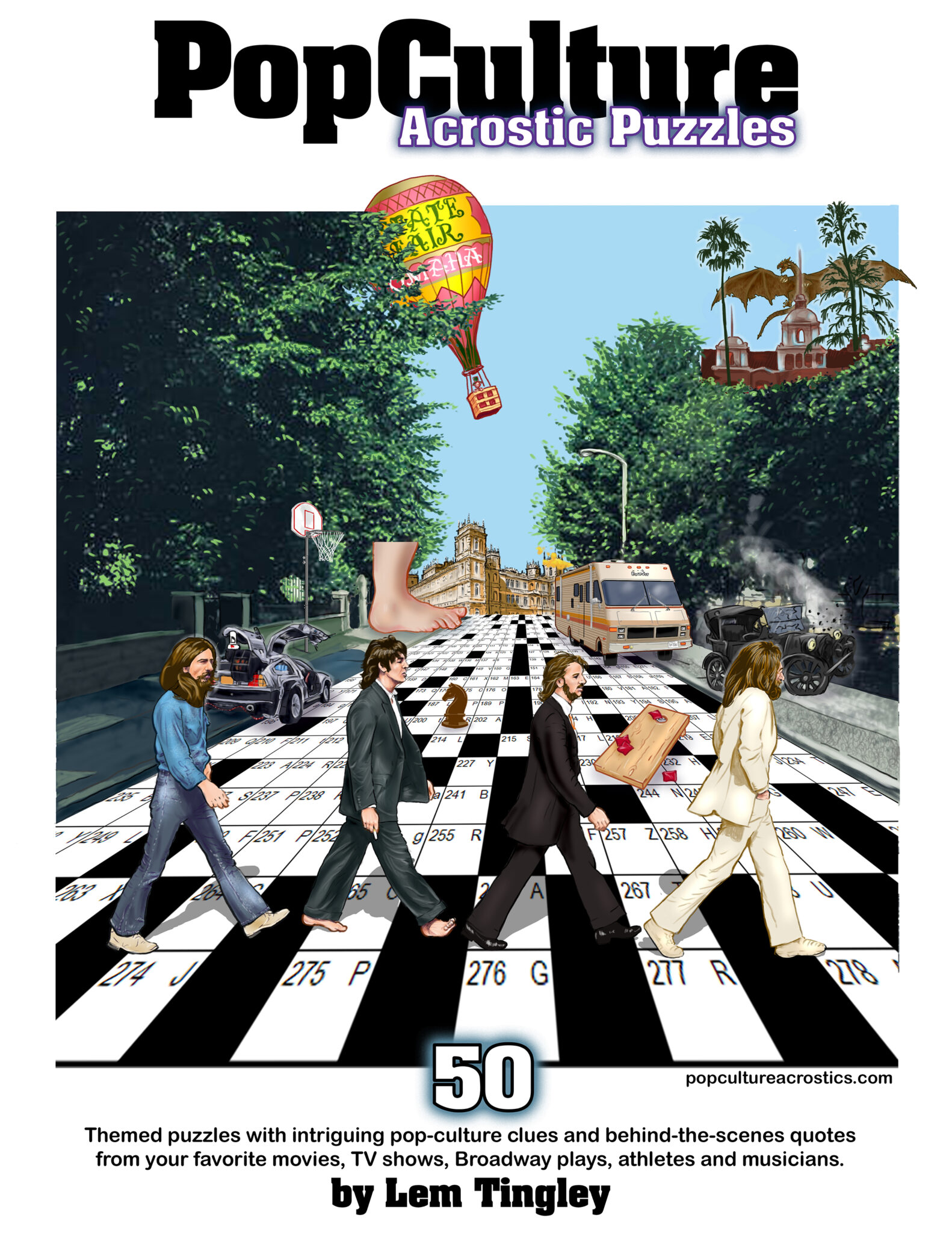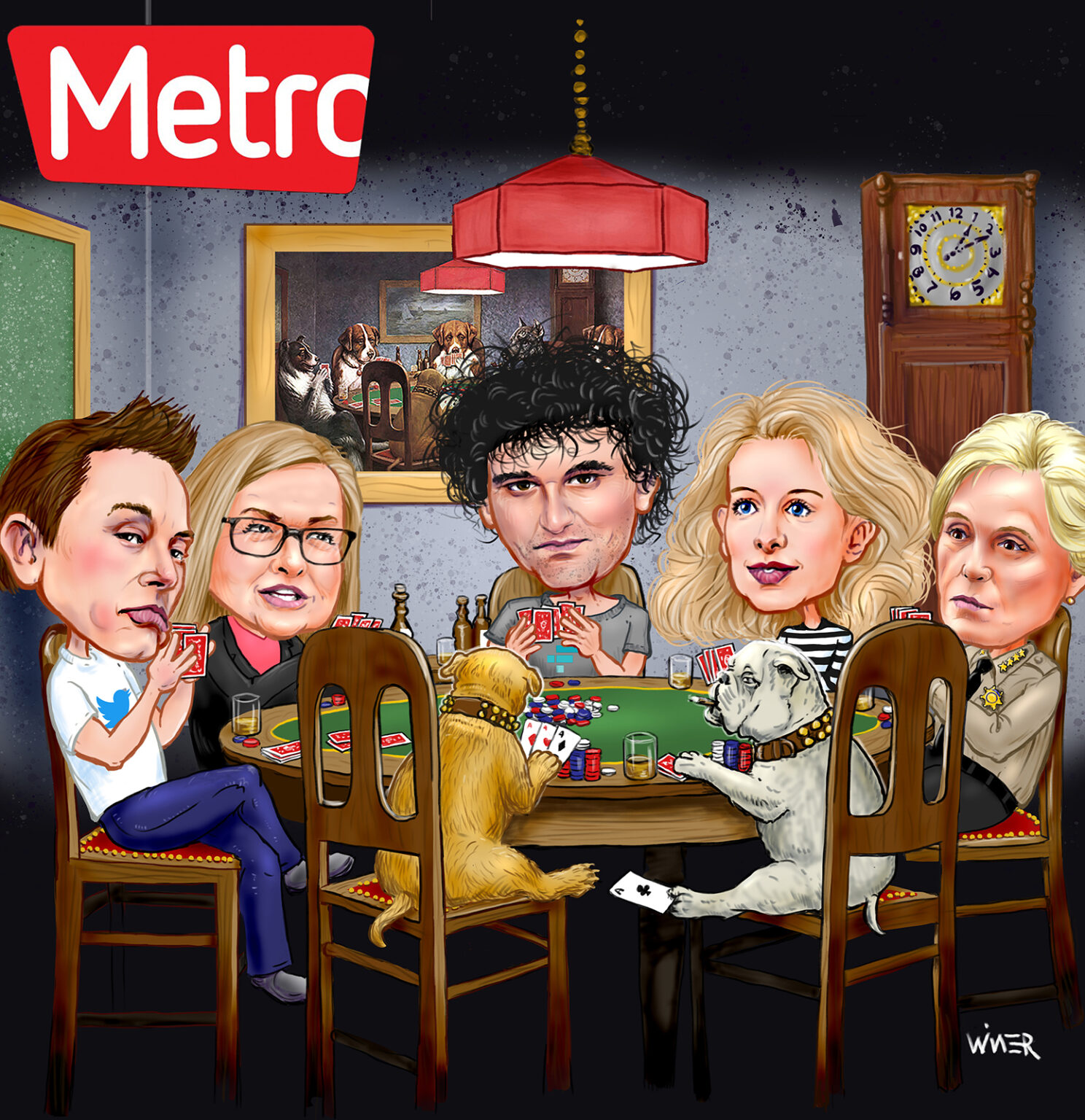 Decades of Publication
I've been published most of my grown life, including school newspapers, and it's always been a thrill to create work that is worthy enough to be seen in print. Well...there are a few that I probably would like to do over. Most cartoonists and illustrators who are in the slightest self-critical would say the same.
You'll find elsewhere on my website work done for the Denver Business Journal (10 years), Mile High Sports Magazine (10+years), WoodyPaige.com (3+years), Create-A-Caption Toons for Beau-Ties (6 years), Bull & Bear (multiple businesses over 20 years) and BAC Magazine (4+ years).
The following is work that appeared in other publications. Enjoy!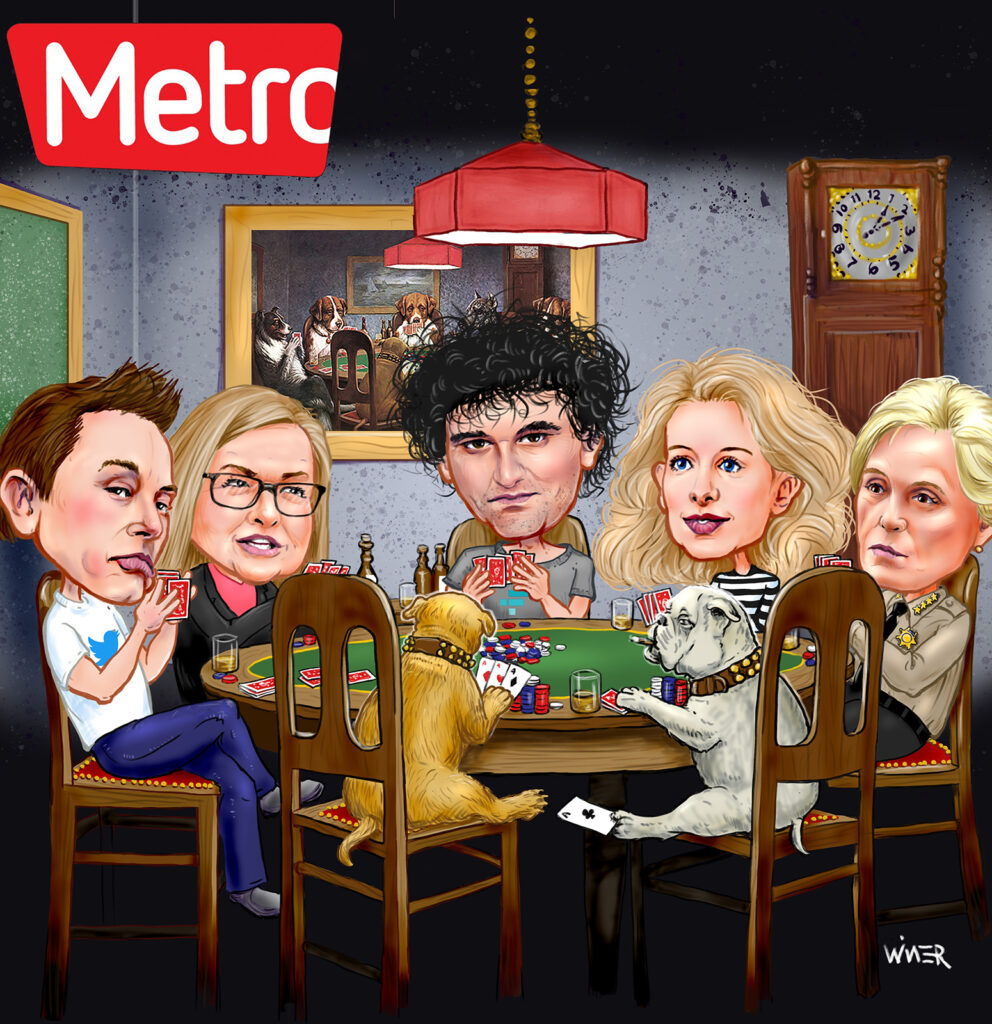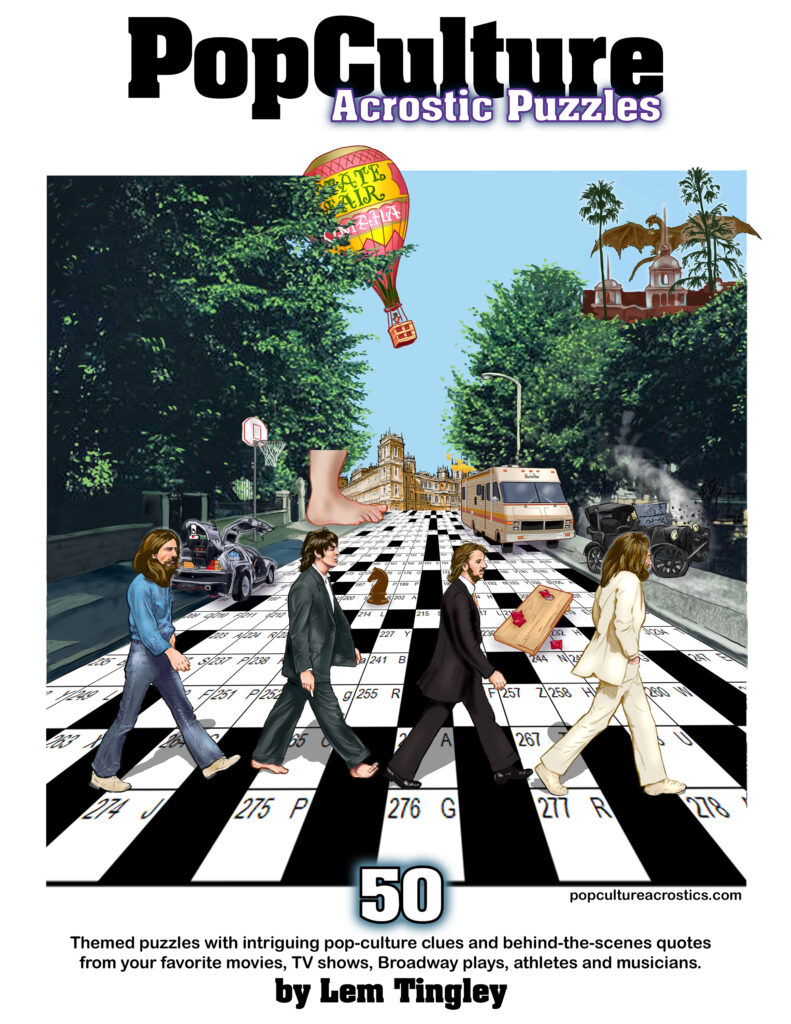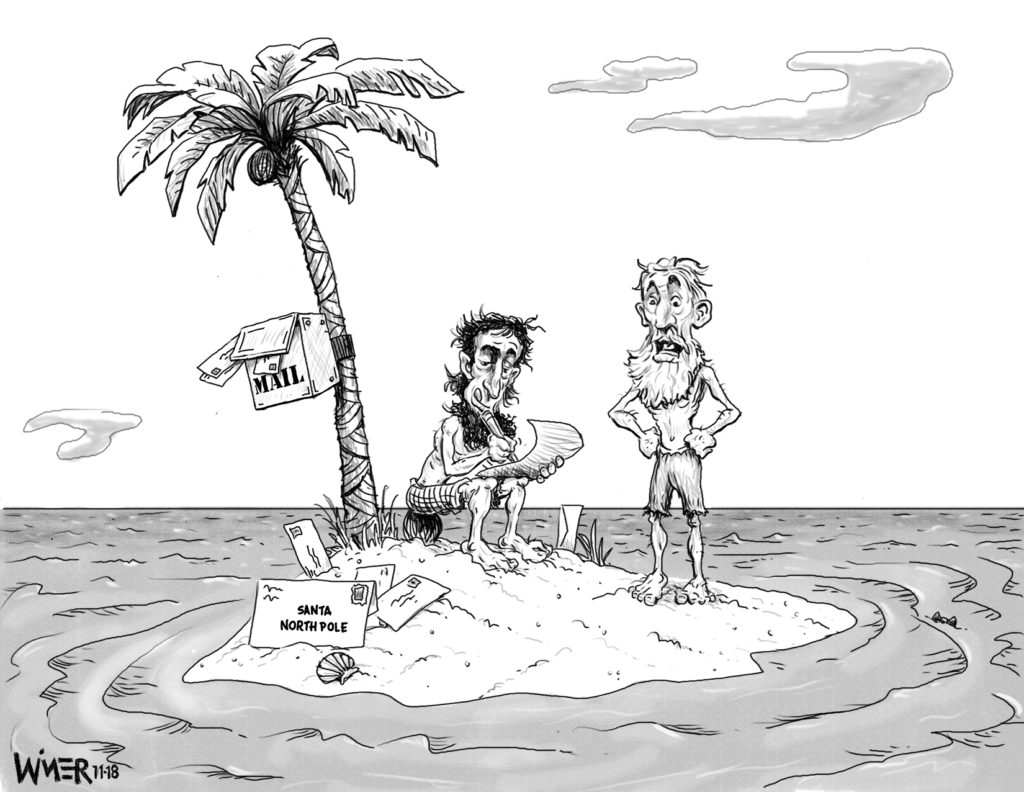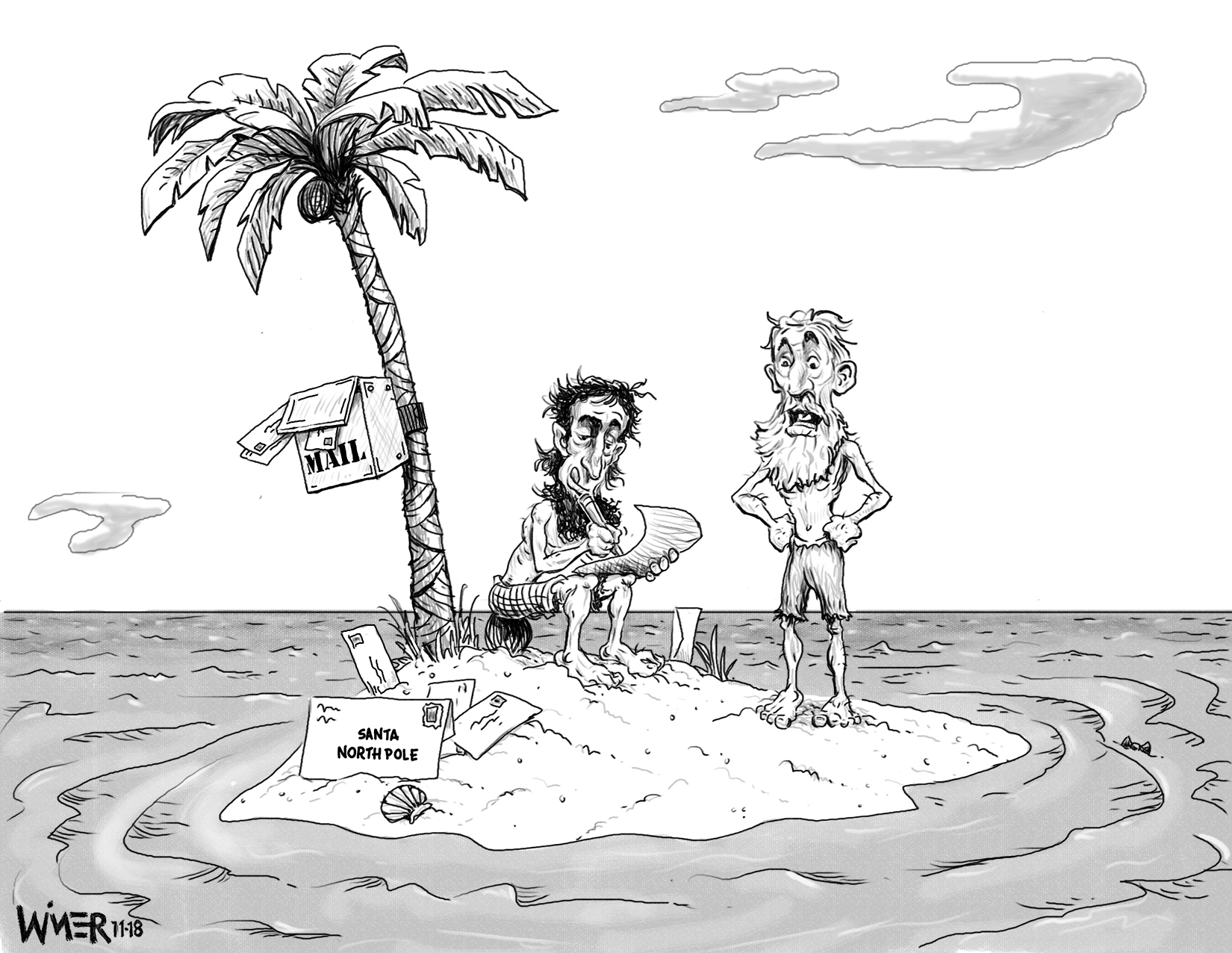 Investment Professional Magazine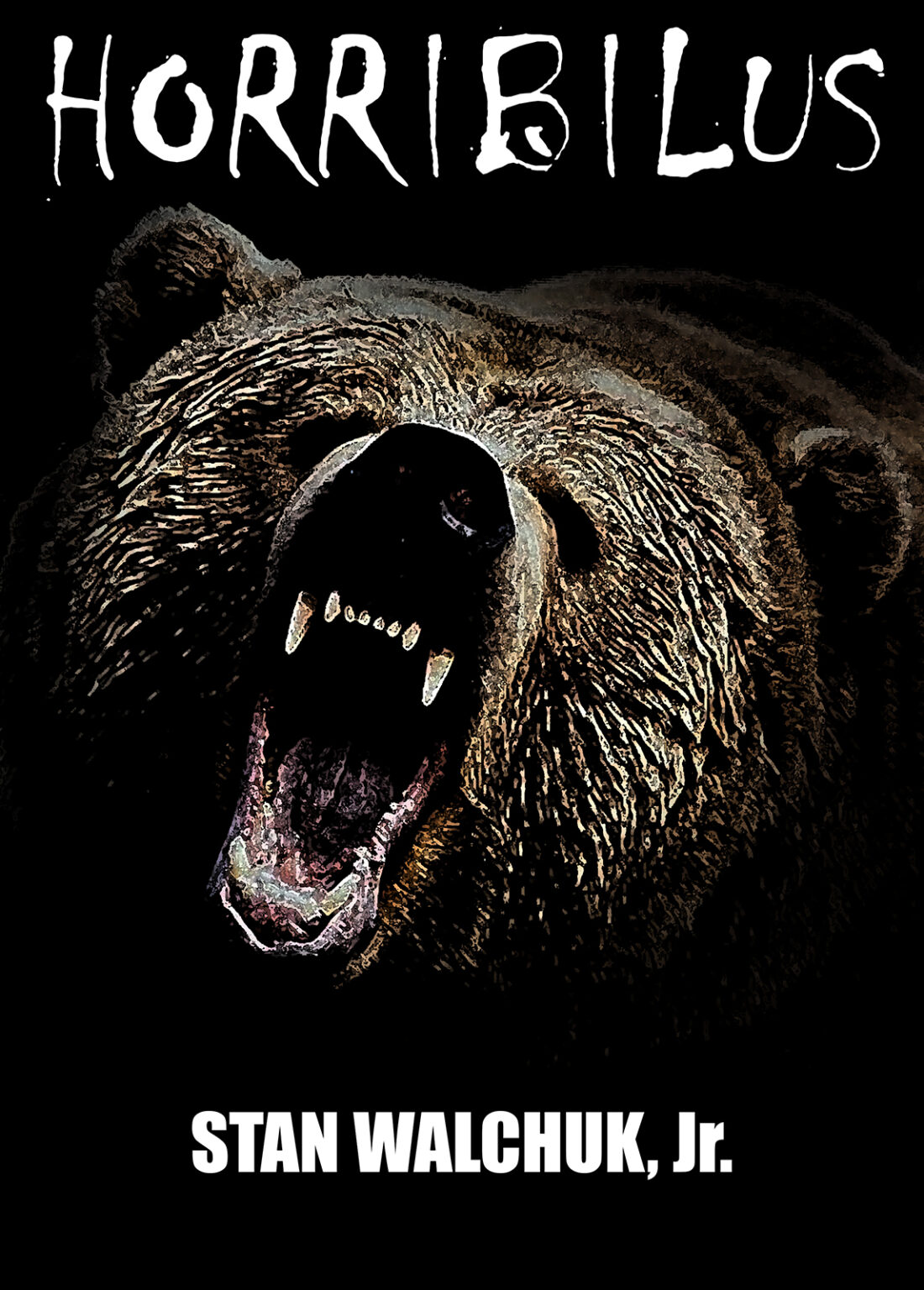 Chapter Heading Cartoon for Leading College Economics Textbook