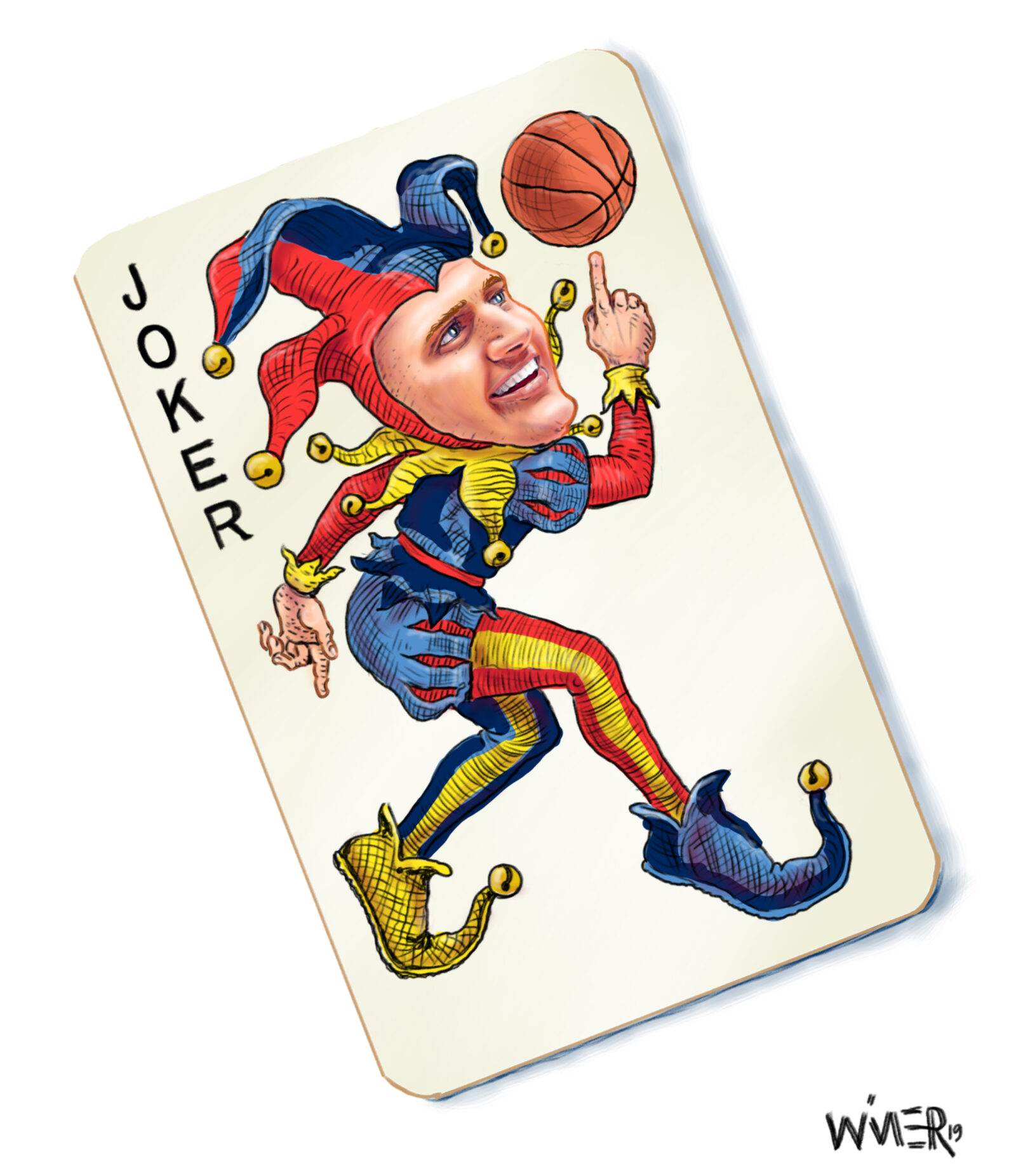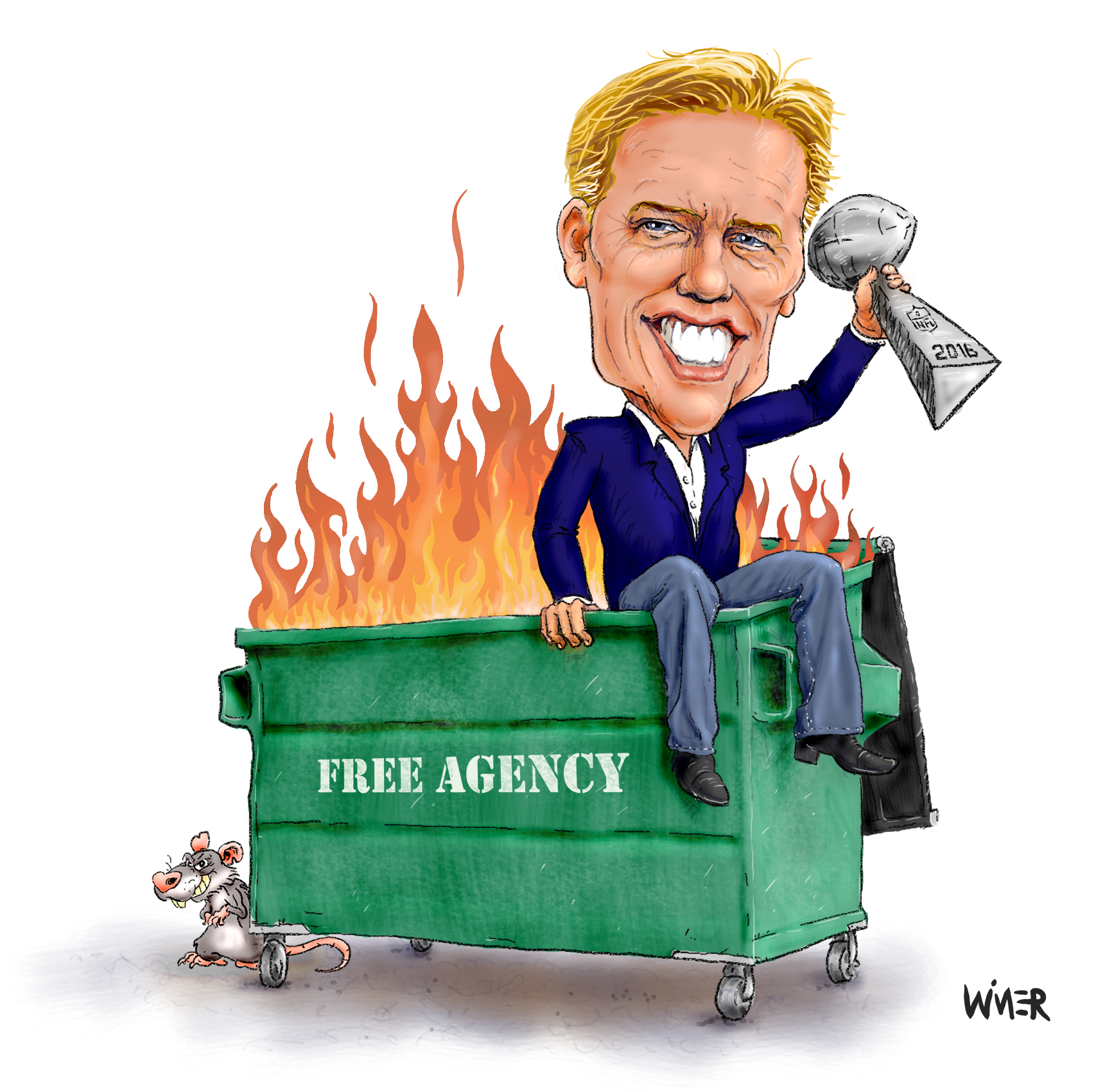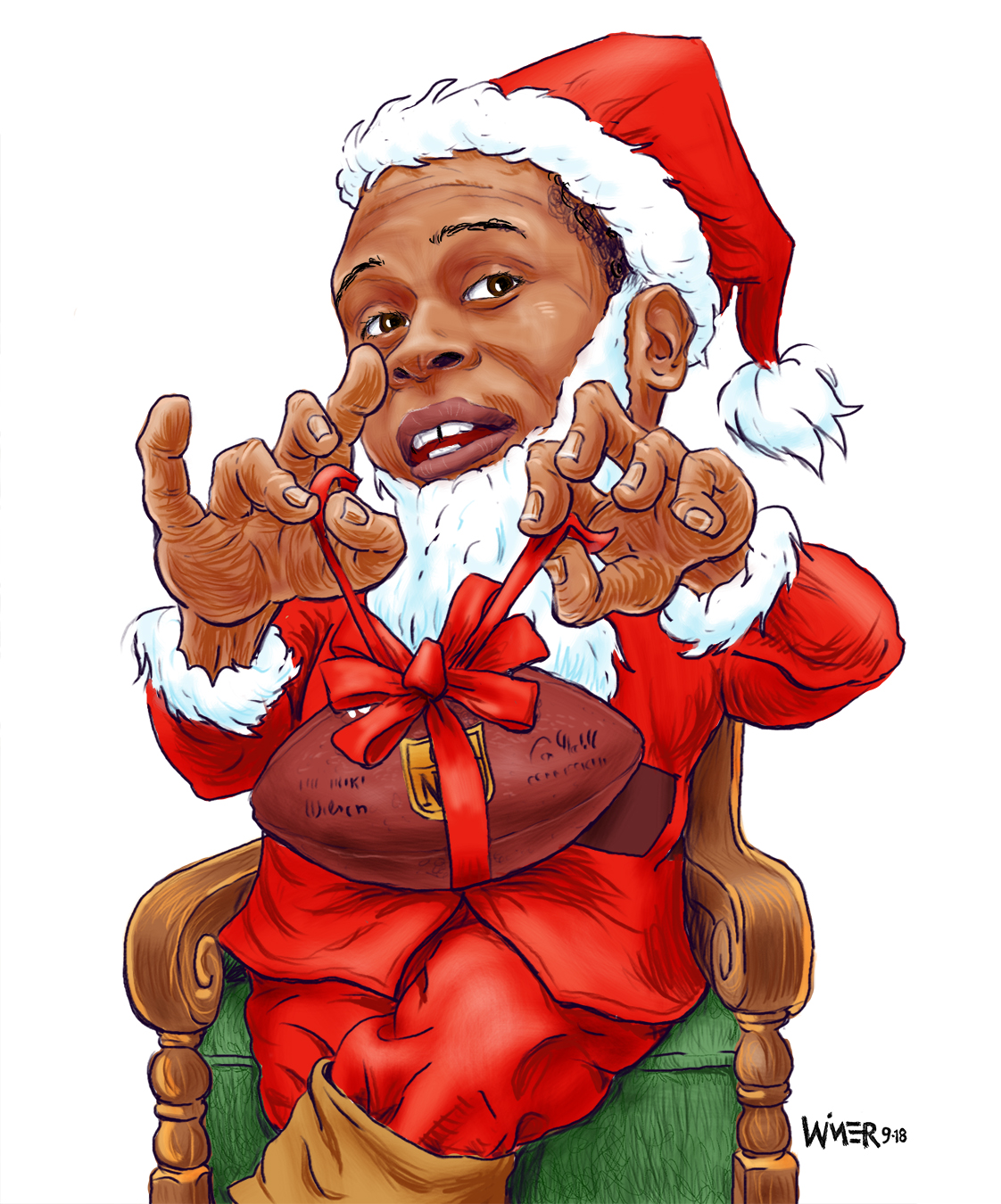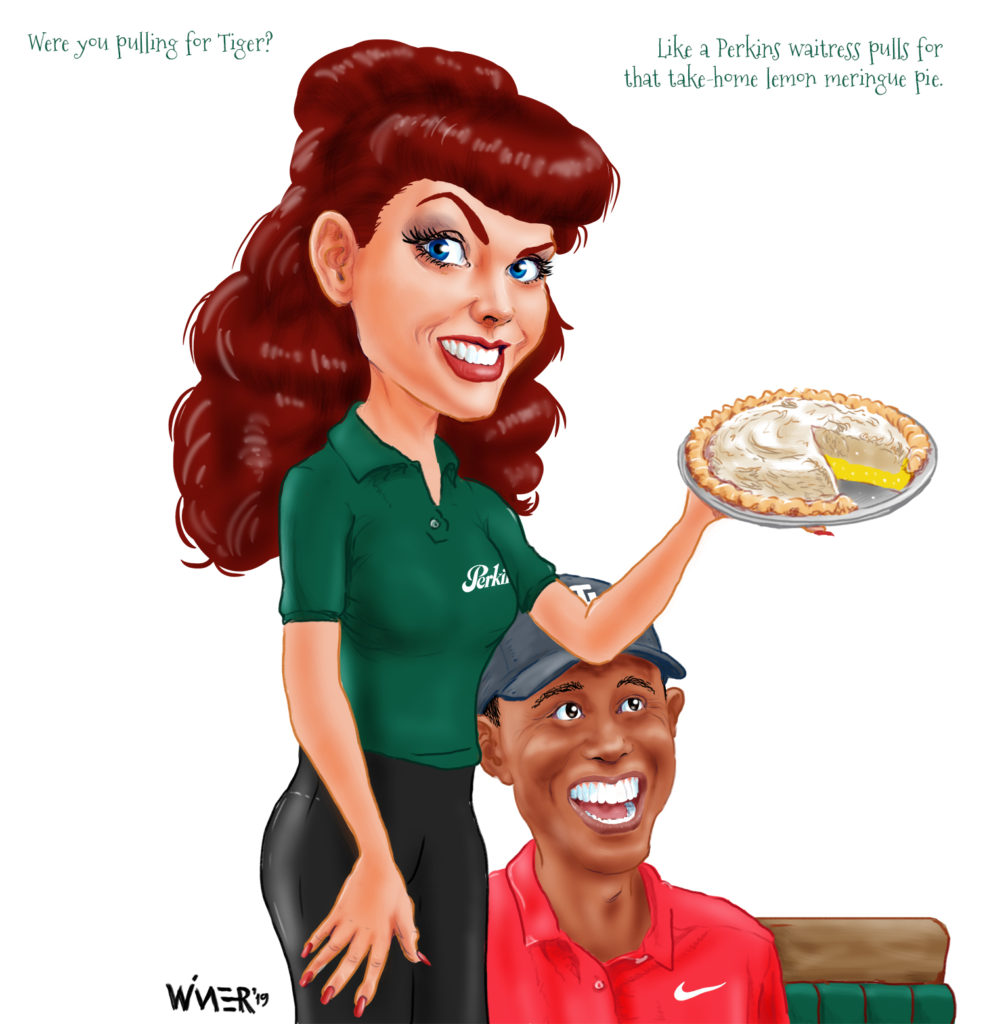 Colorado Sports At Its Best
The sports news leader in a sports-crazy town, The Mile High Sports Magazine is a standout institution of local reporting, with content delivered by some of the best writers and talent in town. It isn't afraid to go out on the edge a little, and it always provides something for every kind of sports fan.
From 2014-15 my cartoons and illustrations were the centerpiece of a feature called "That Guy," a rogues gallery for characters around sports you'd rather not run into, and most certainly never want to aspire to.
From the beginning of 2016 my sports commentary as been featured in "Norm's Notes" - an edgy, no-holds-barred take on Colorado sports and the personalities that populate this fair state.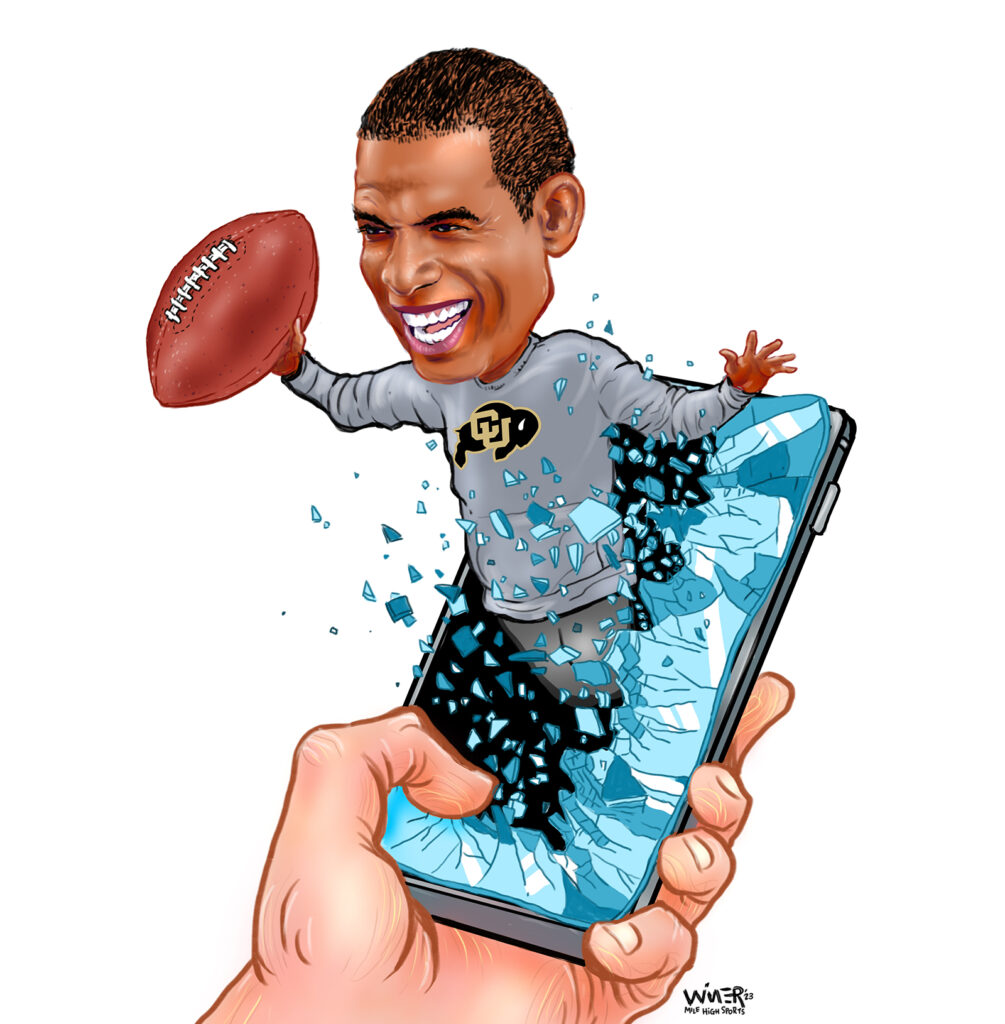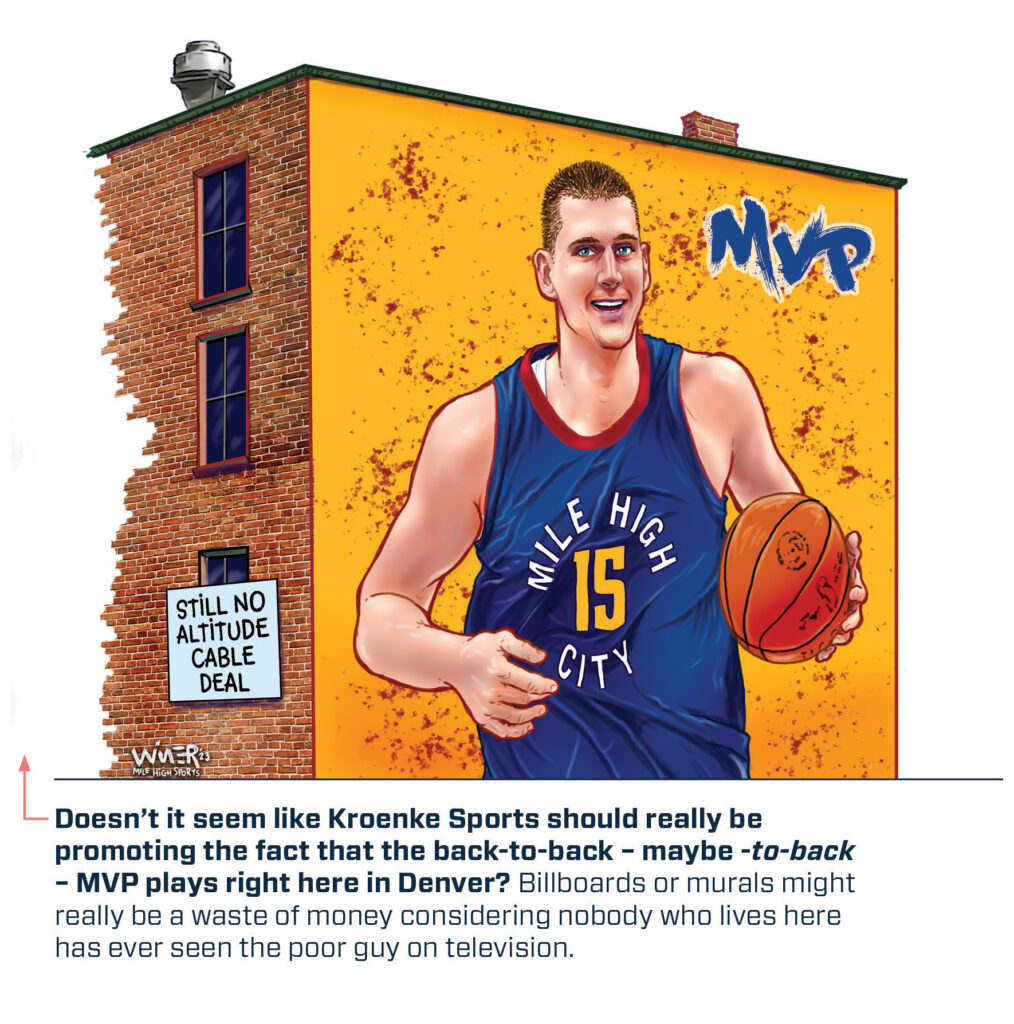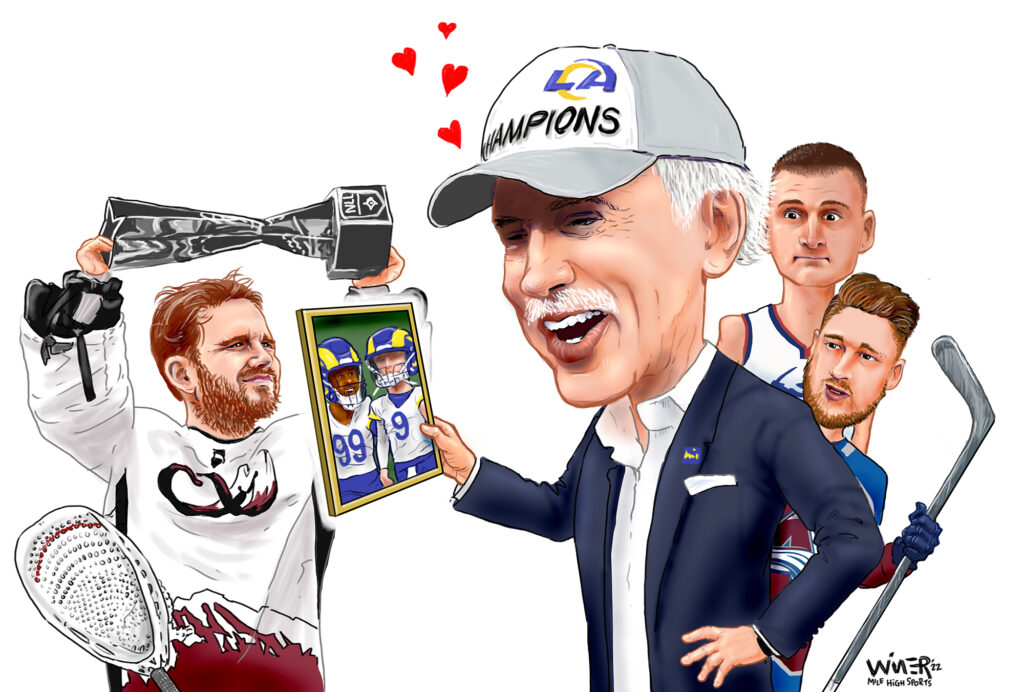 For Mile High Sports I had created one piece commenting on the apparent lack of regard for the Avalanche and Nuggets in the Altitude family of sports franchises, in particular comparison with the Los Angeles Rams (and a good argument for Arsenal FC as well). Then the Colorado Mammoth made an improbable run at the NLL Championship, winnning it behind the outstanding goalie play of Dillon Ward (MVP) in the best of 3 series. Unfortunately, not many folks got a chance to watch it, because it was played at the exact time as the much-hyped second game of the Avalanche-Lightning NHL Championship. Pretty certain Kroenke has enough influence to find a way to have the lacrosse game played earlier so the overlapping fan bases could enjoy both.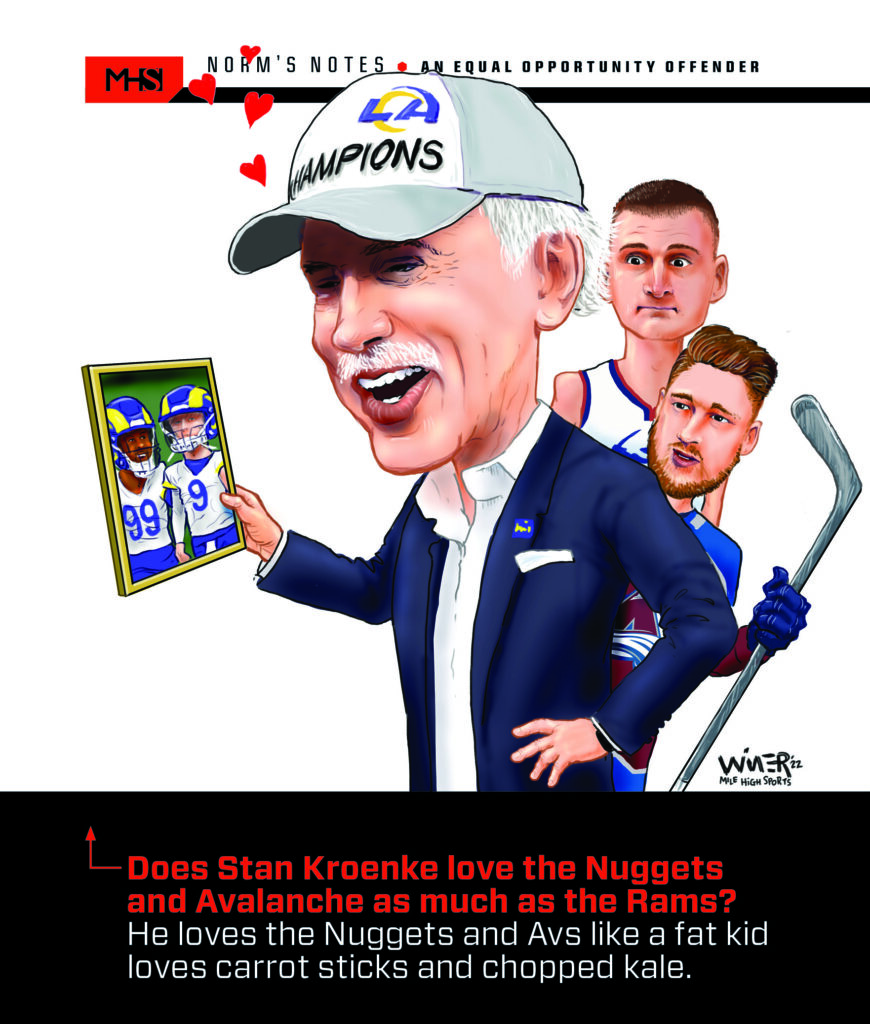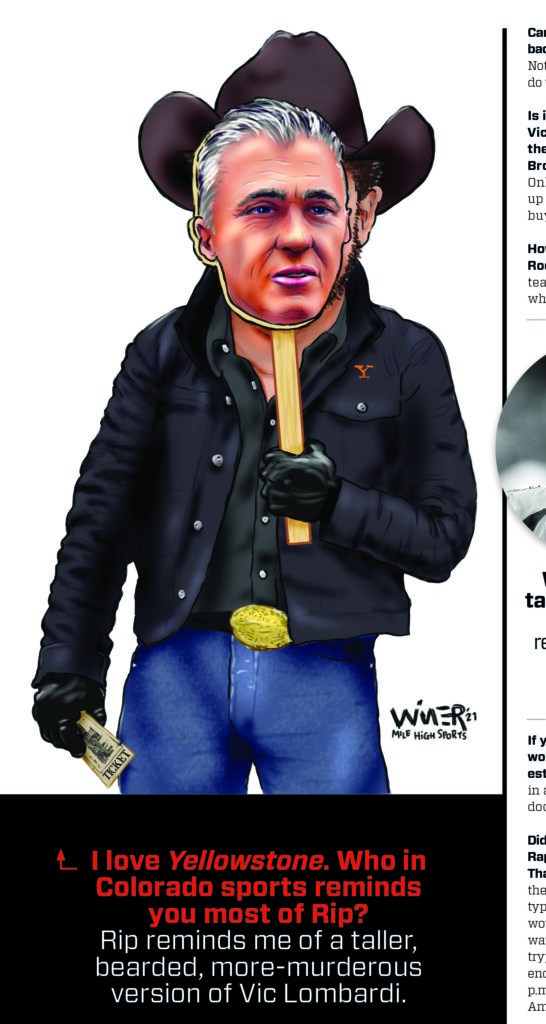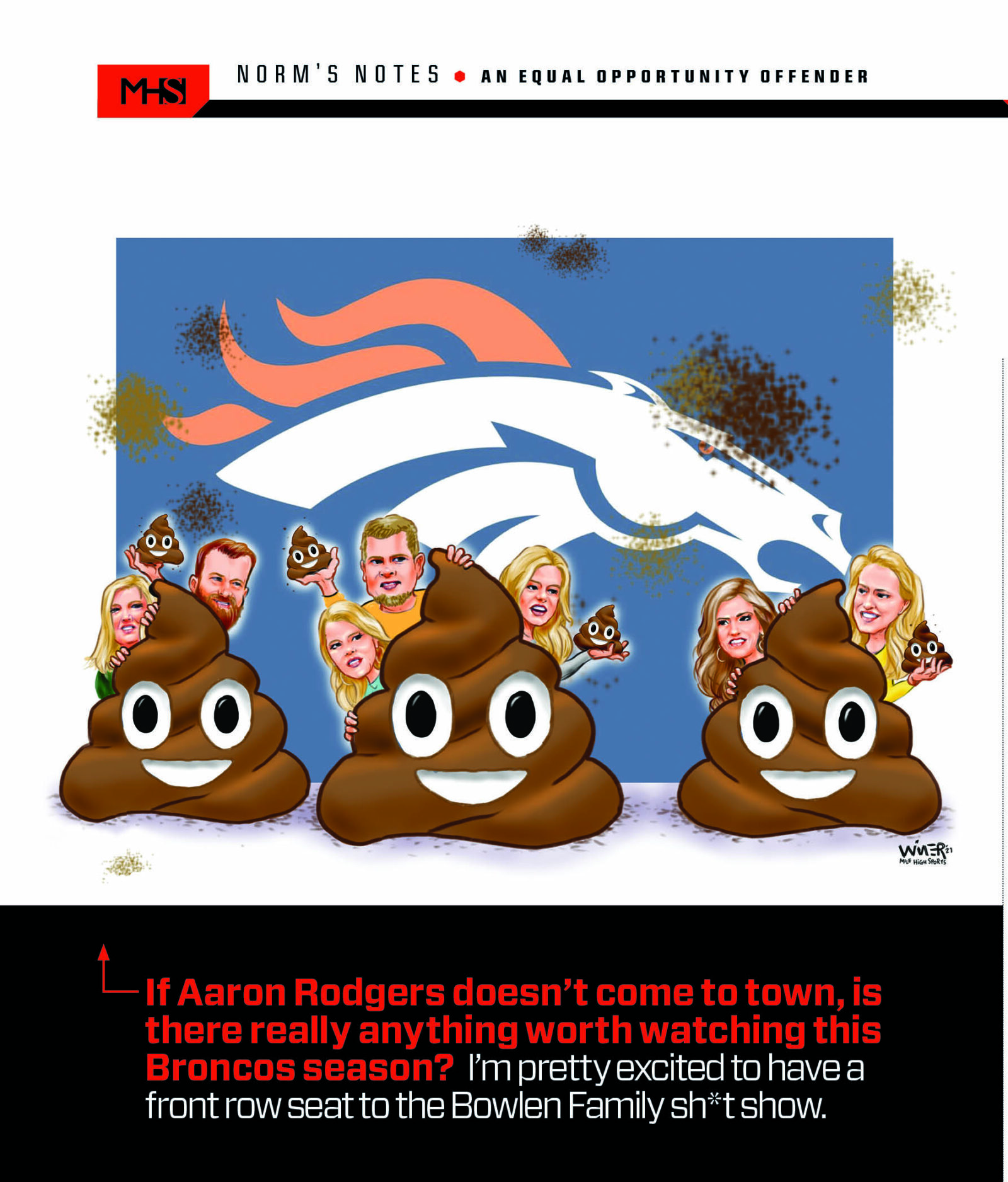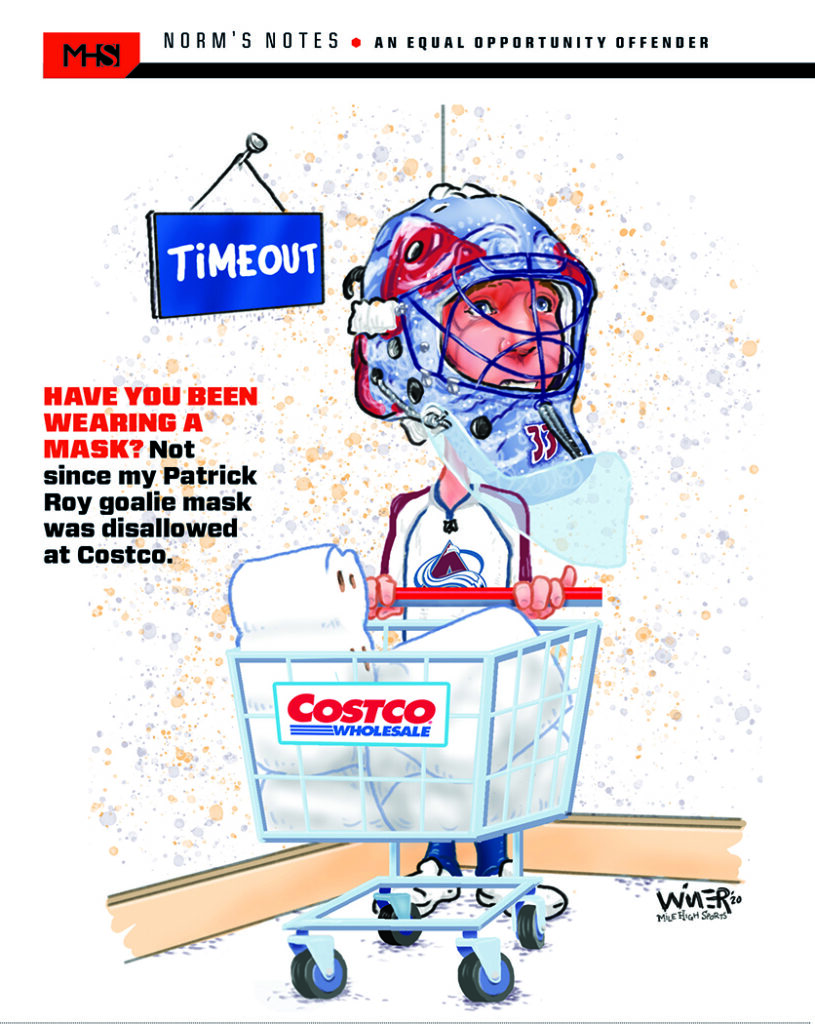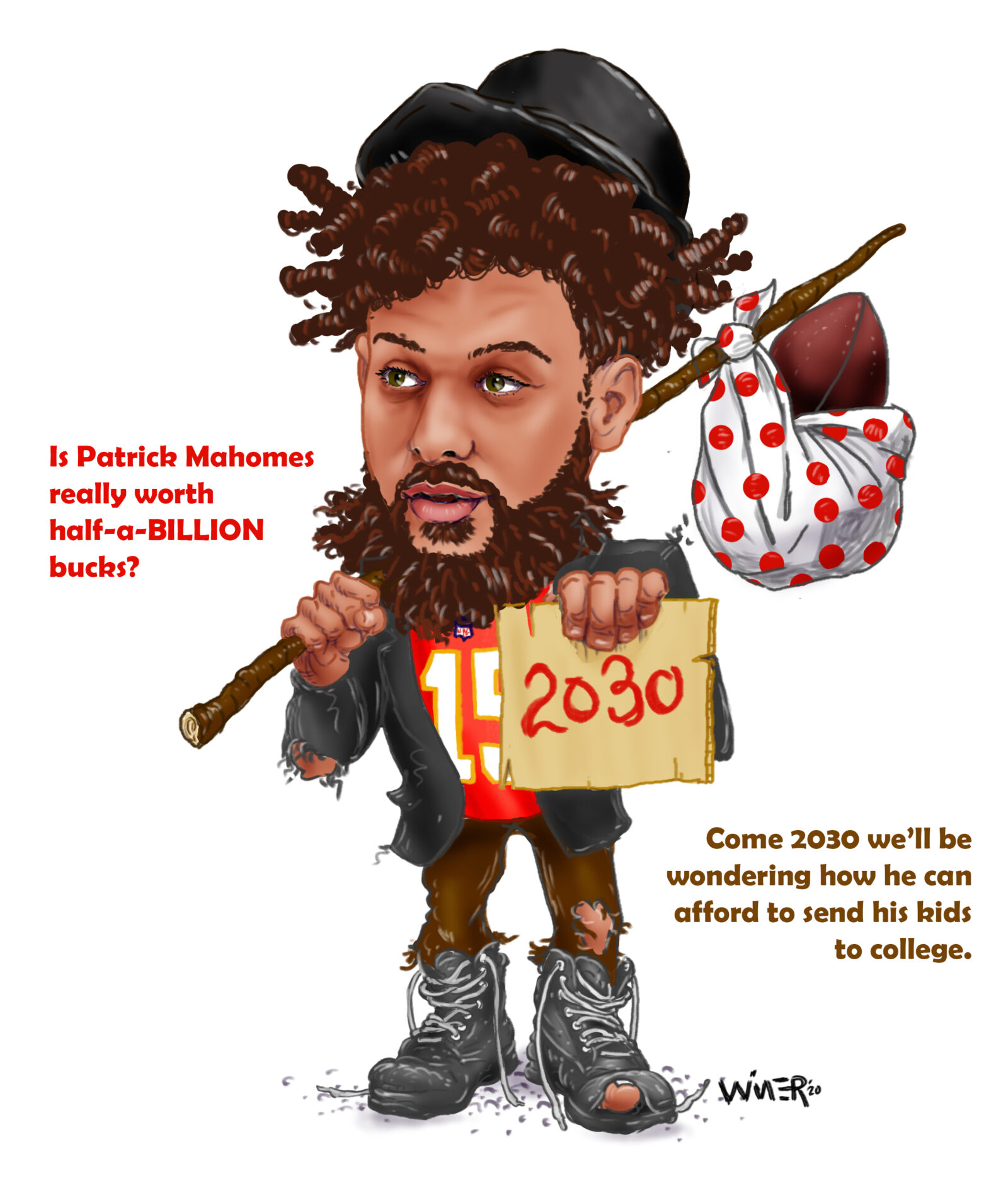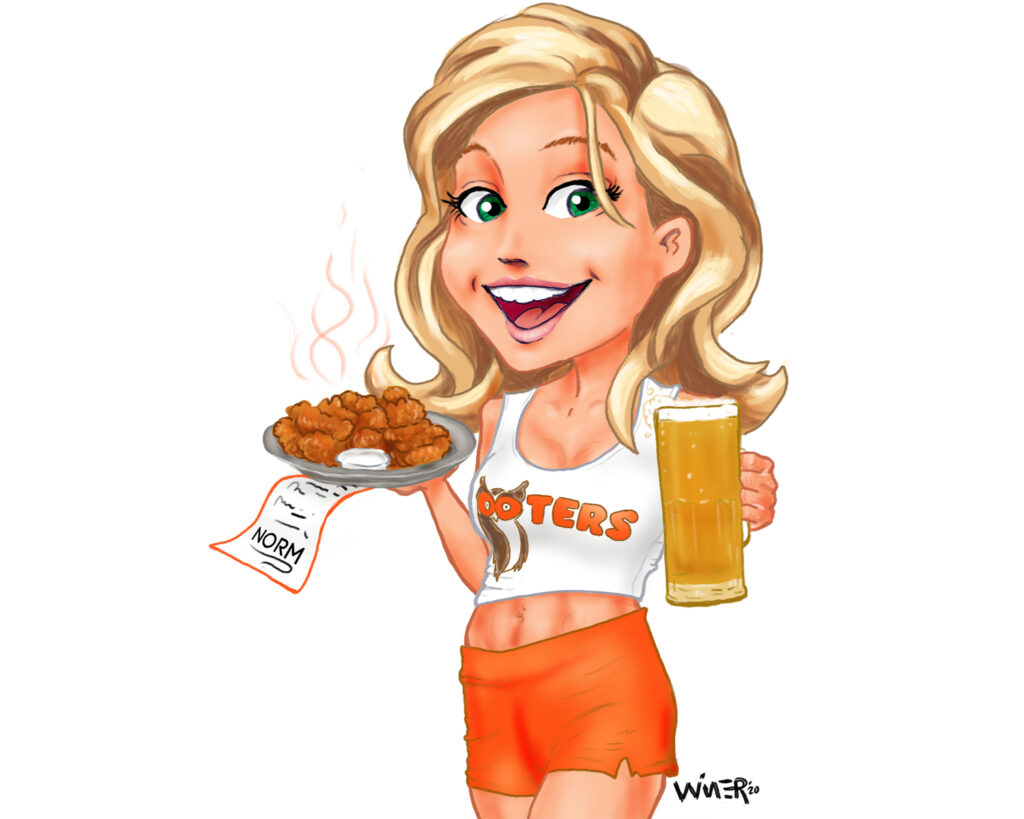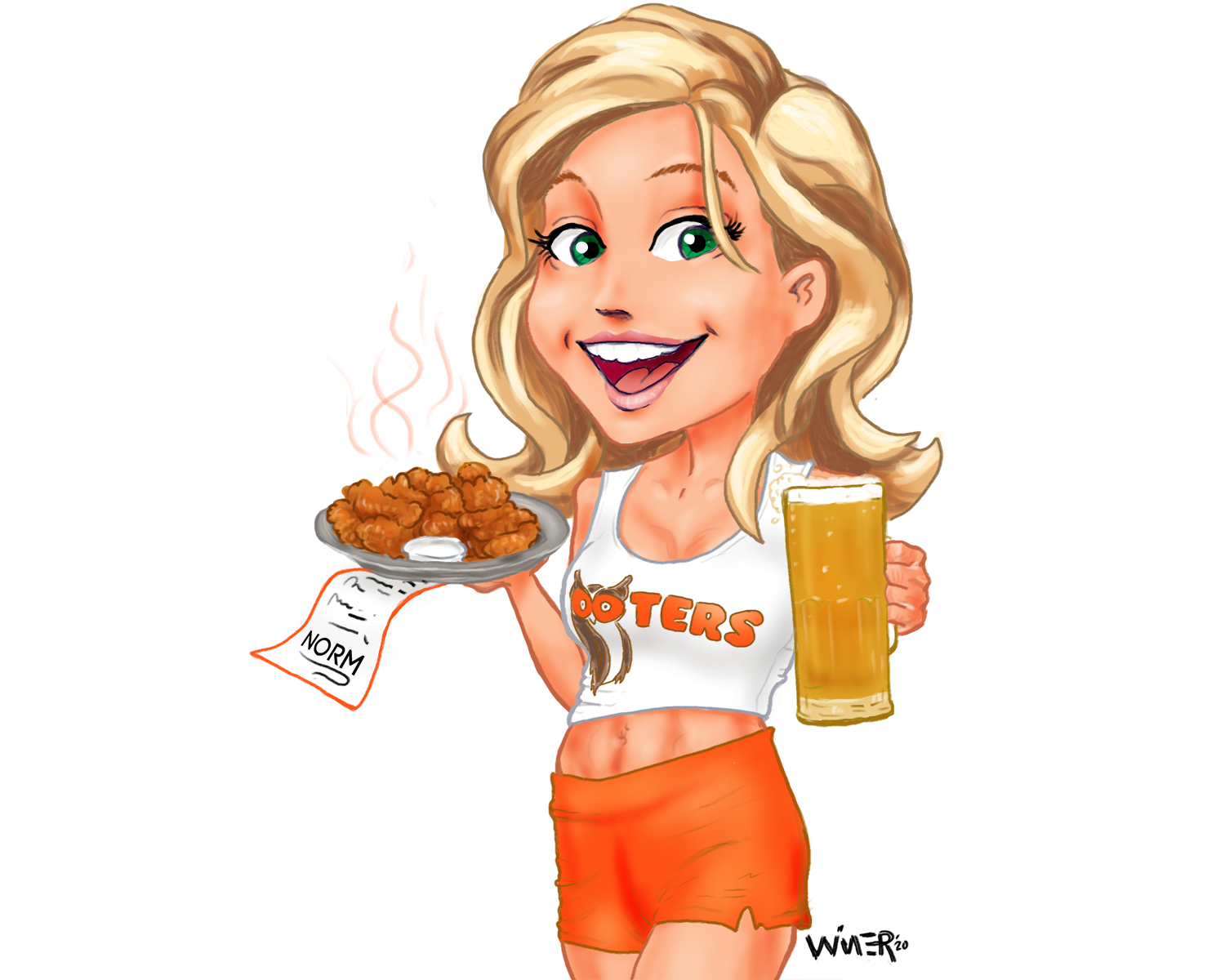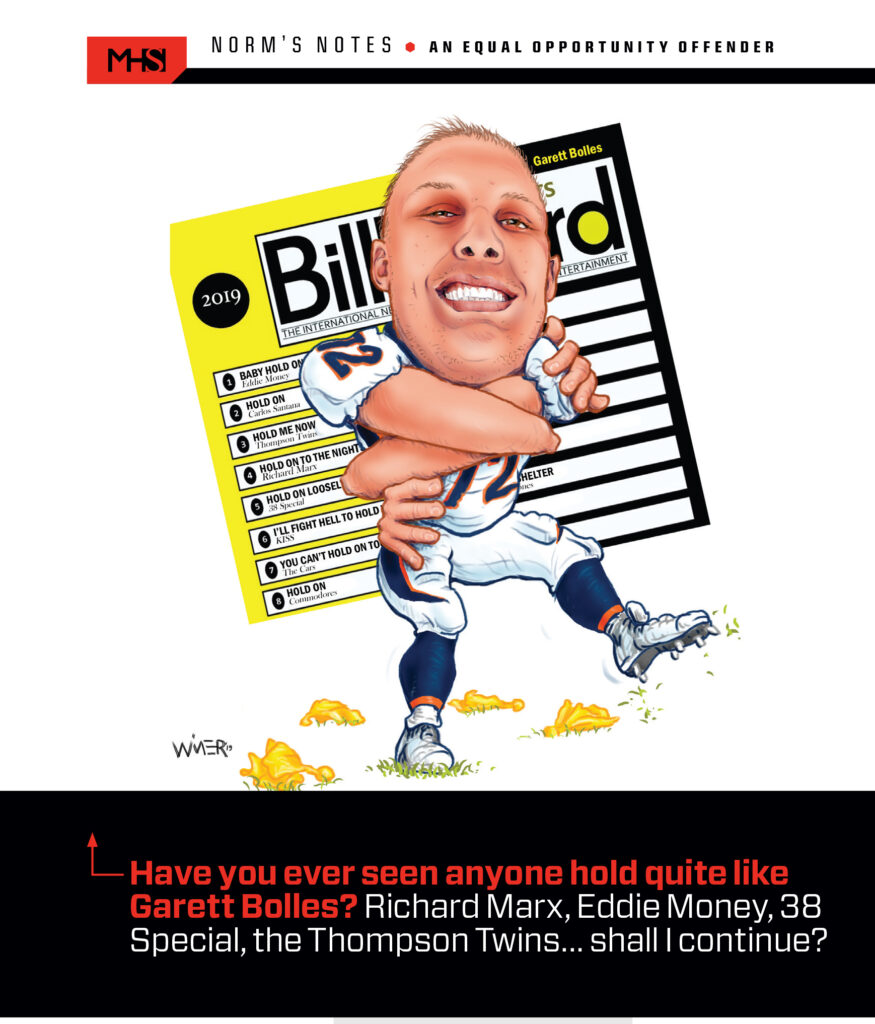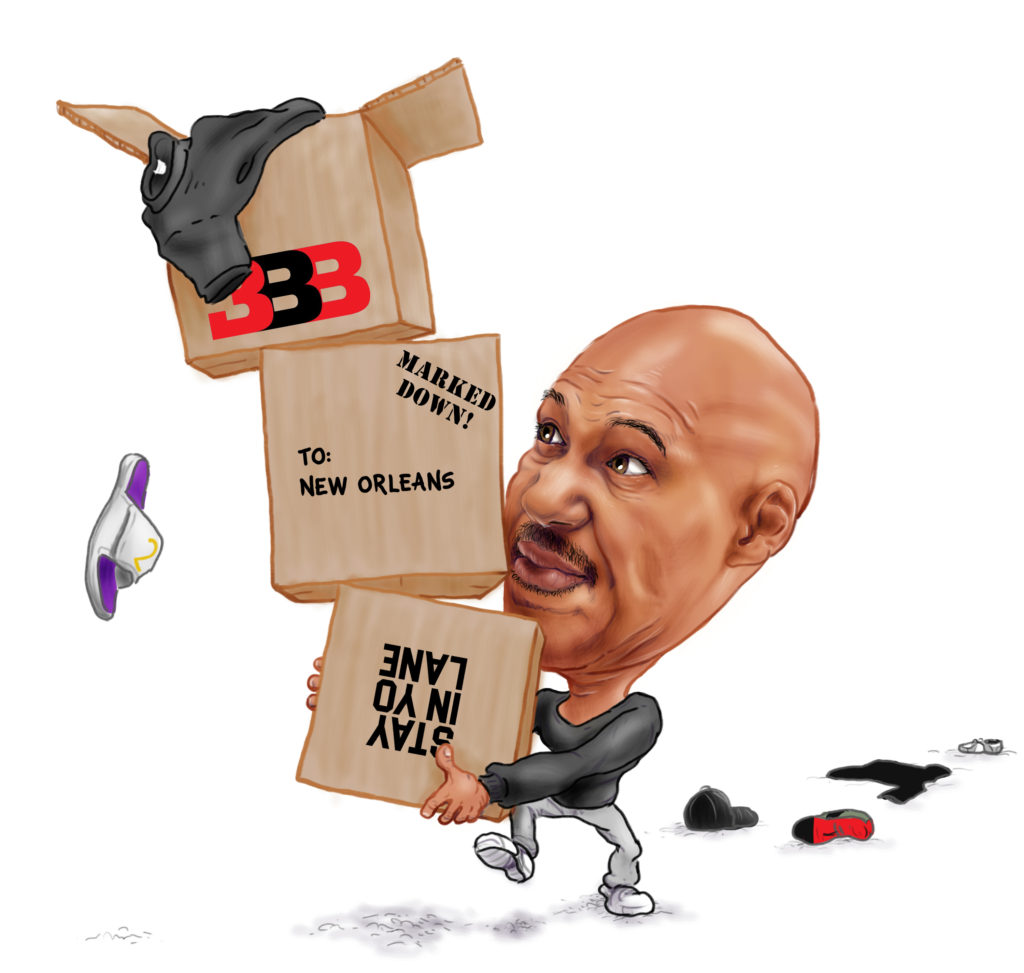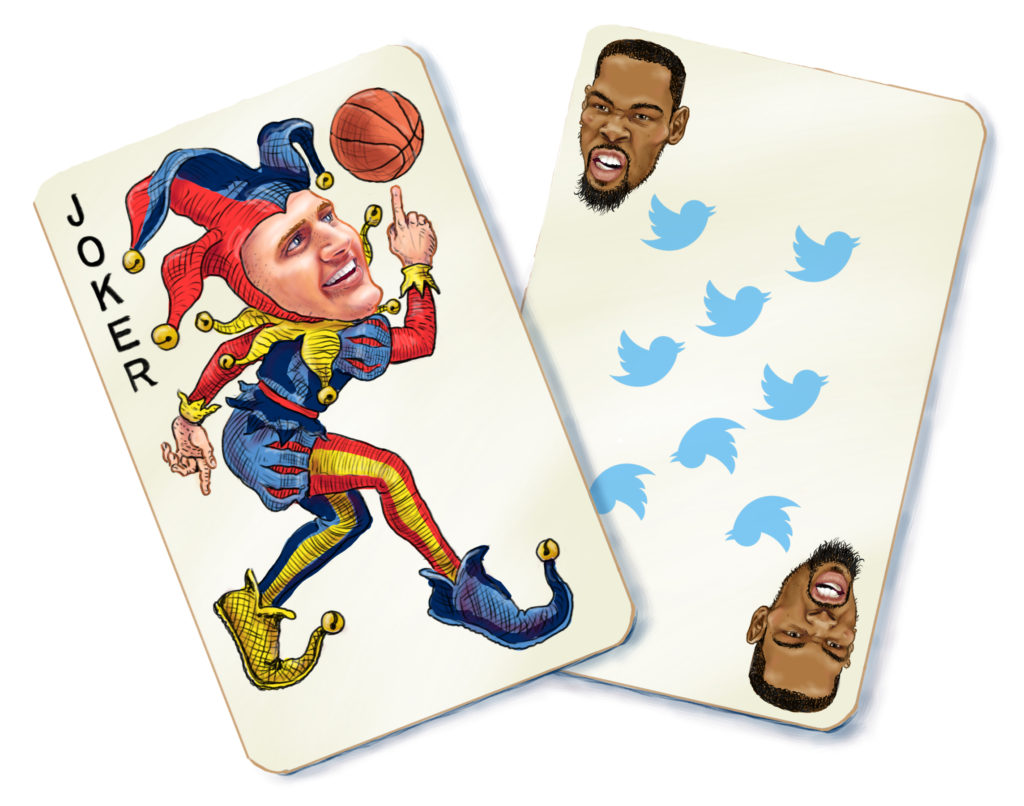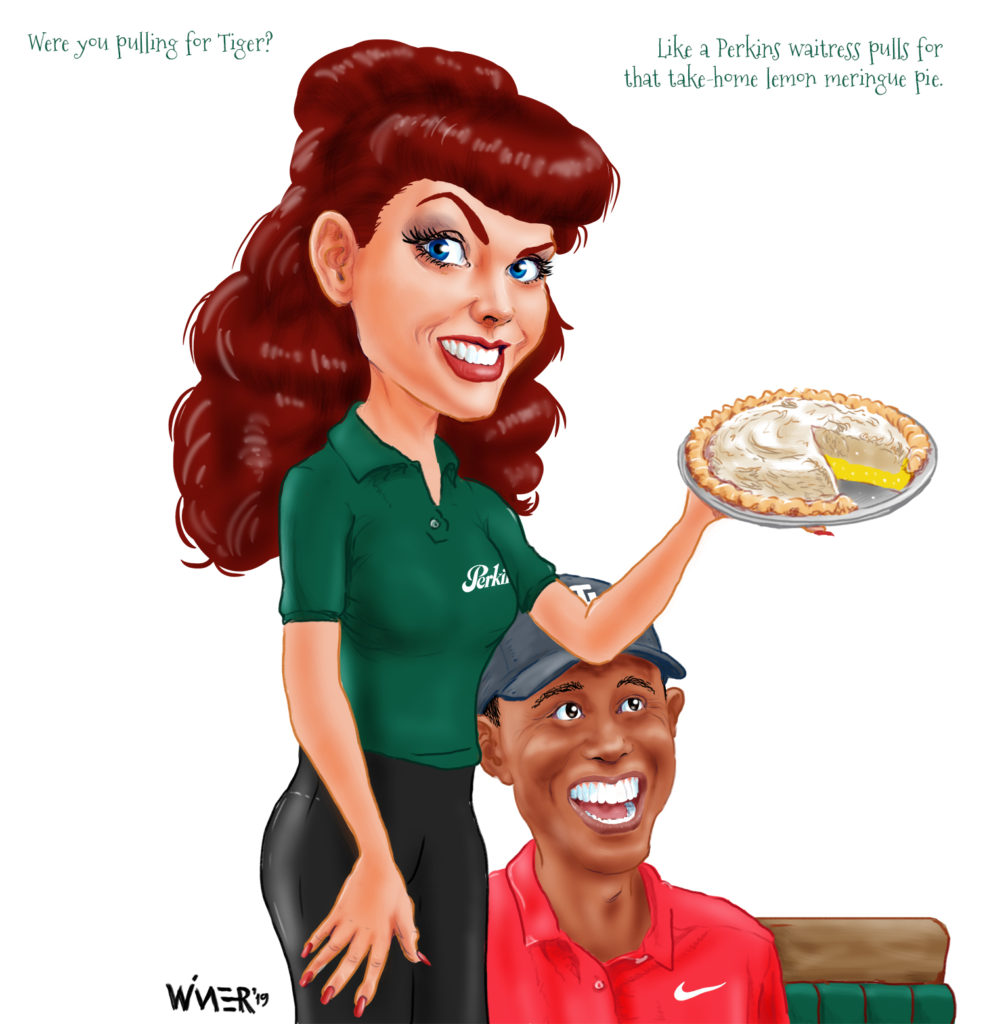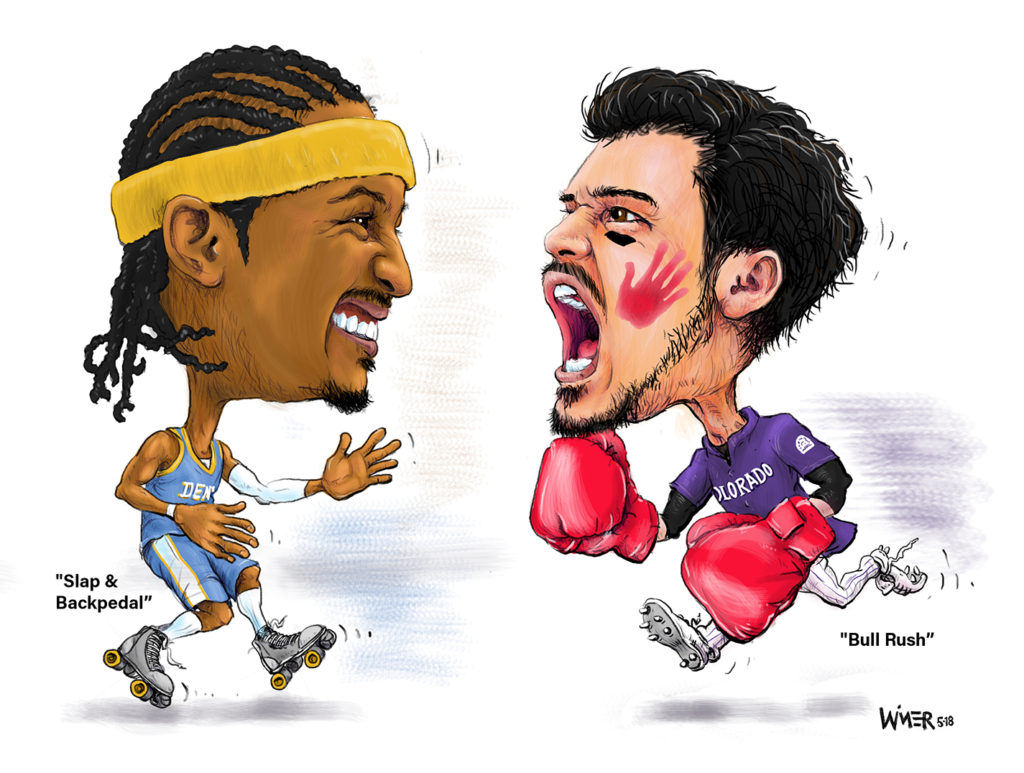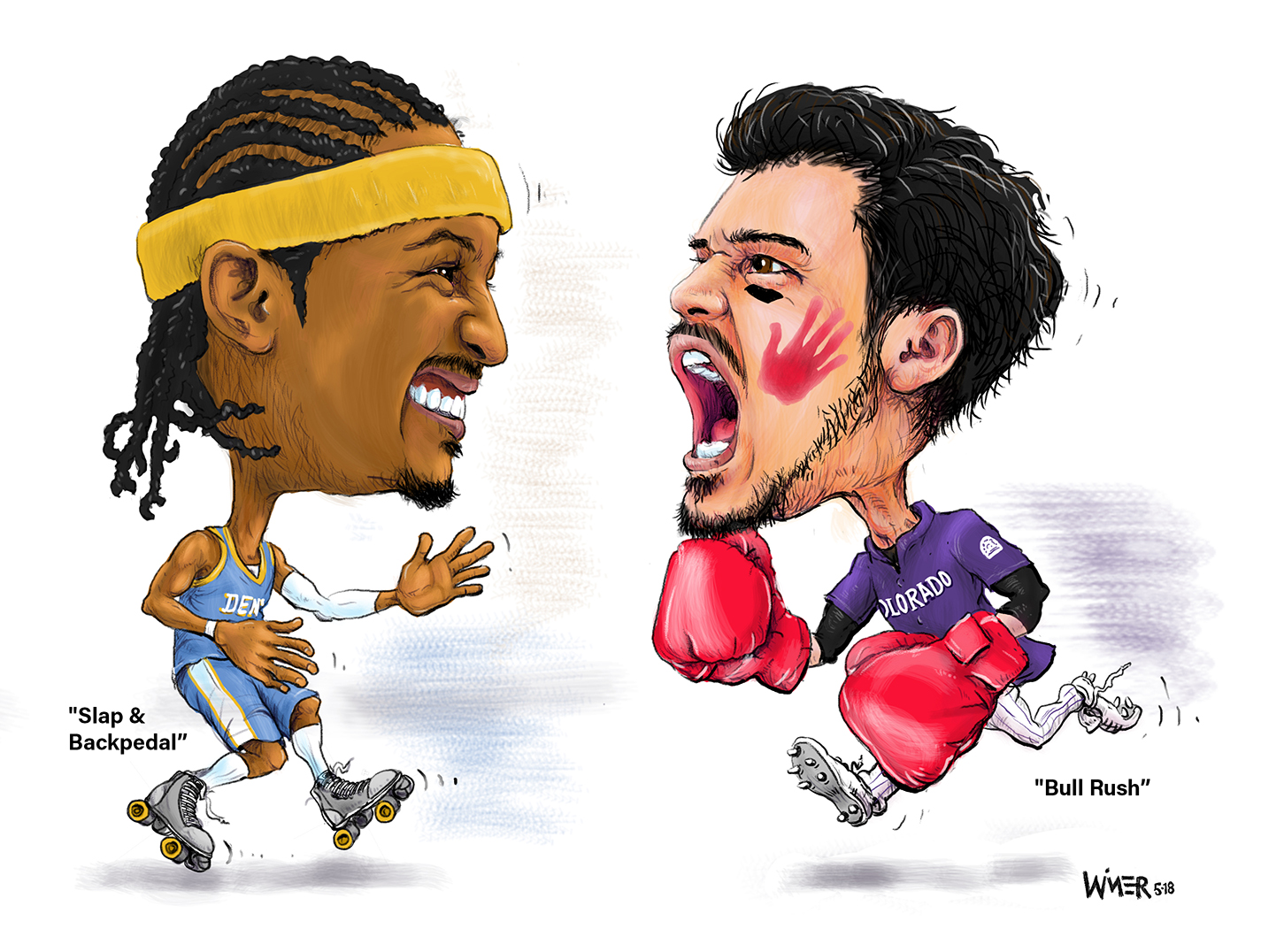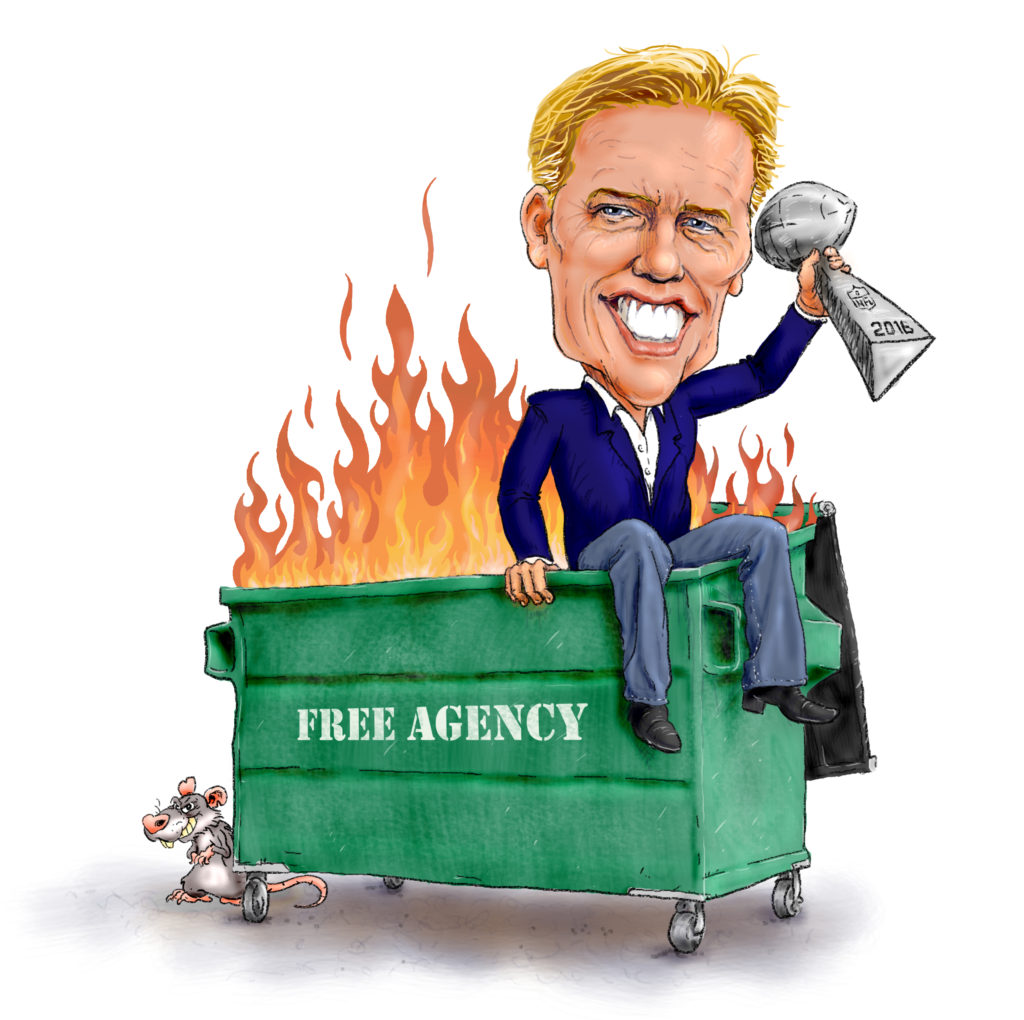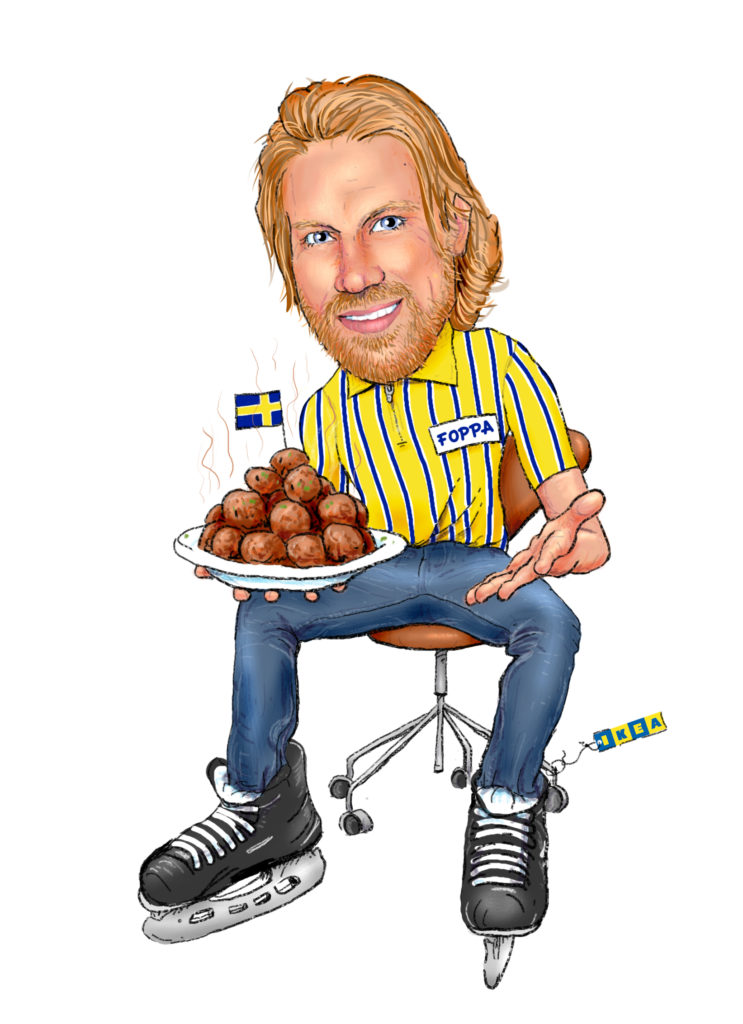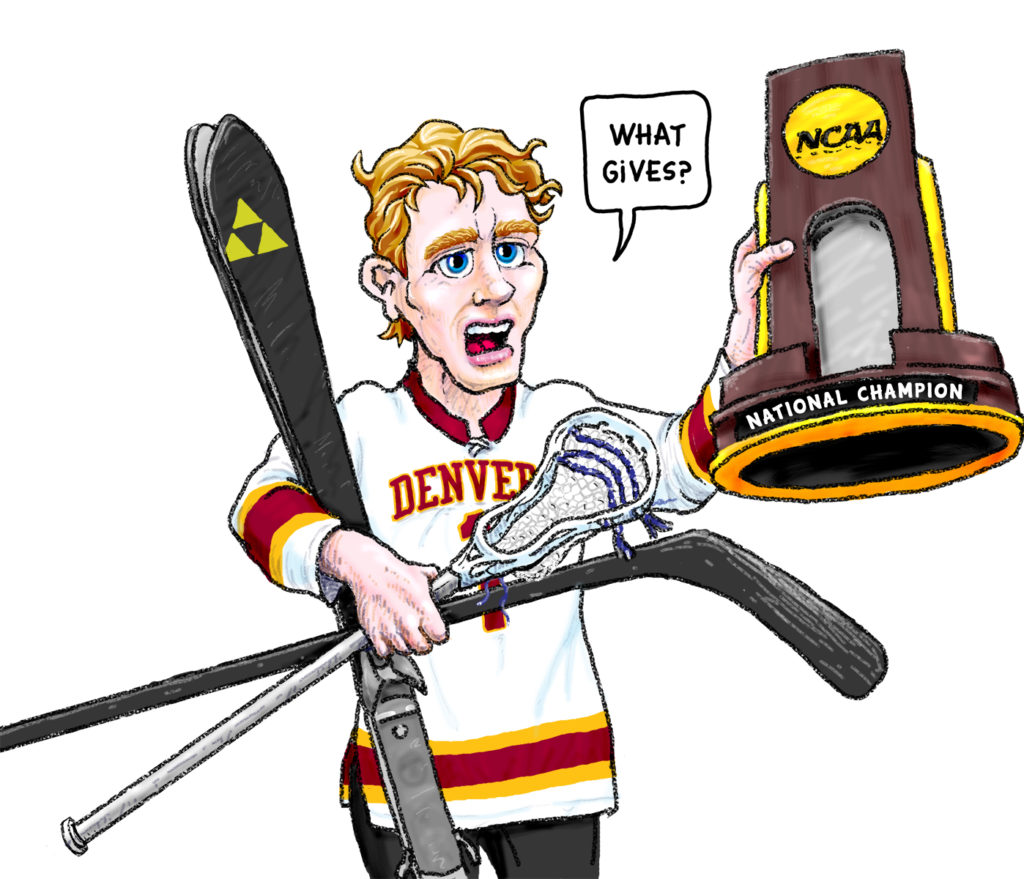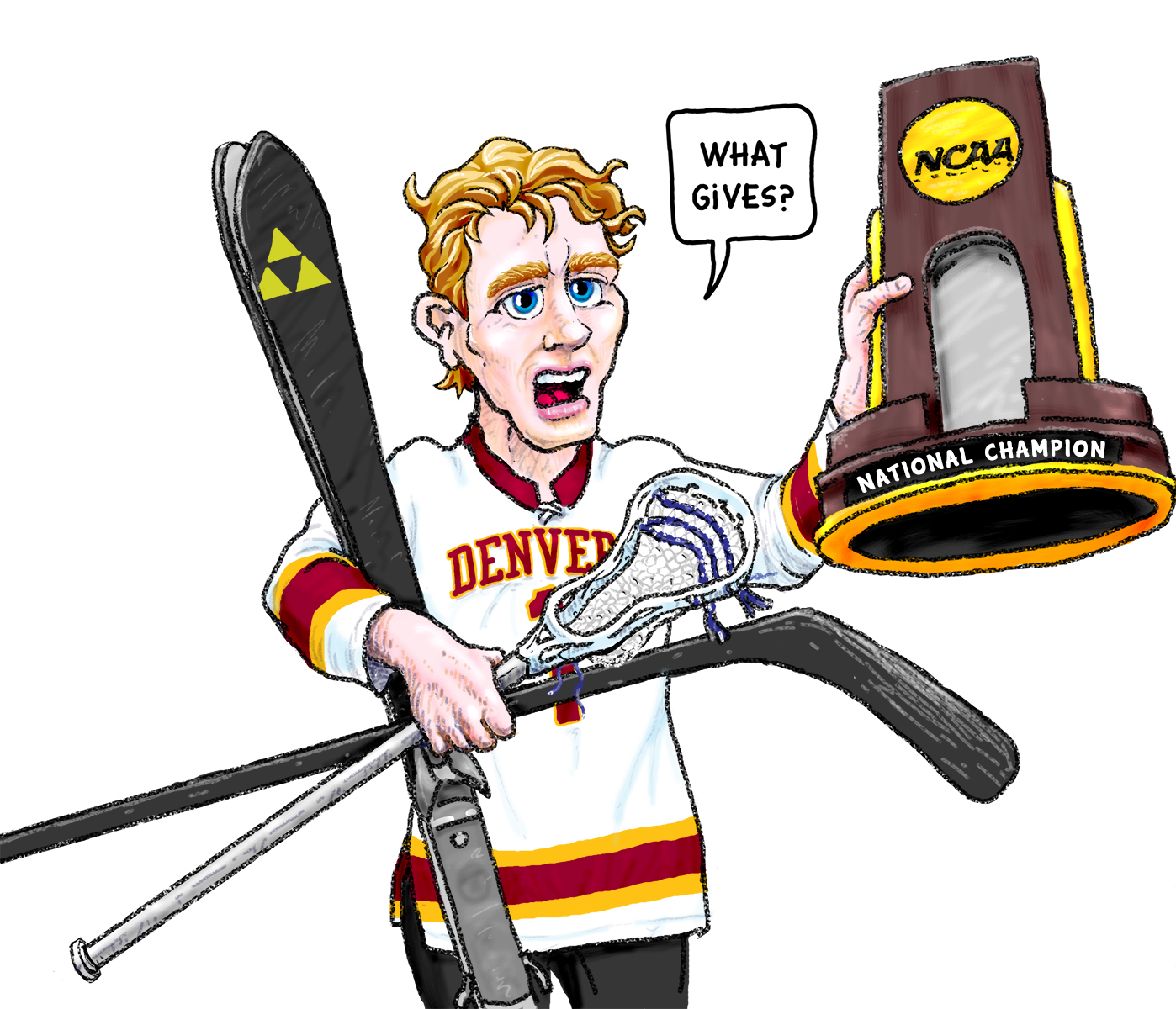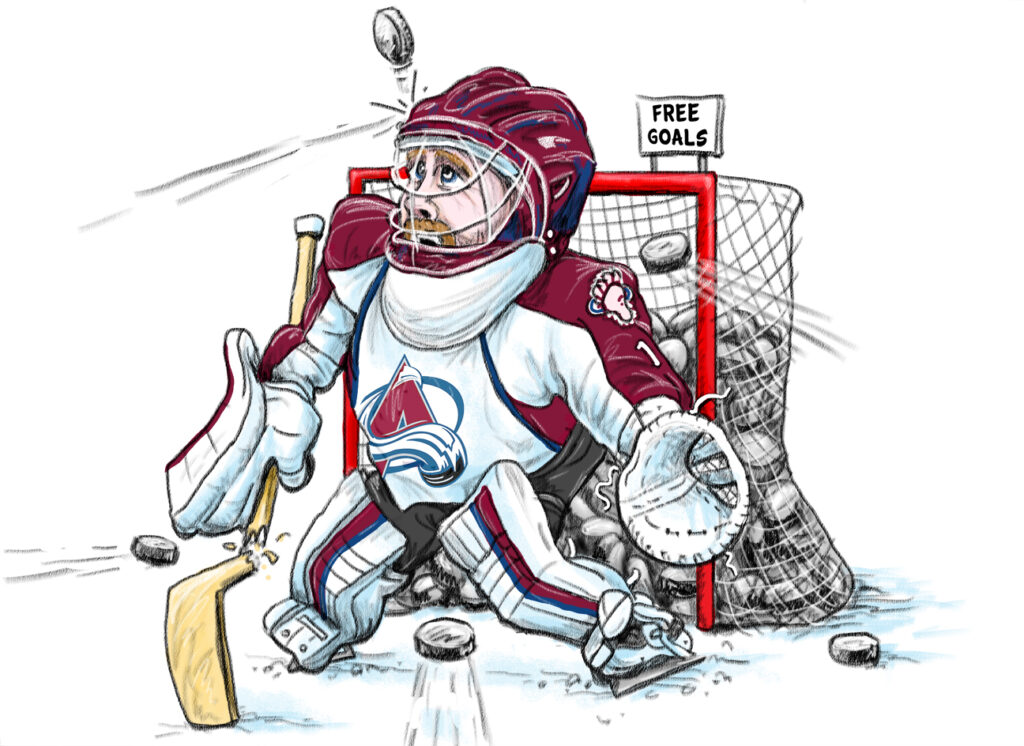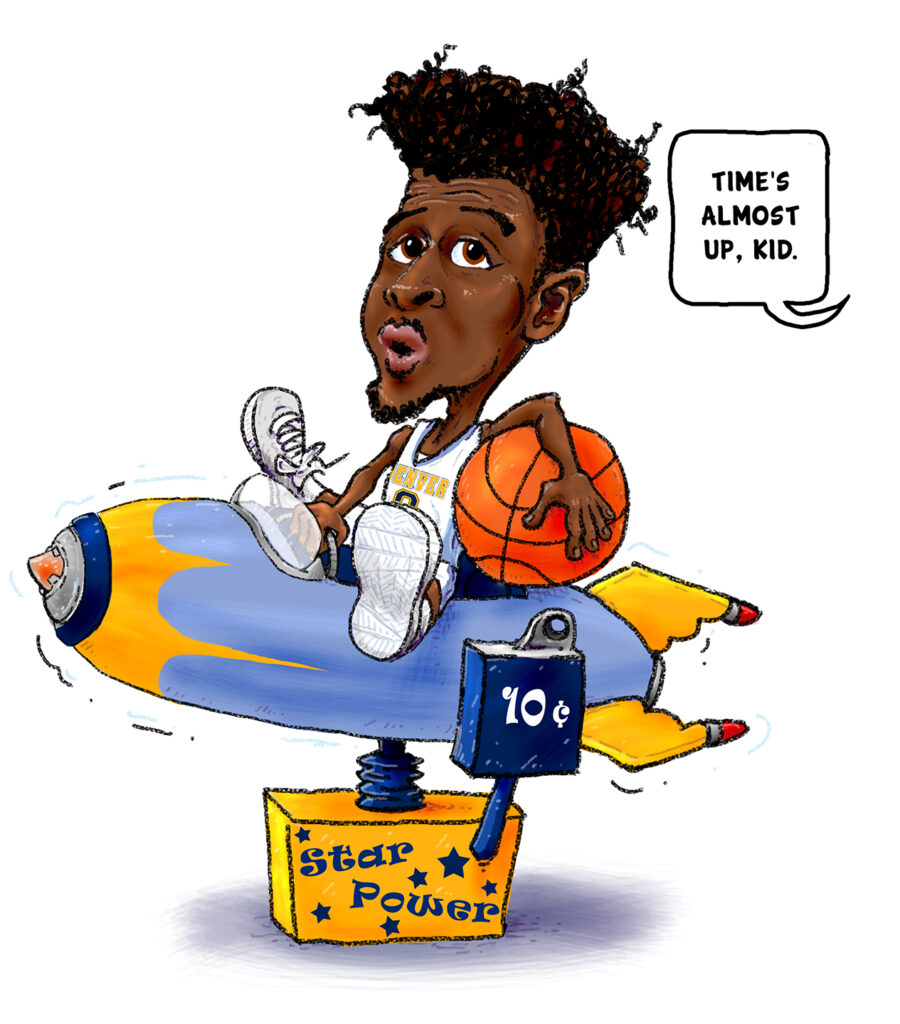 Shop for over 125 pieces of my work. If interested in commissioning art, reach me directly at [email protected].