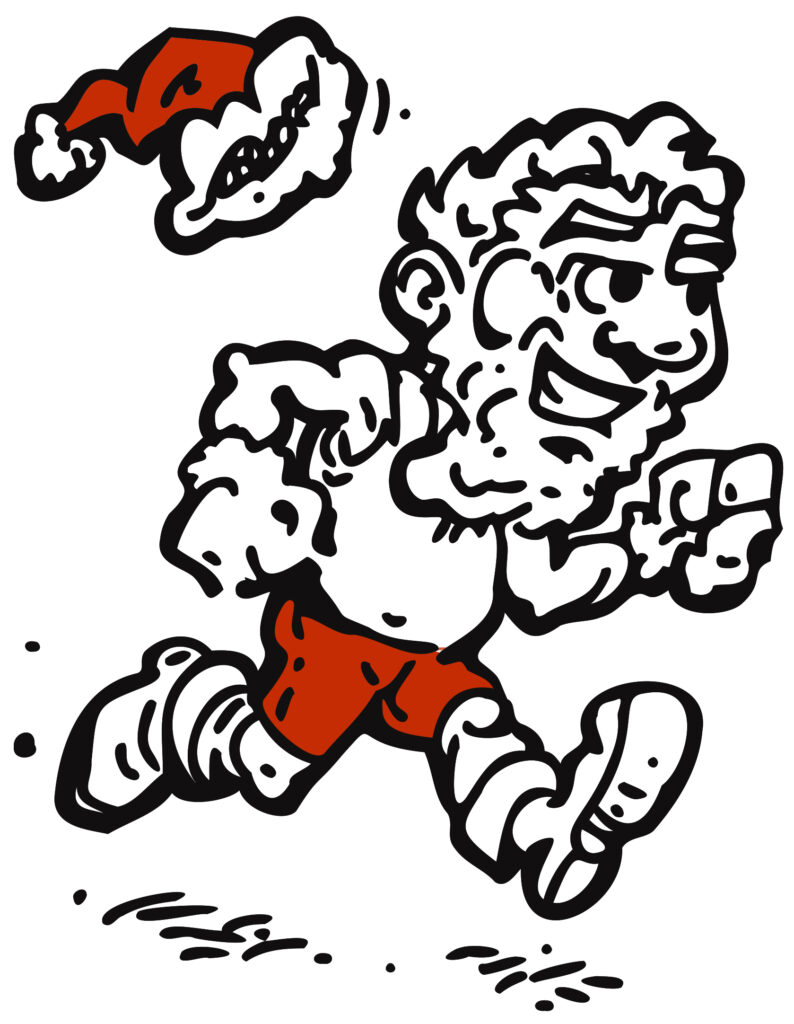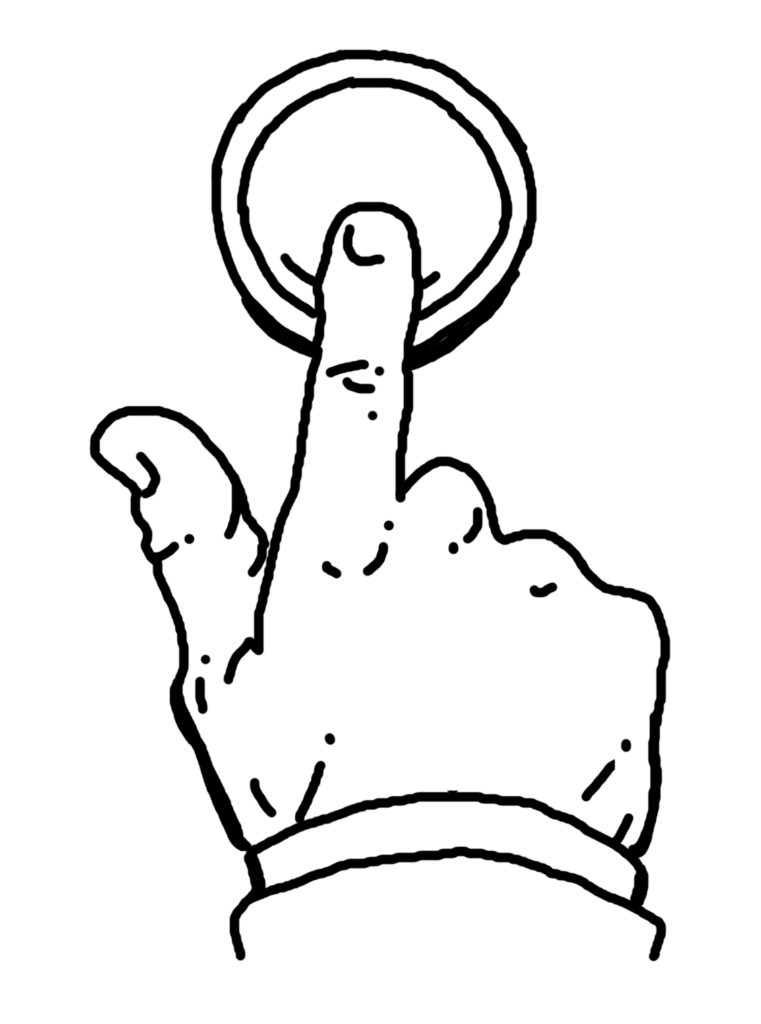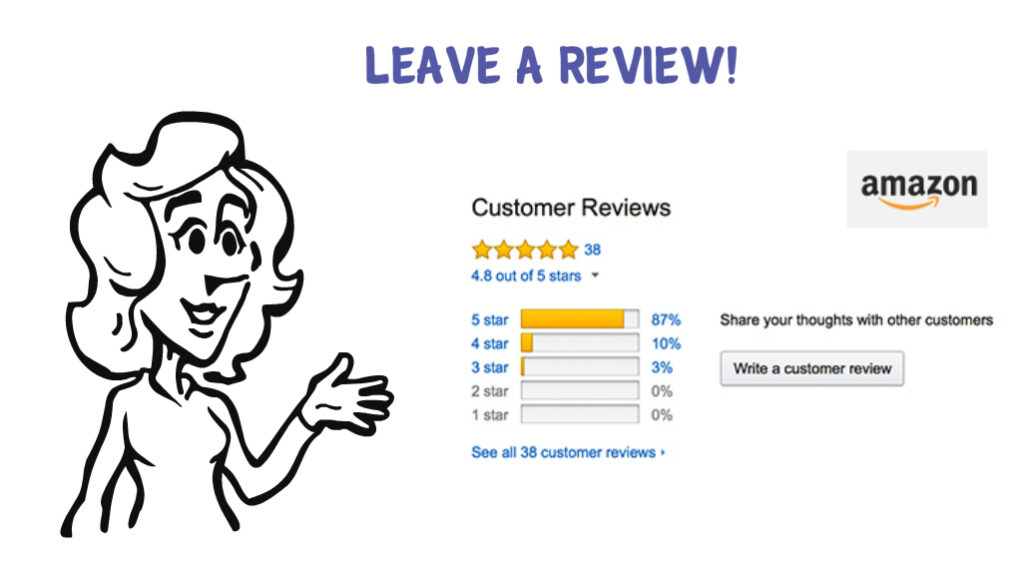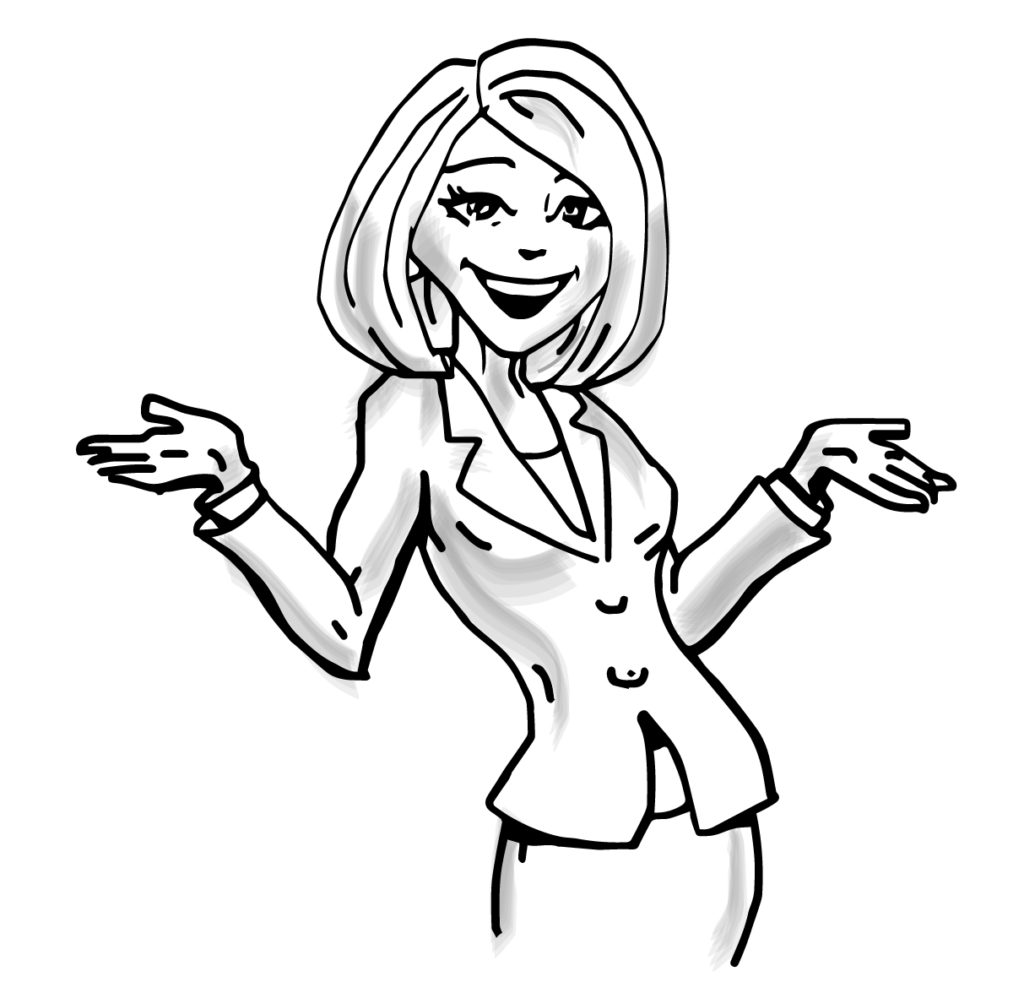 One-of-a-Kind Visual Storytelling
Whiteboard video delivers like few other media vehicles. It's accessible, it's fun, it's a great way to tell a brand story. I've created over 80 of these videos, from strategy to storyboard to art to animation to voiceover to final production. They've helped raise money, grow sales, launch new products, and educate.
Explore how it can help your organization meet its goals with a 30 or 60 second video, or even longer.
PeakView Solutions is a leading provider of workforce management software for the Cable Industry. I've been helping them tell their story about their impressive array of applications through Whiteboard Videos.
ElevenPine created the first dual-fit shorts for biking and workouts and for relaxed, casual situations. They looked to Santa to help tell their story in a whiteboard video. It will make you think the next time you put spandex on...
Consulting firm needed to create 11 videos to describe negotiating styles. I managed production, animation, and some artwork. Most of the artwork was provided by another artist. I typically provide all artwork, but this team effort worked out perfectly for a tight timeline.
UCH needed a concise way to help train employees and partners on key practice approaches. Whiteboard videos were the perfect fit for several training programs. Many of these videos were 5 minutes or longer.
New England based financial advising firm enlisted my efforts to tell their story and drive their business.
Cellular Outfitter, a leading provider of cellphone accessories needed a whiteboard video to drive business goals andd a specific promotion around the Christmas holidays, and I delivered with this quick video.
Change Note is a non-profit that raises funds and leverages music to help families in need with kids fighting serious illness. A whiteboard video was created and published that helped raise $45,000 to truly make a difference.
Polyguard  specializes in products that protect surfaces and structures from moisture, water as well as pests. I created a range of whiteboard videos to help explain how their new and old products continued to lead their industry, as an effective sales tool.
Marketing promotions company needed a whiteboard to help tell their story and build business.
A golf pro with a new book and highly effective training process was eager to show people some of the key concepts, and a whiteboard video was a winning approach.